About Belize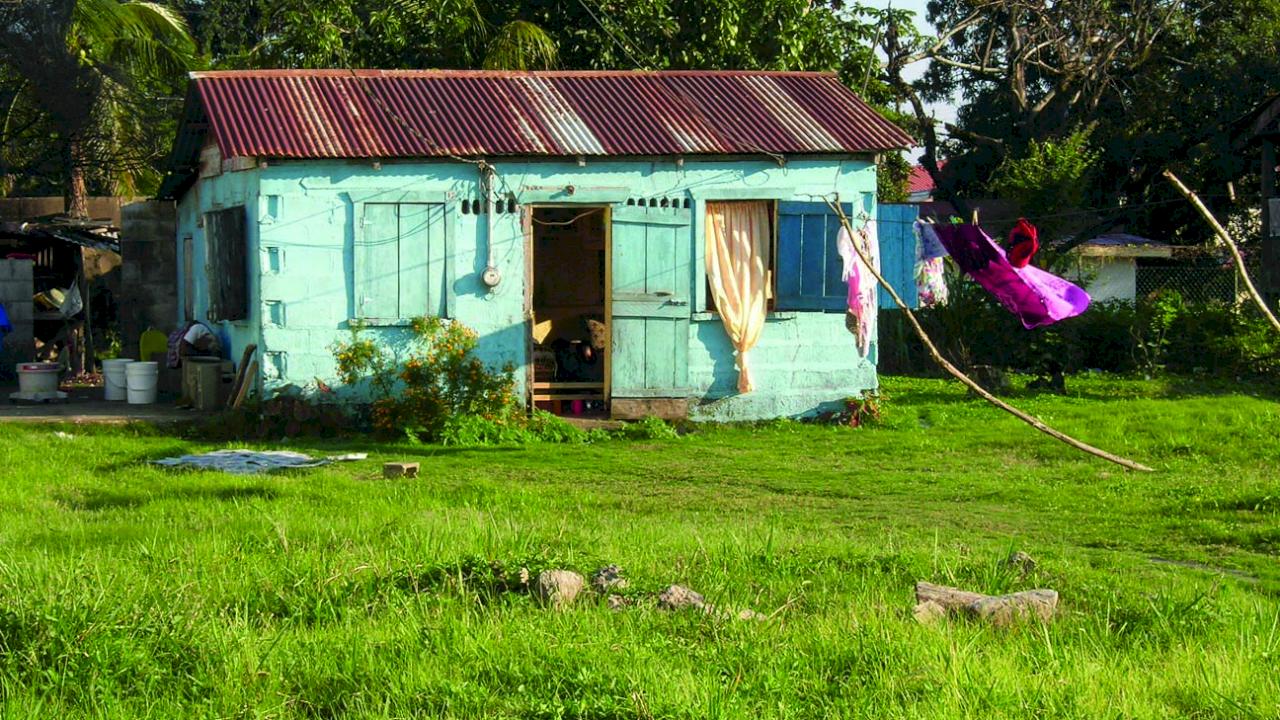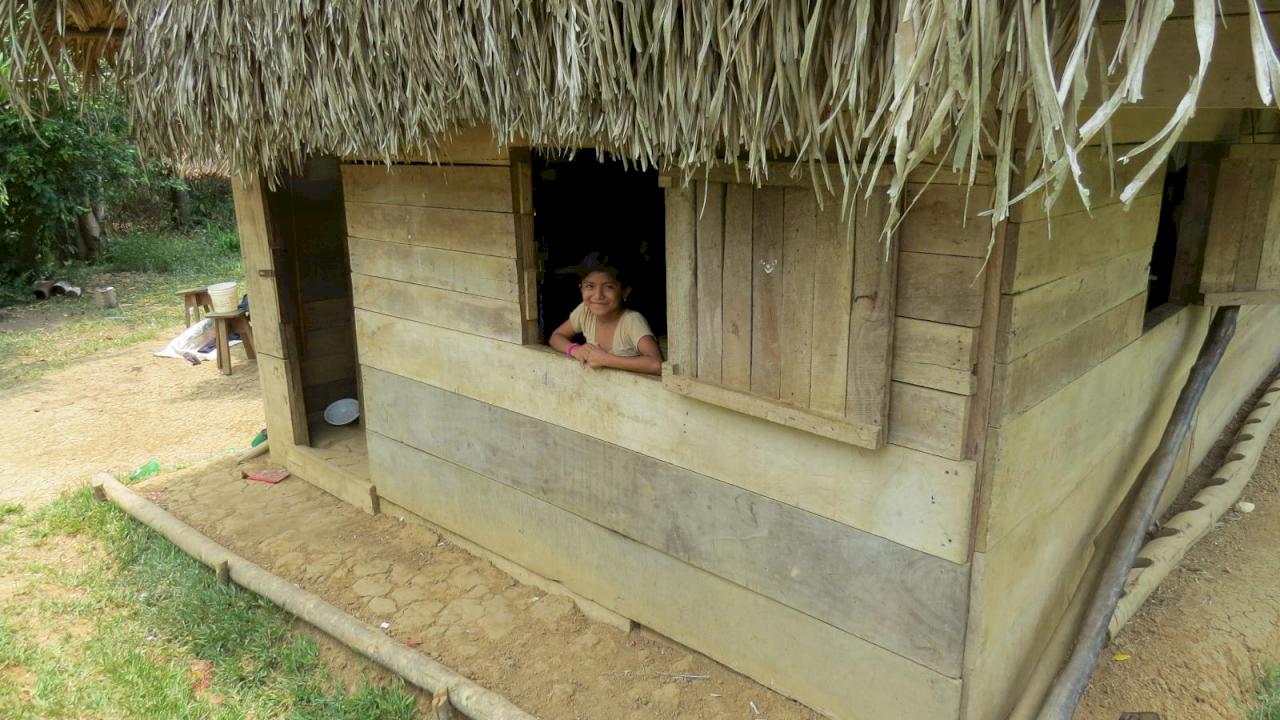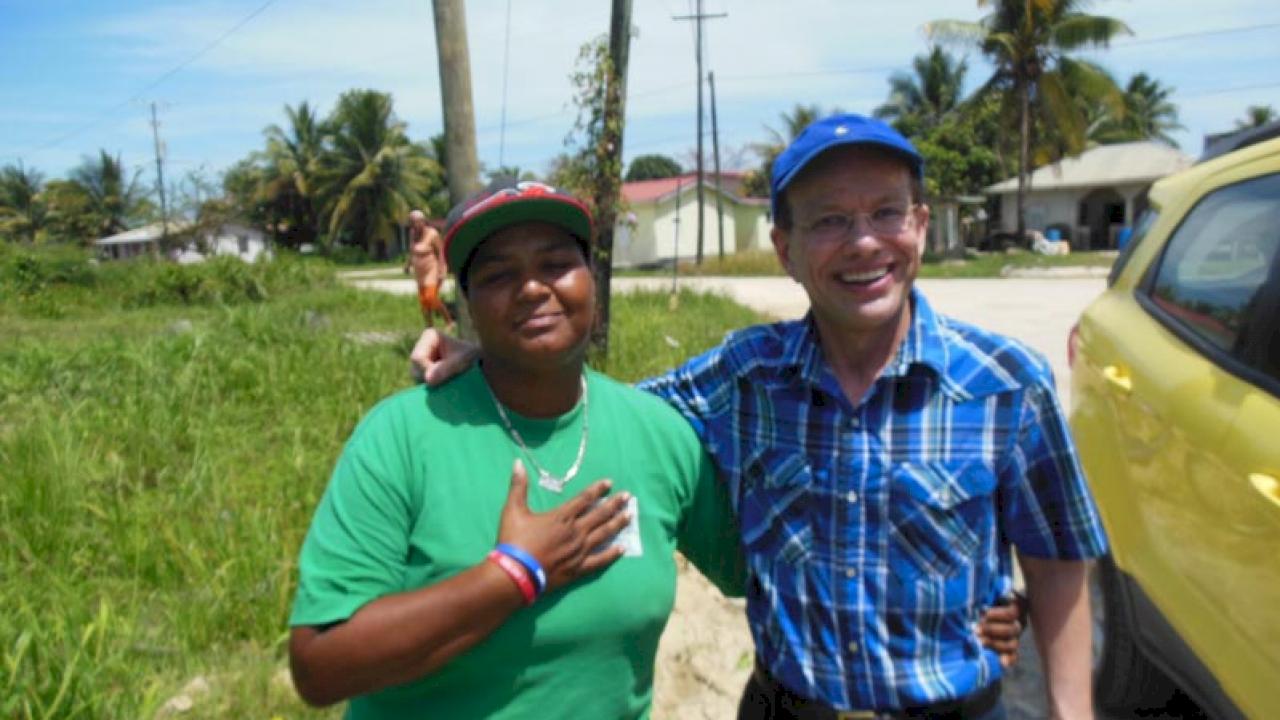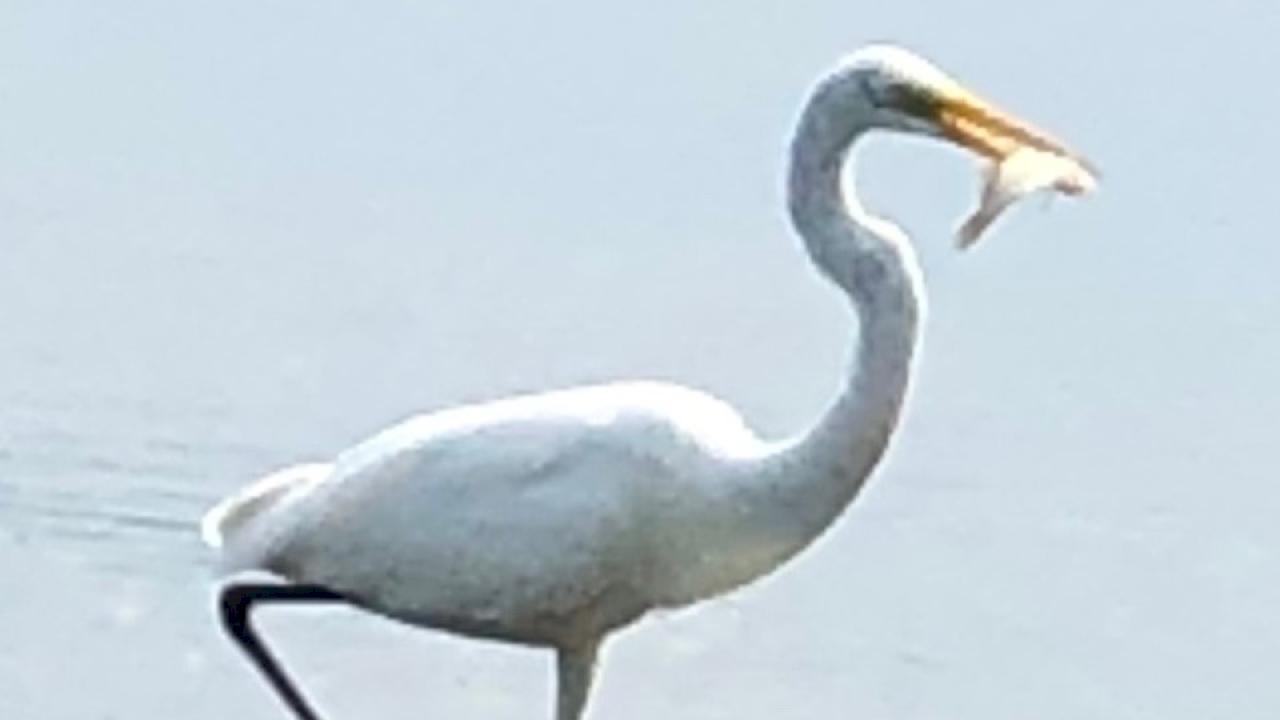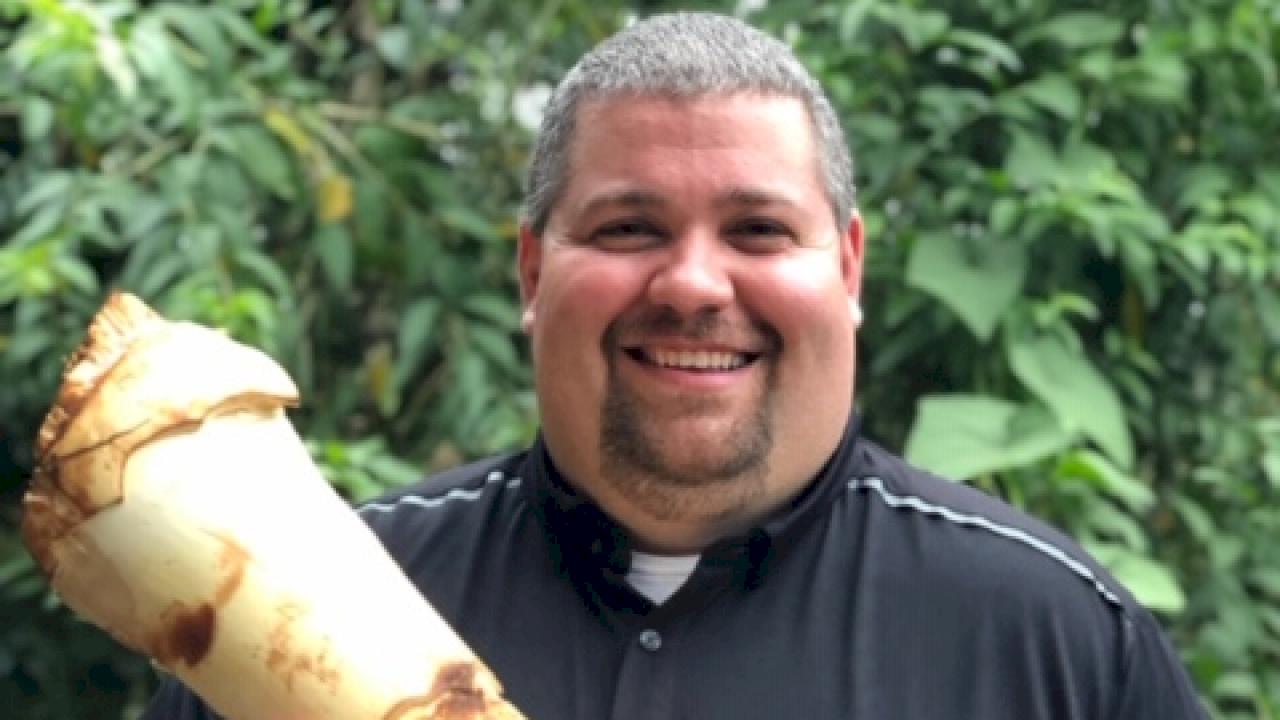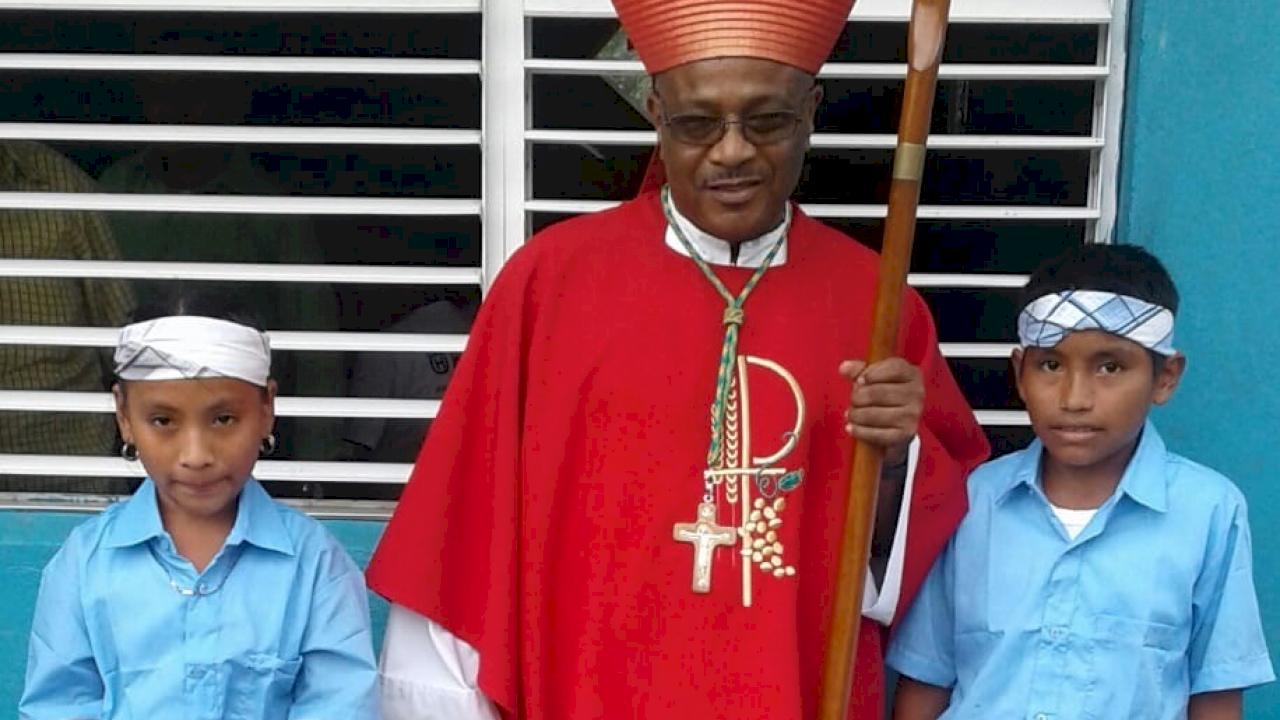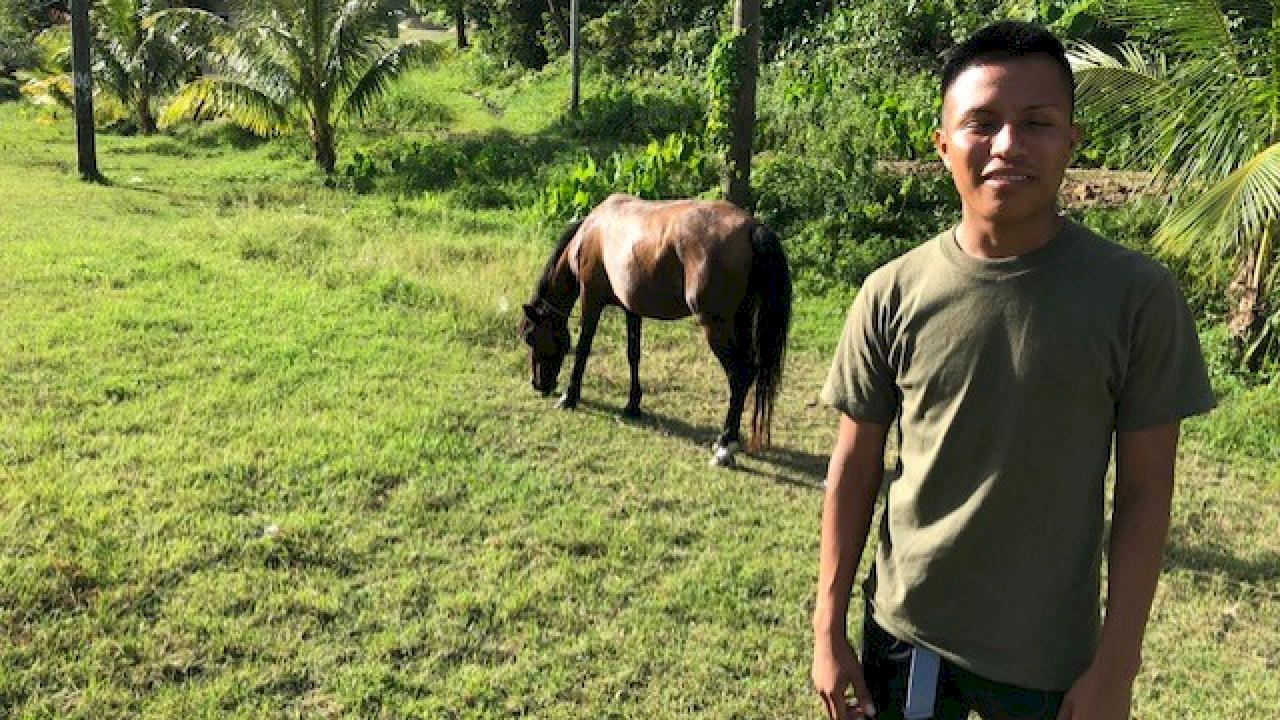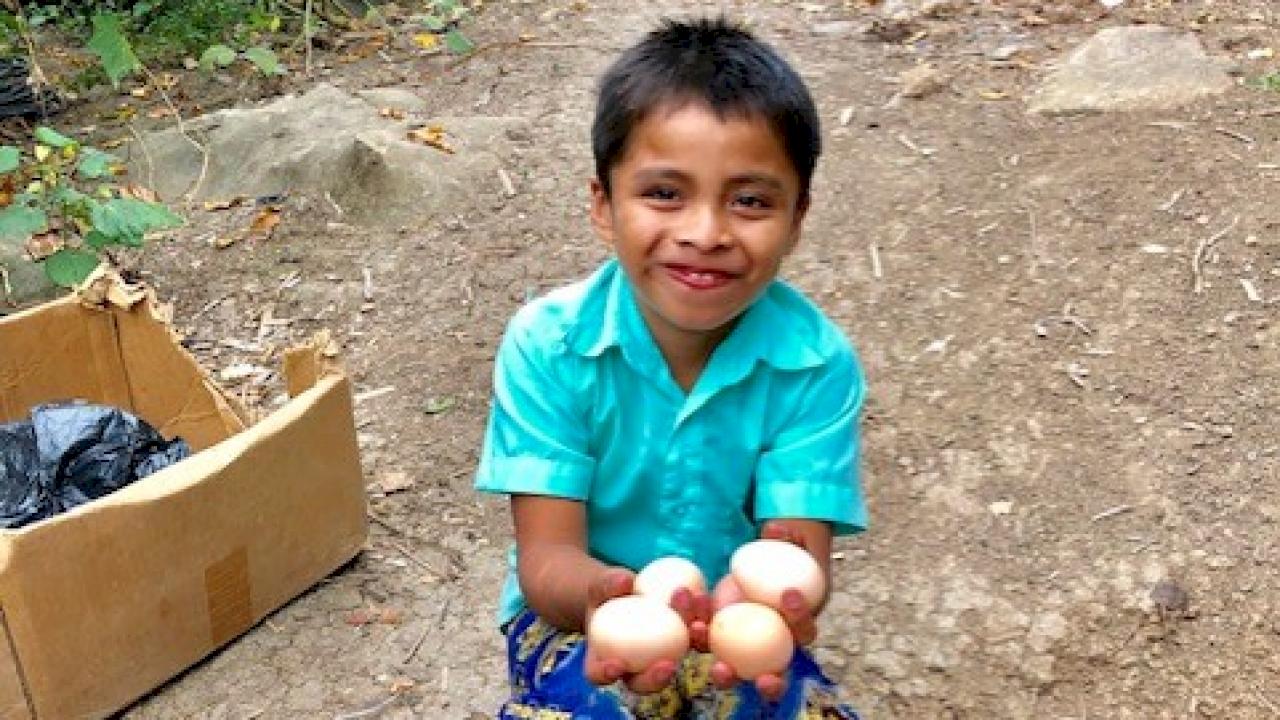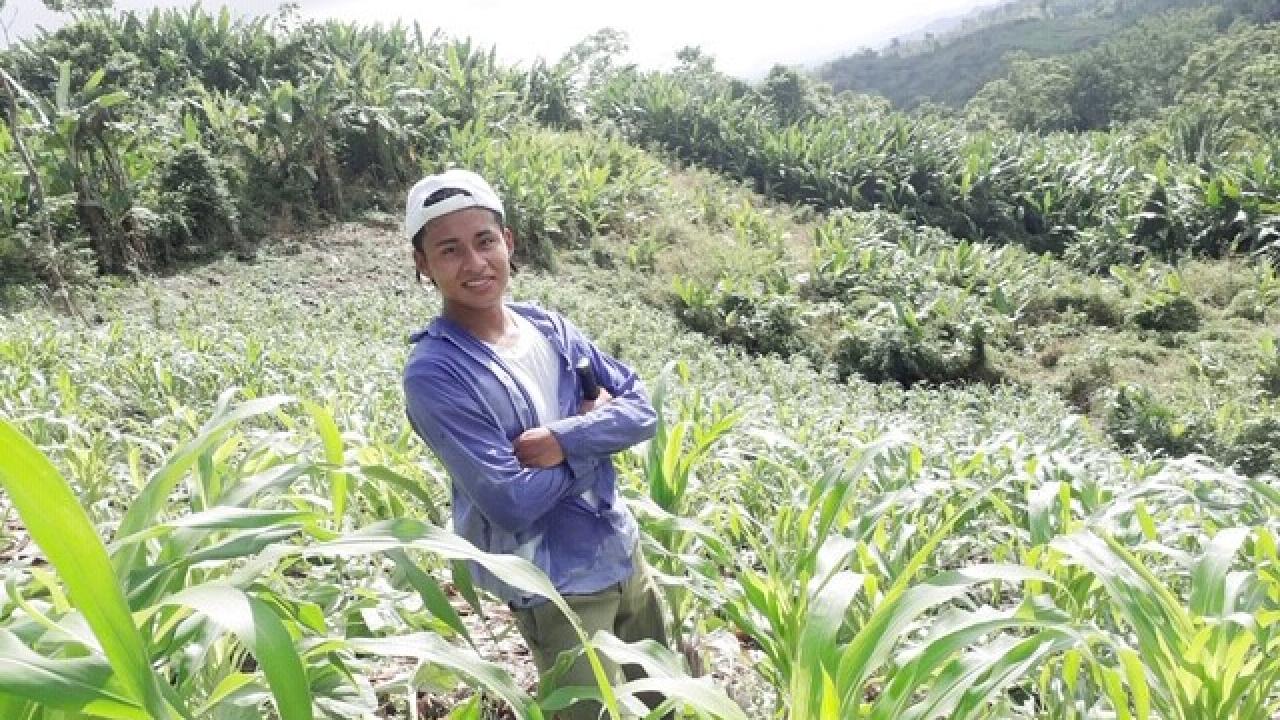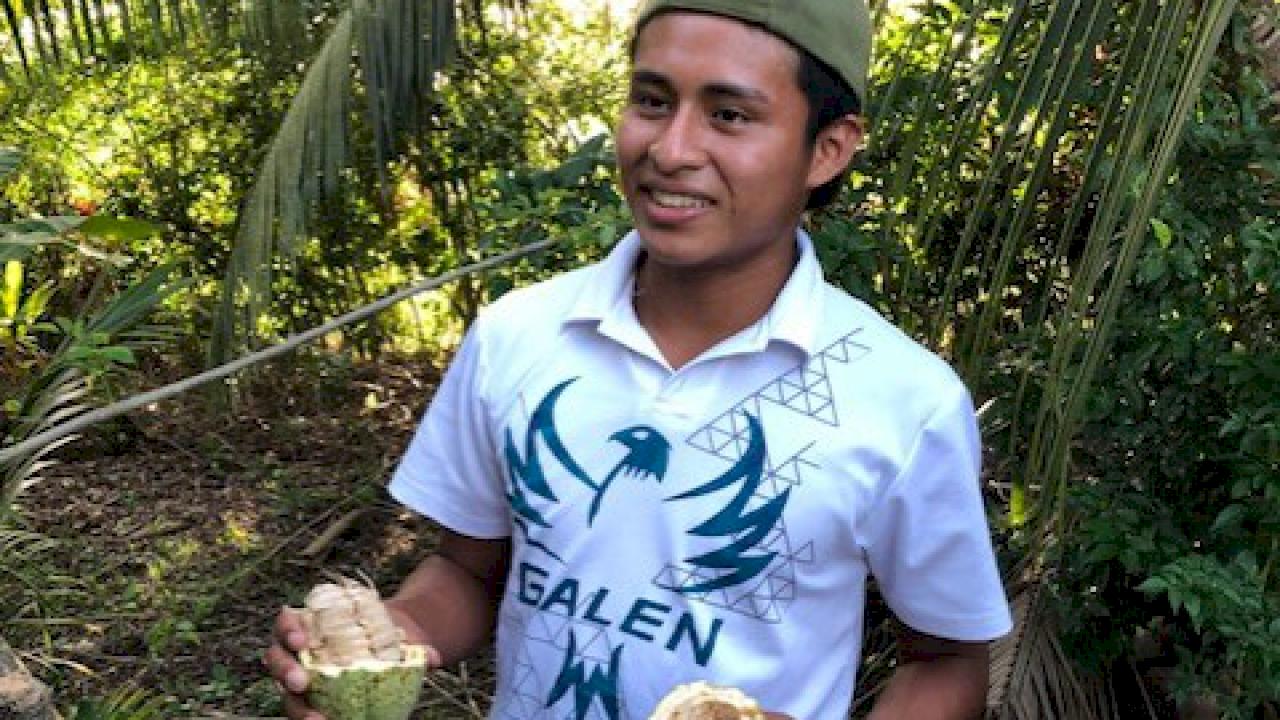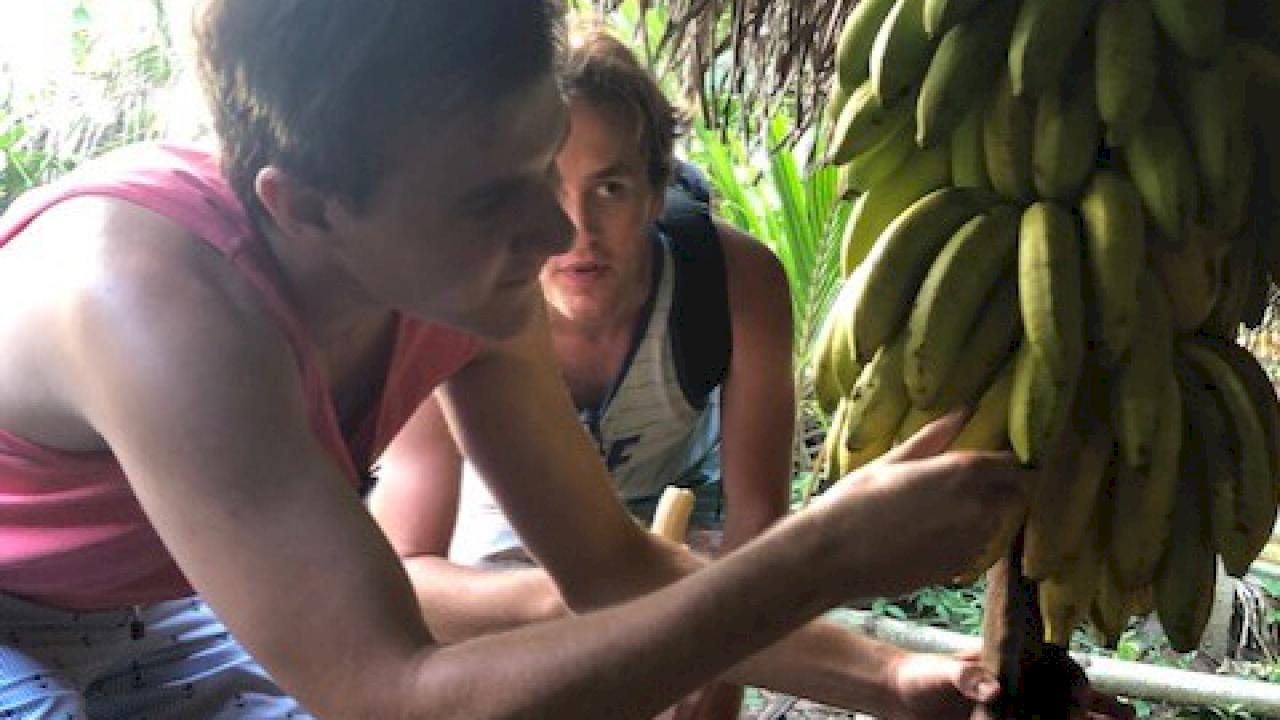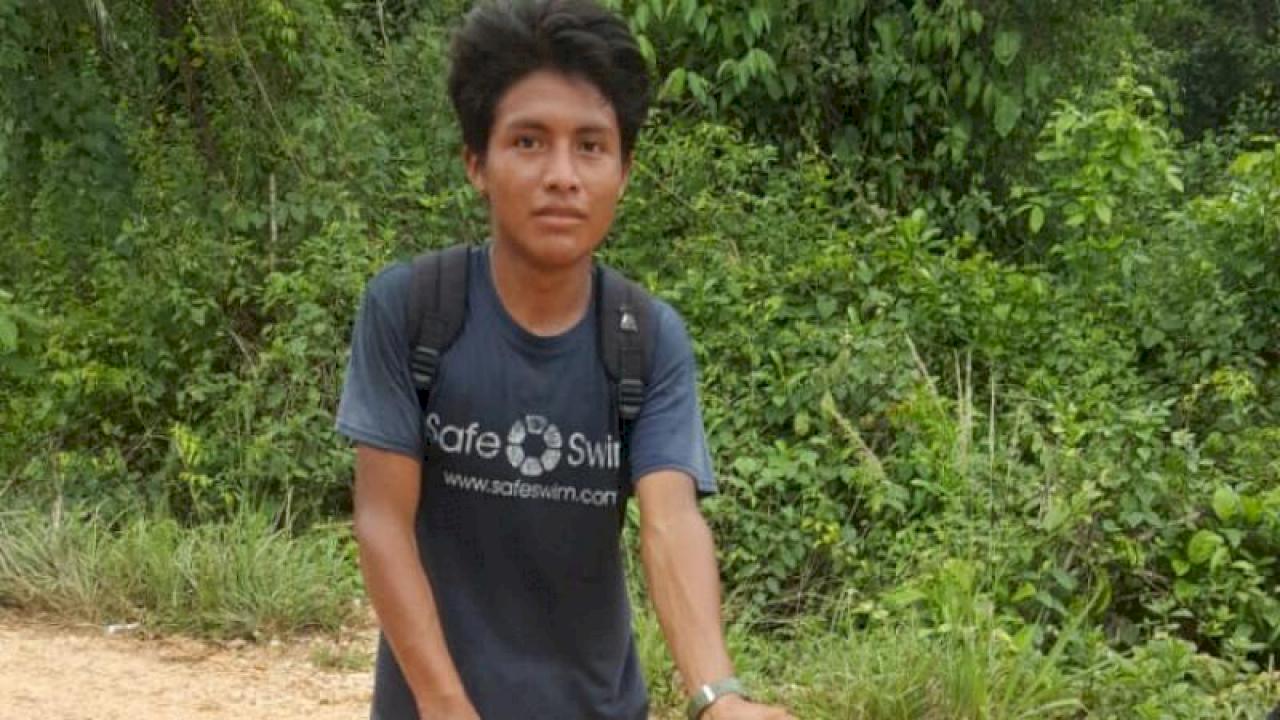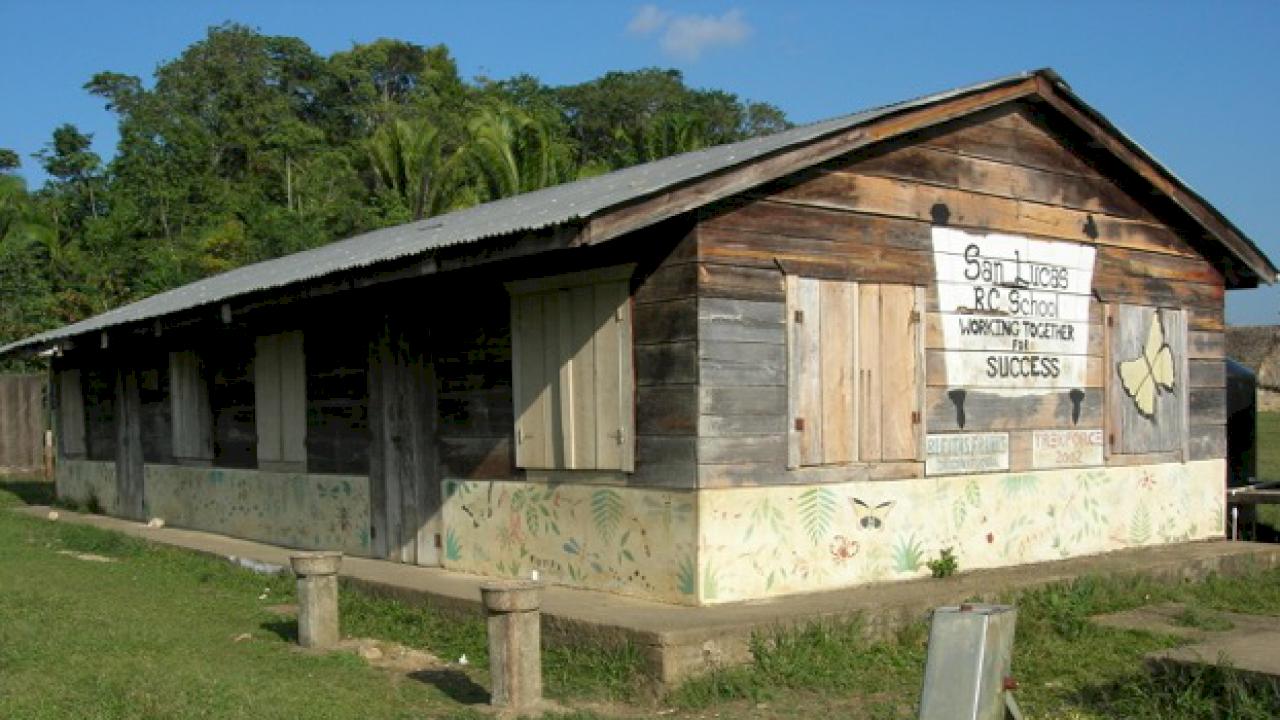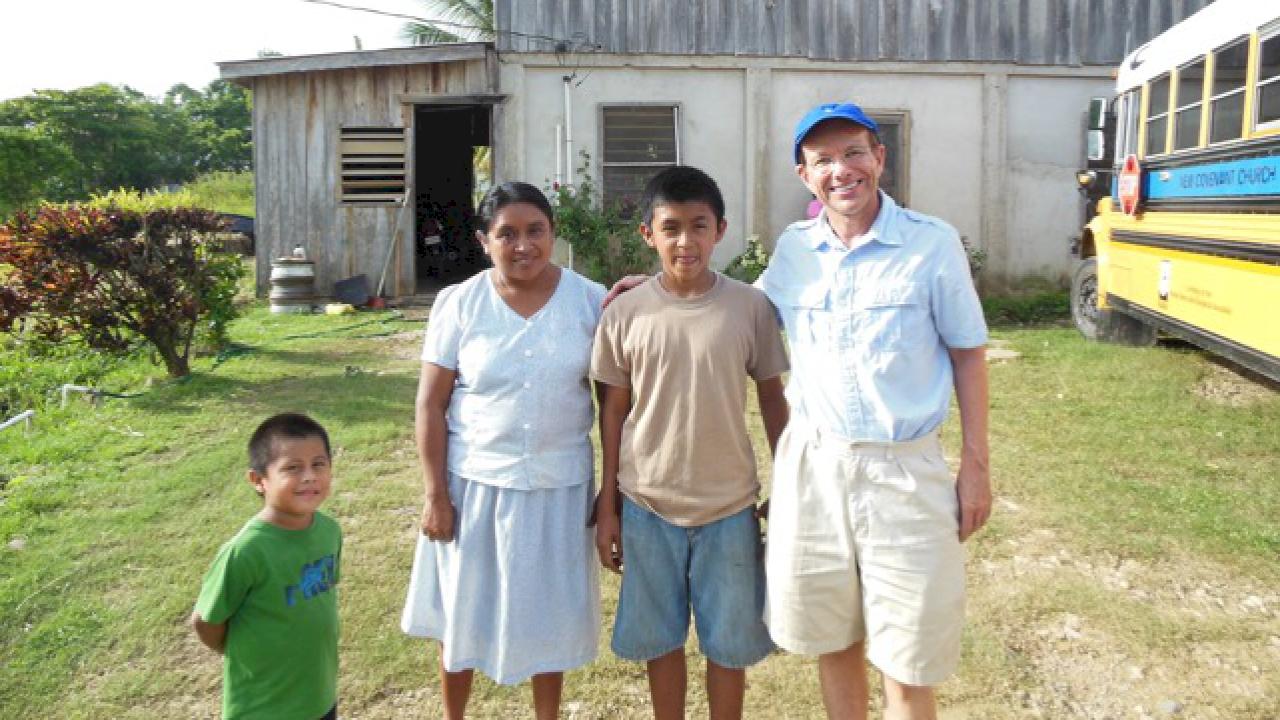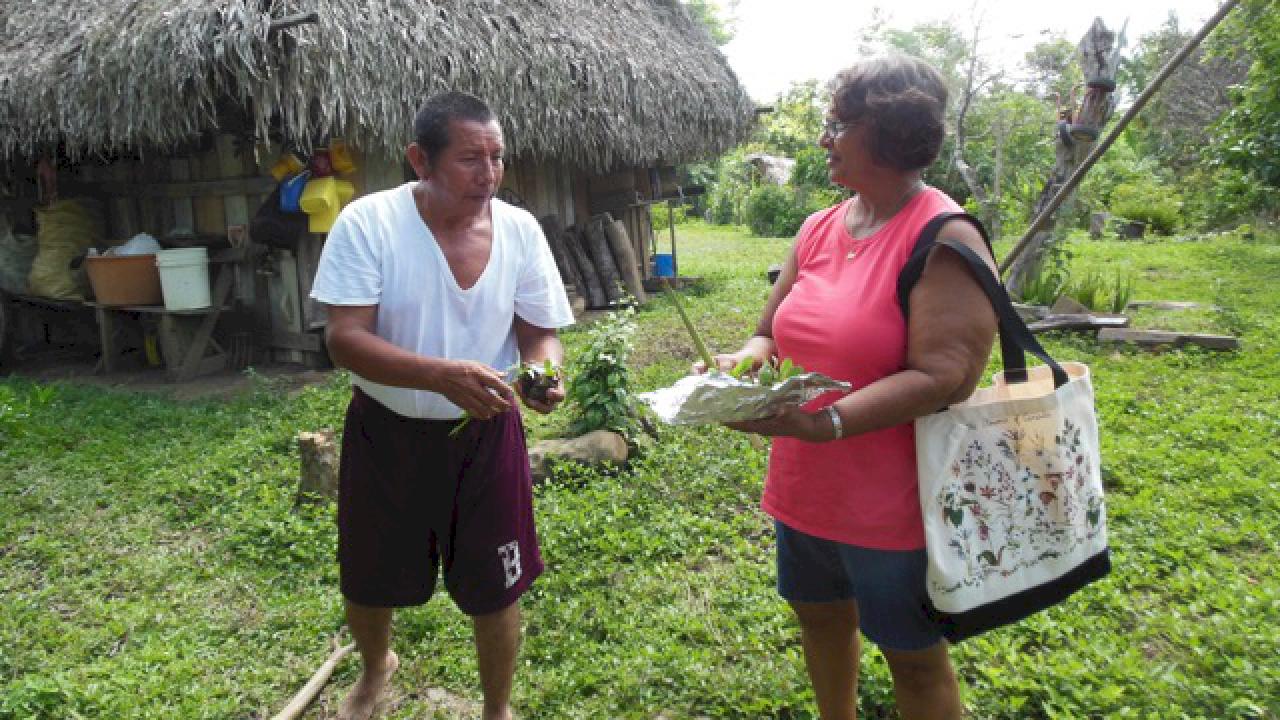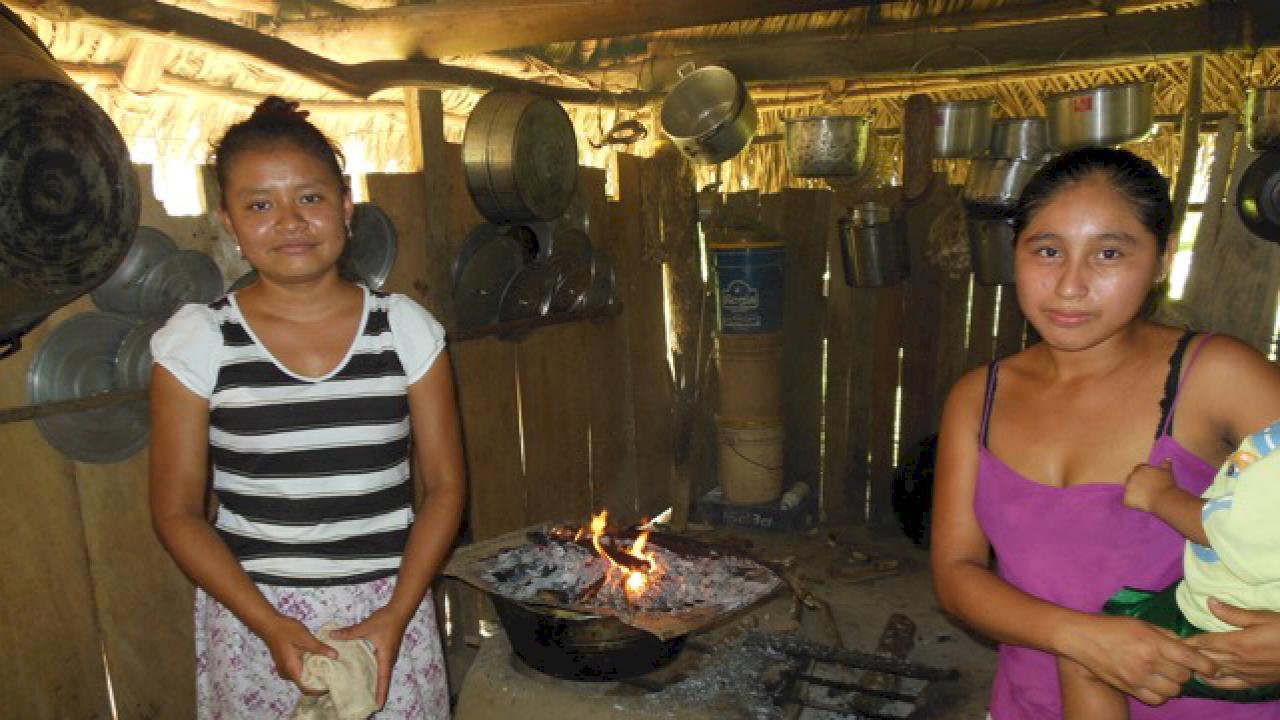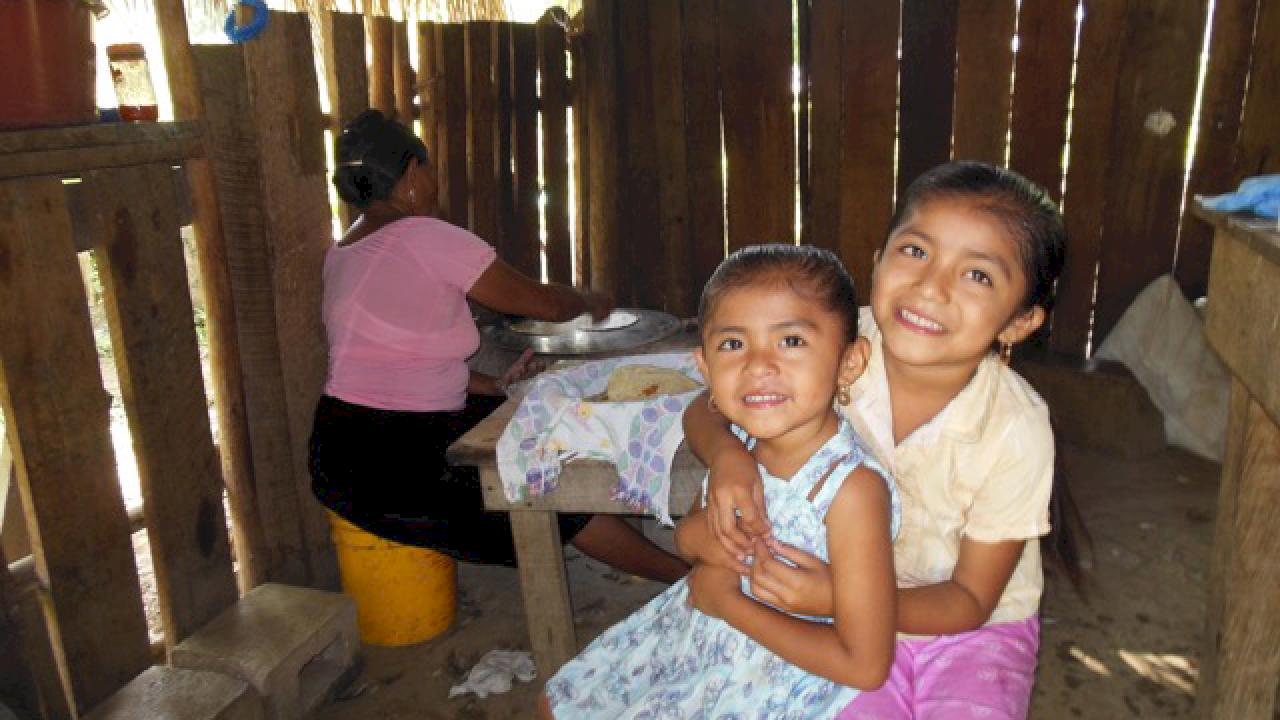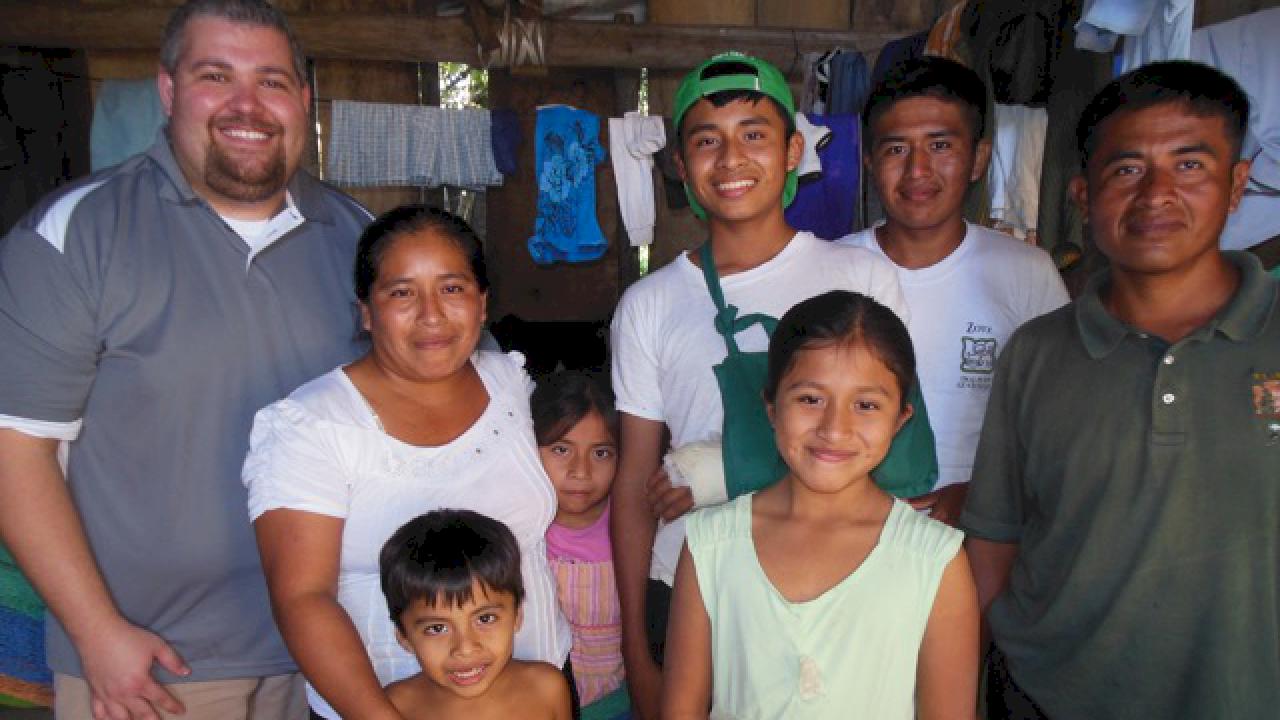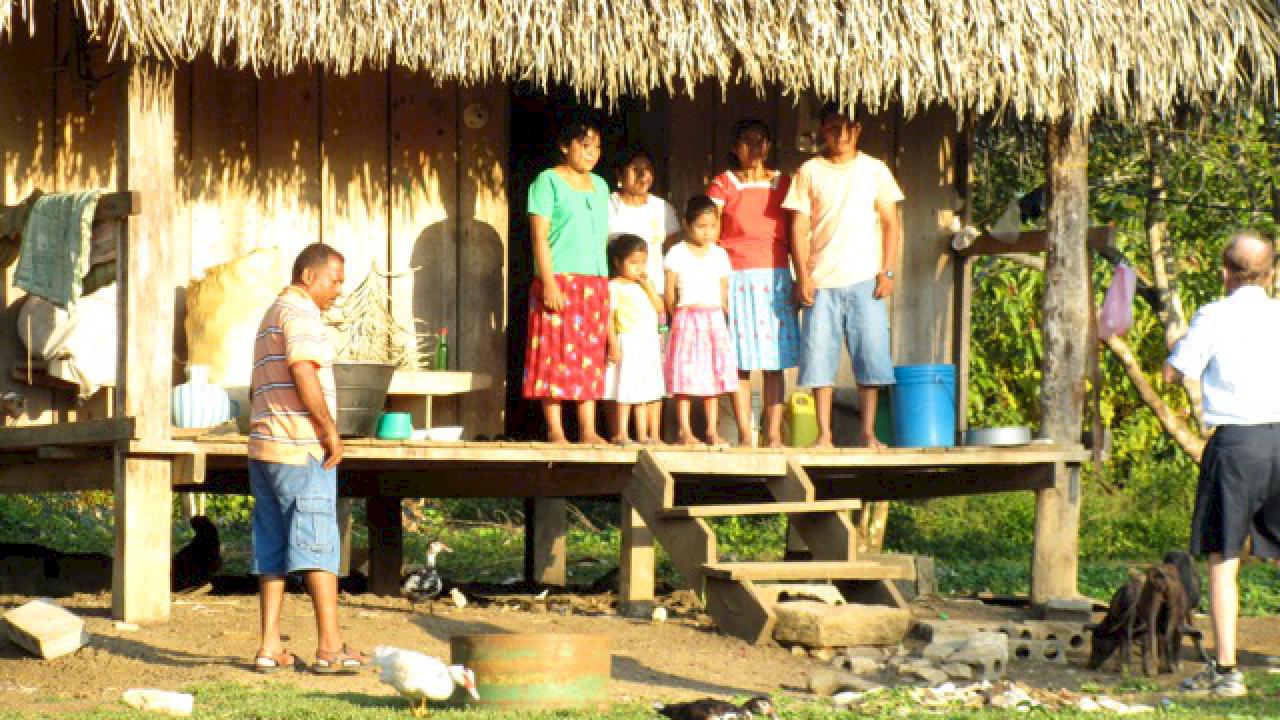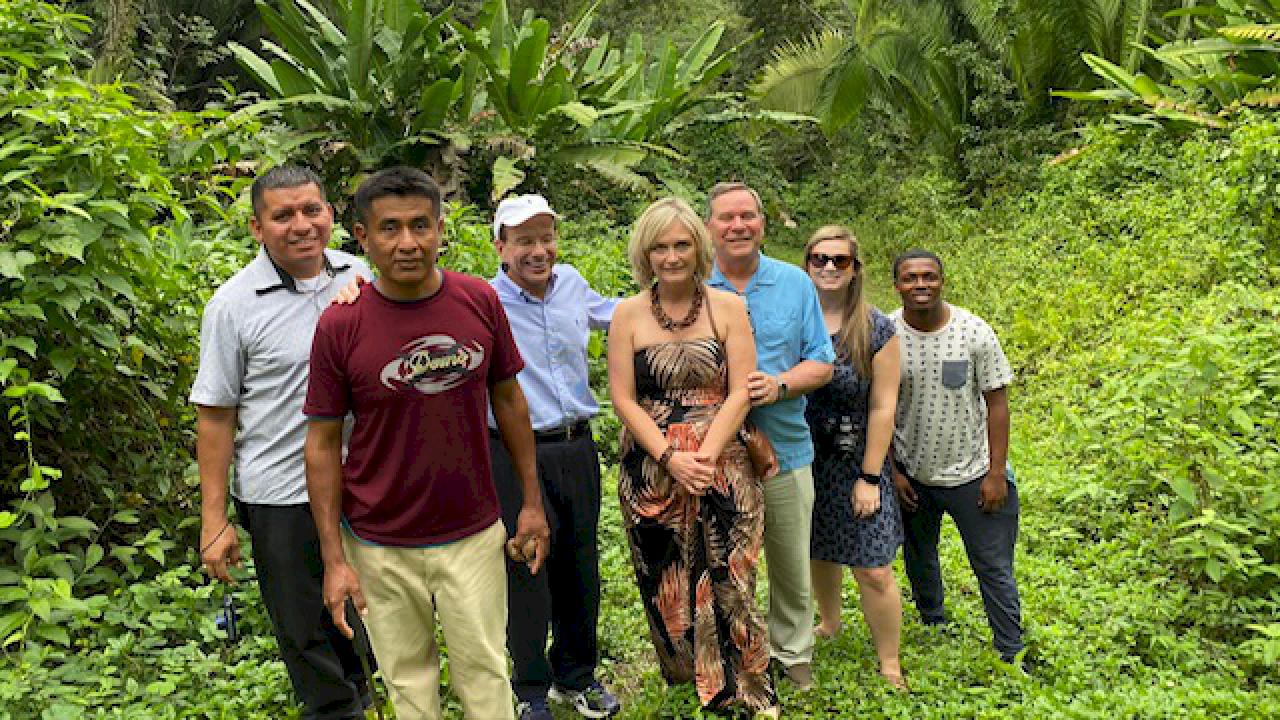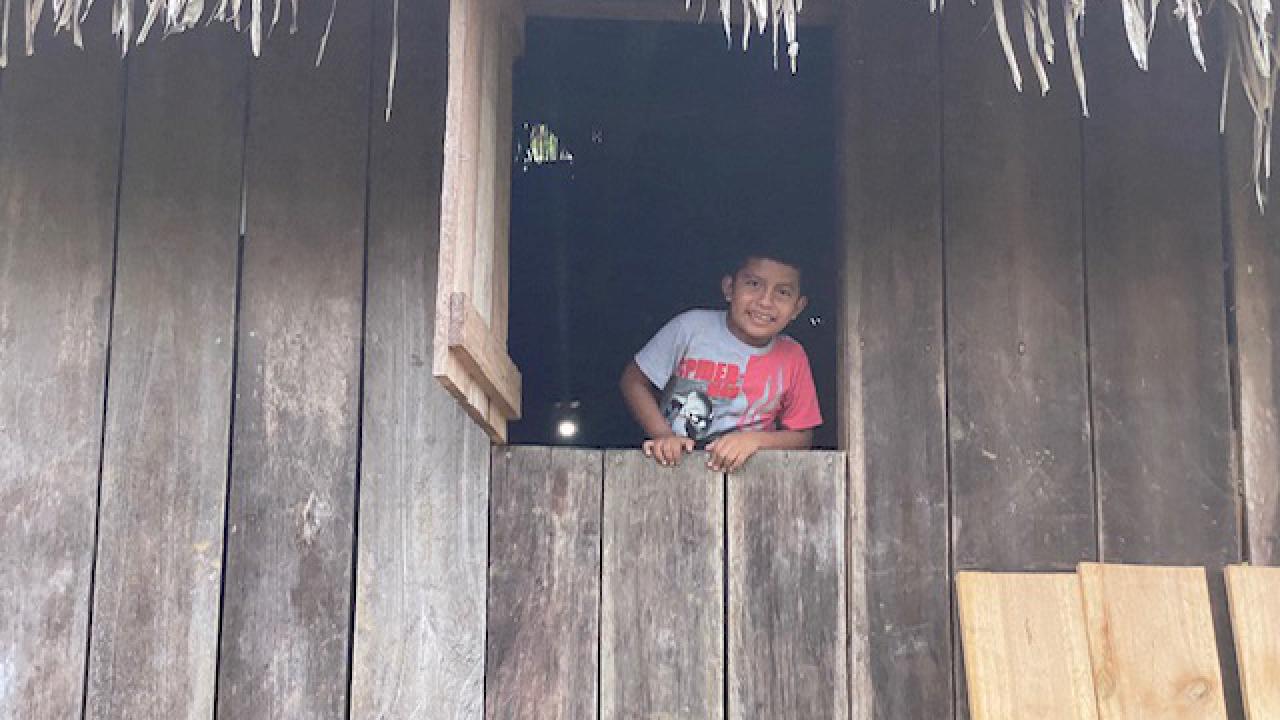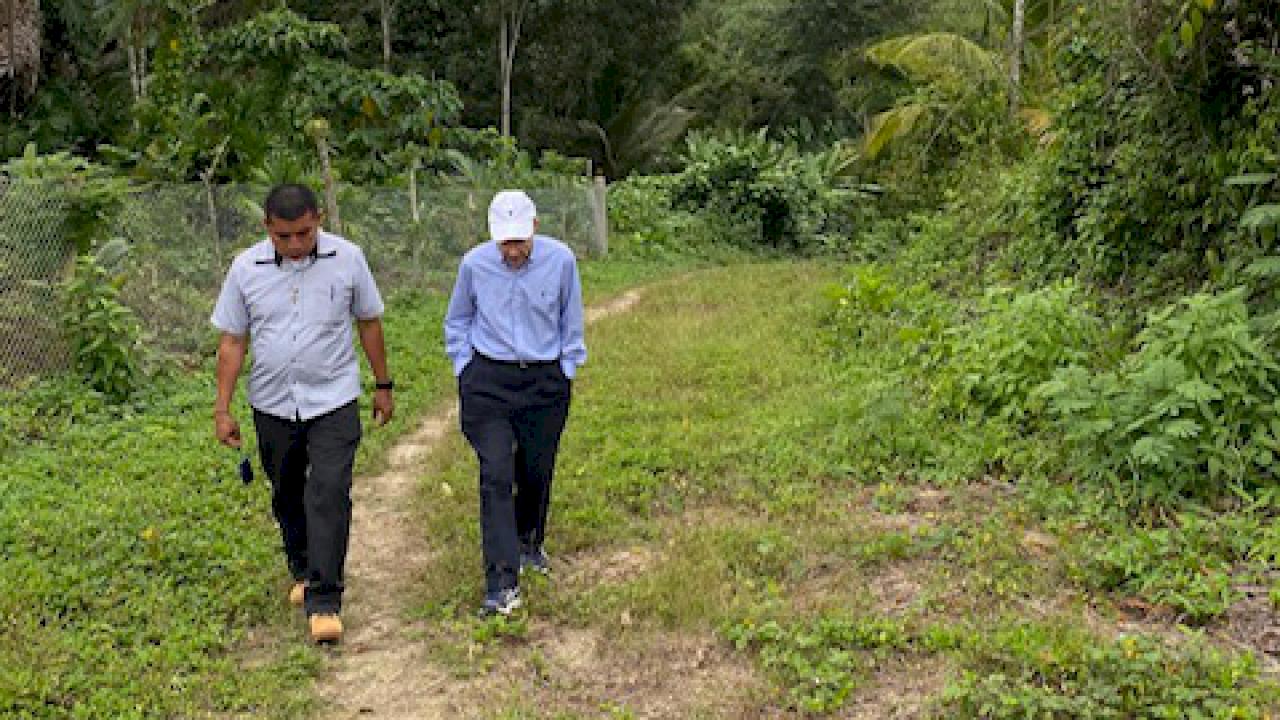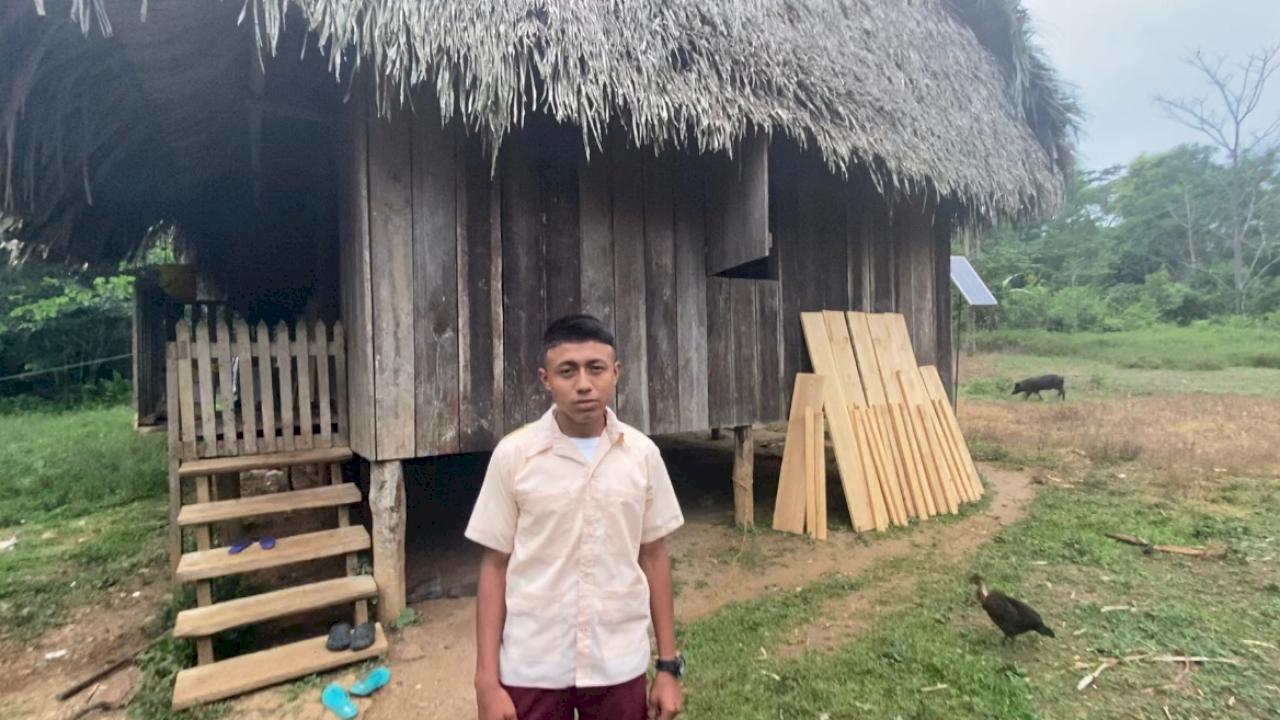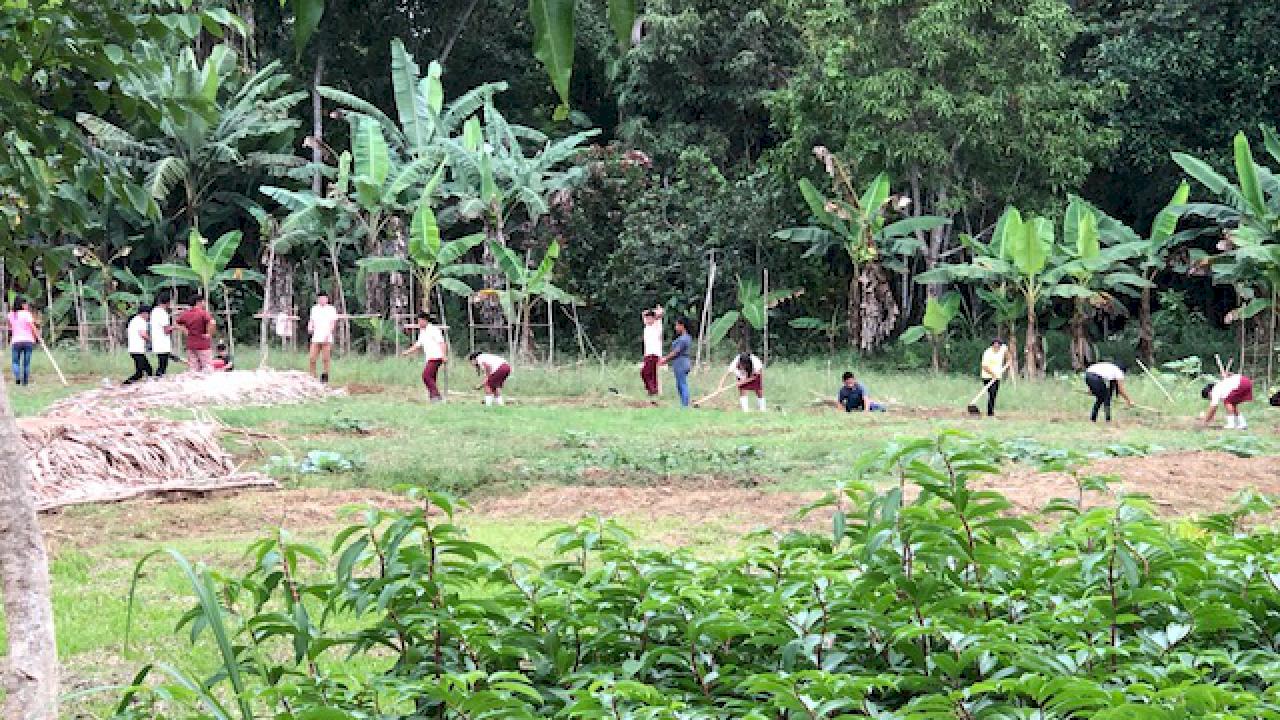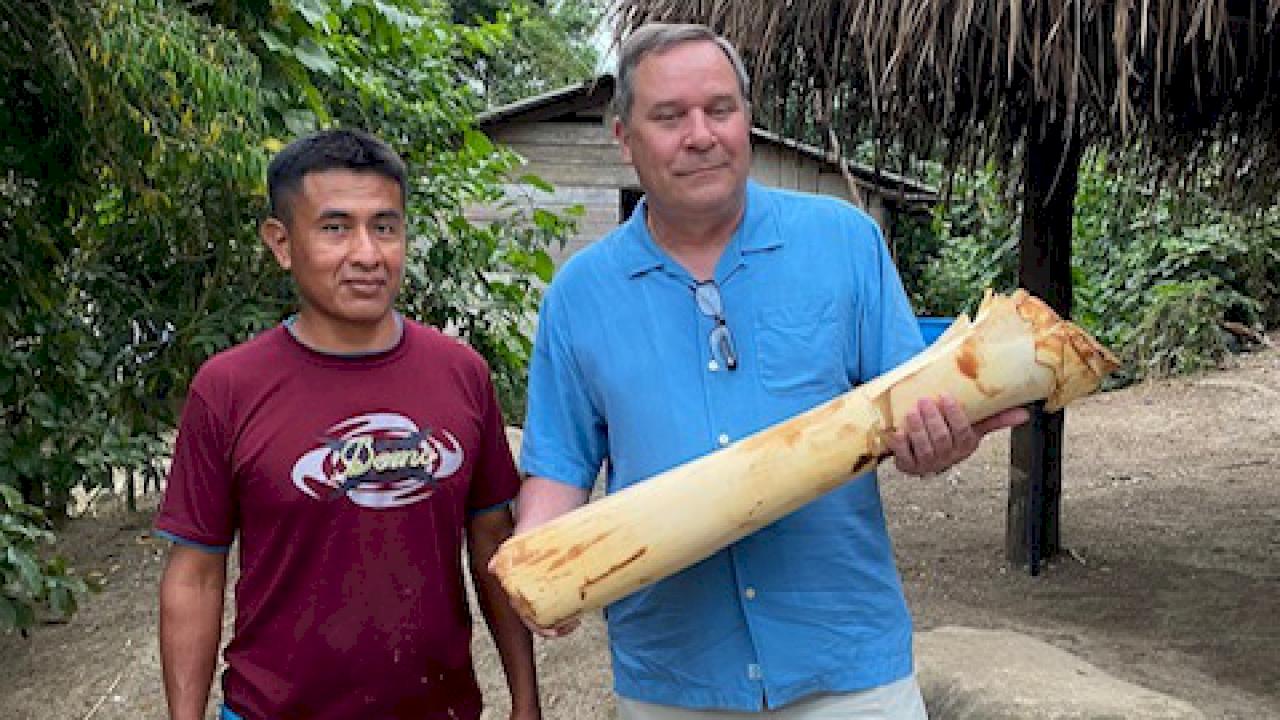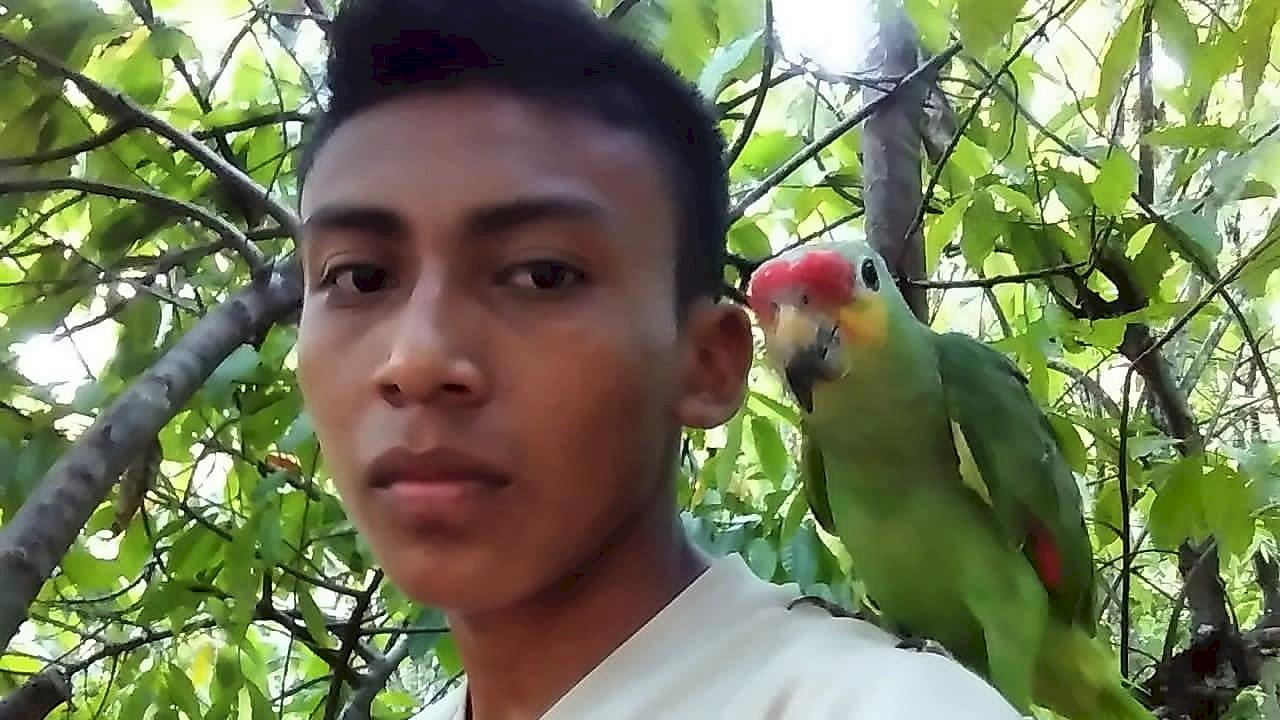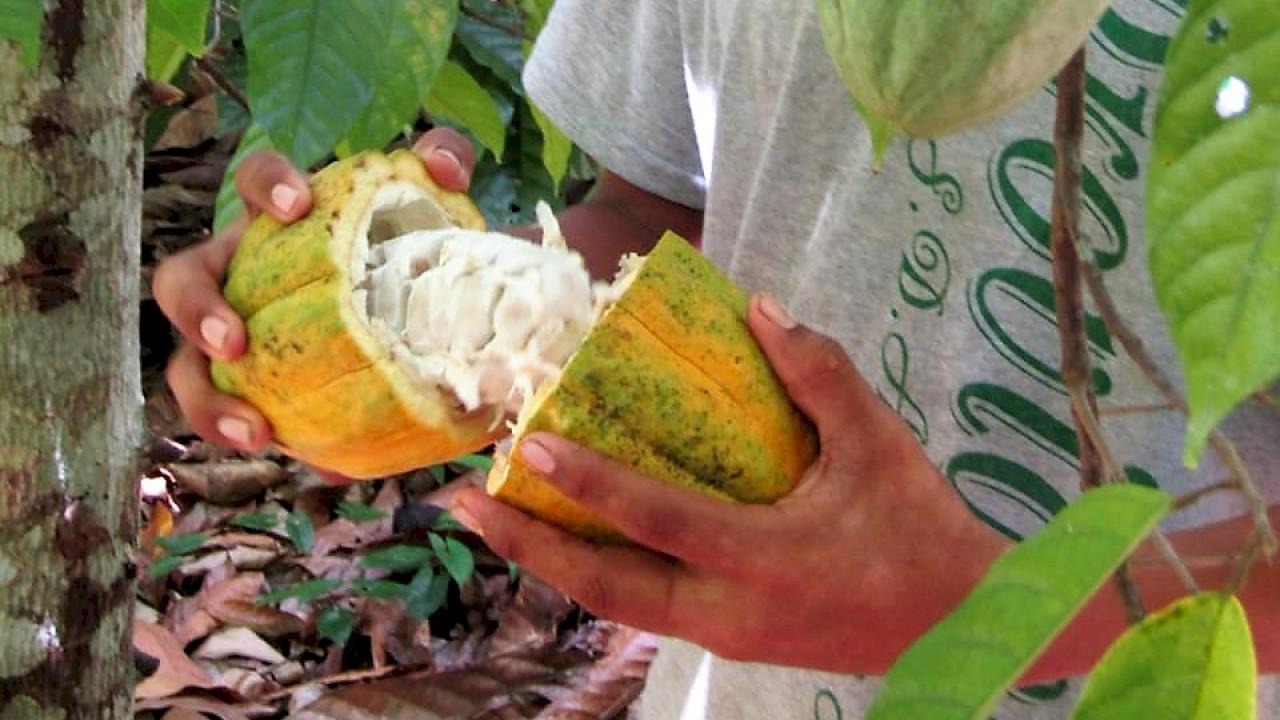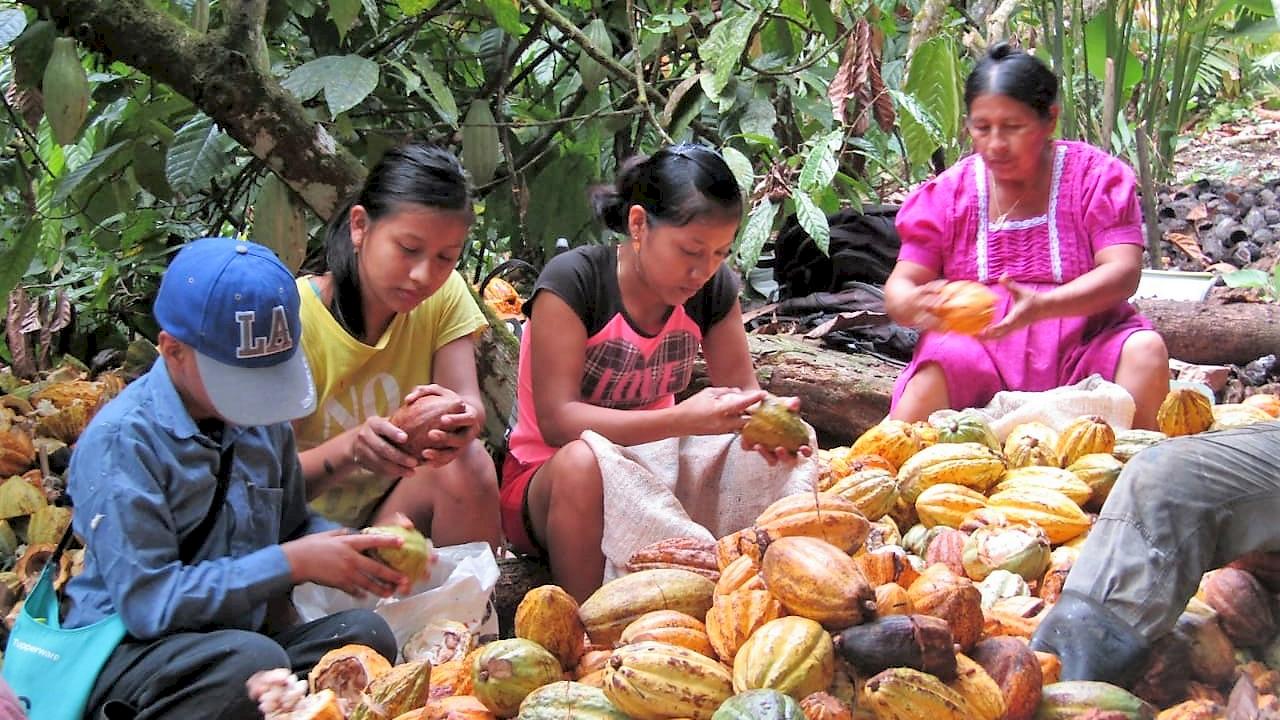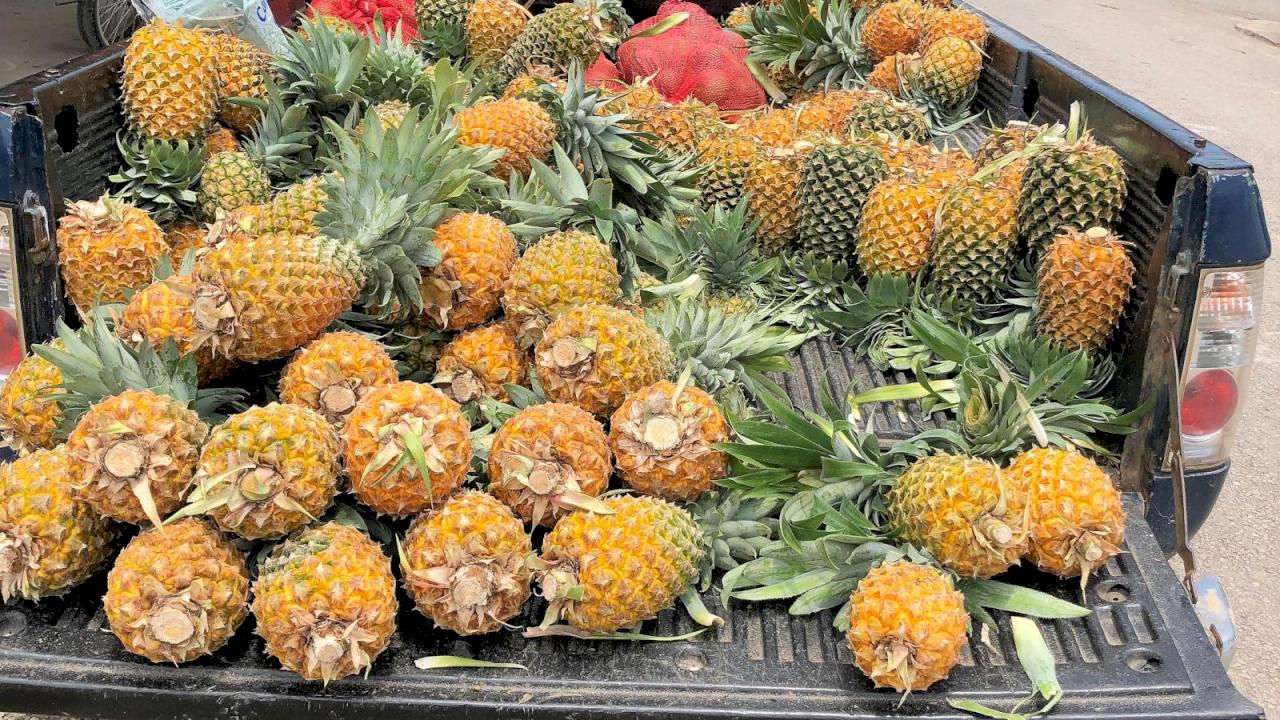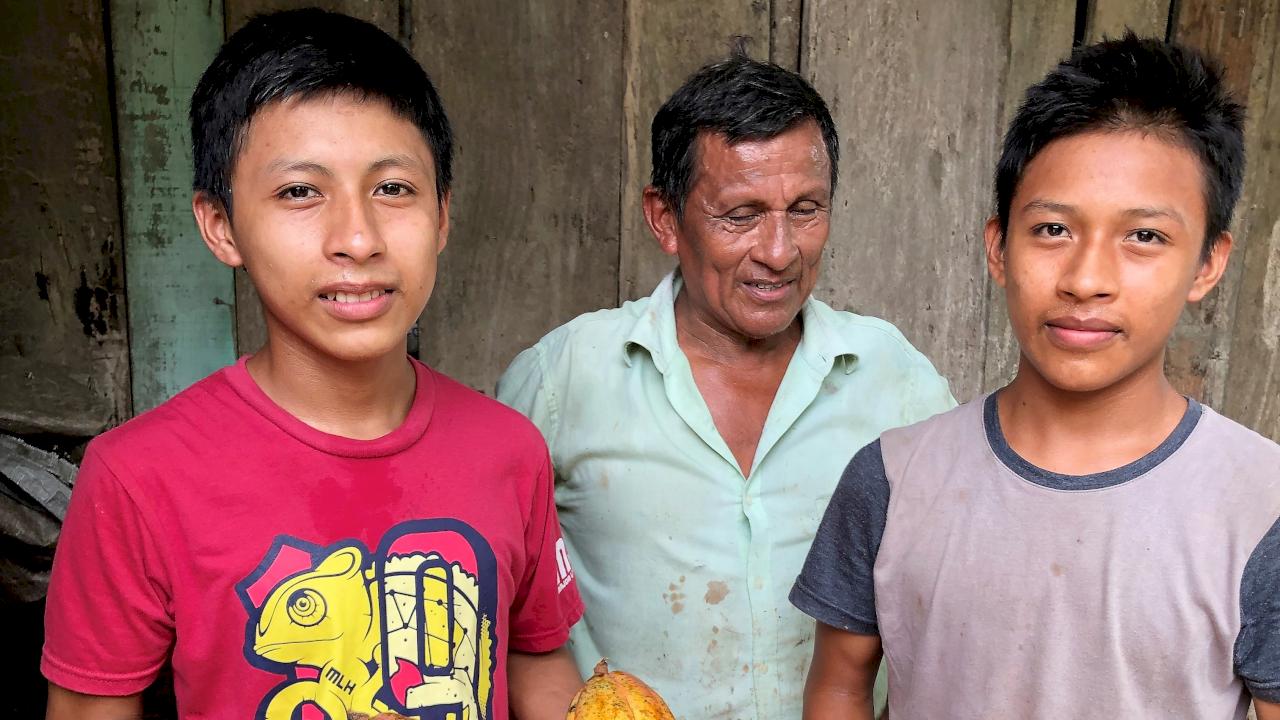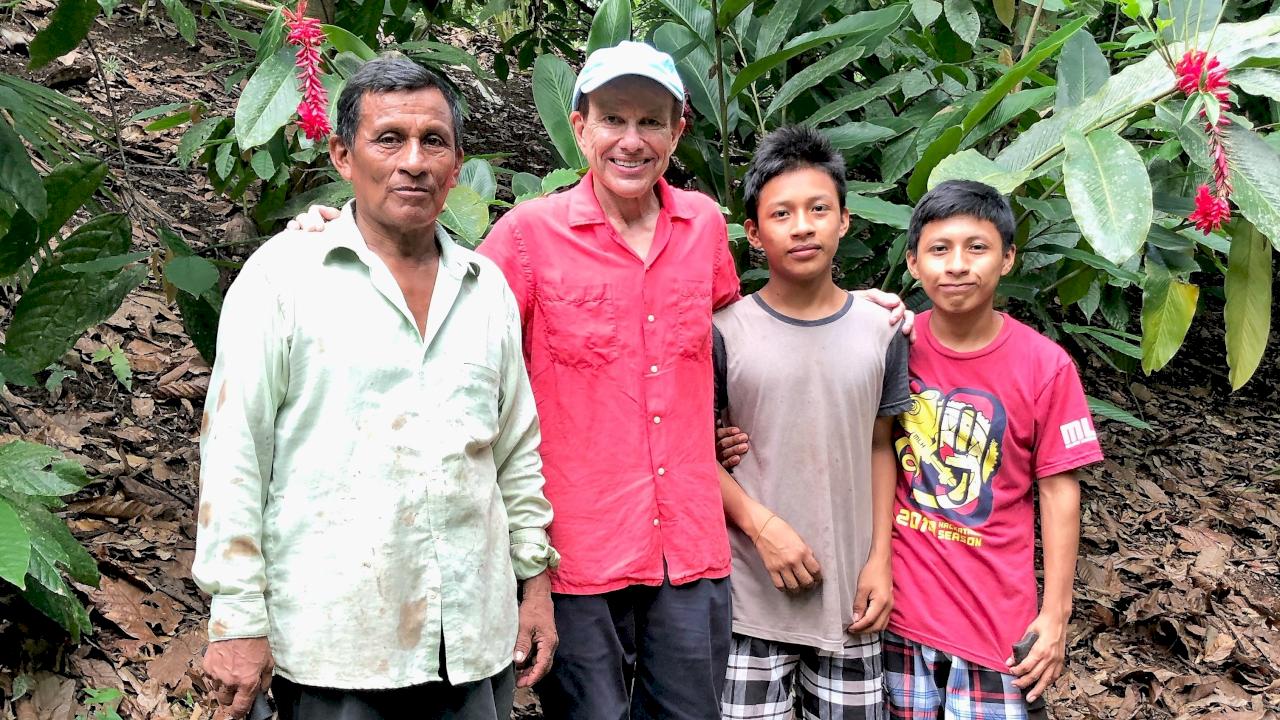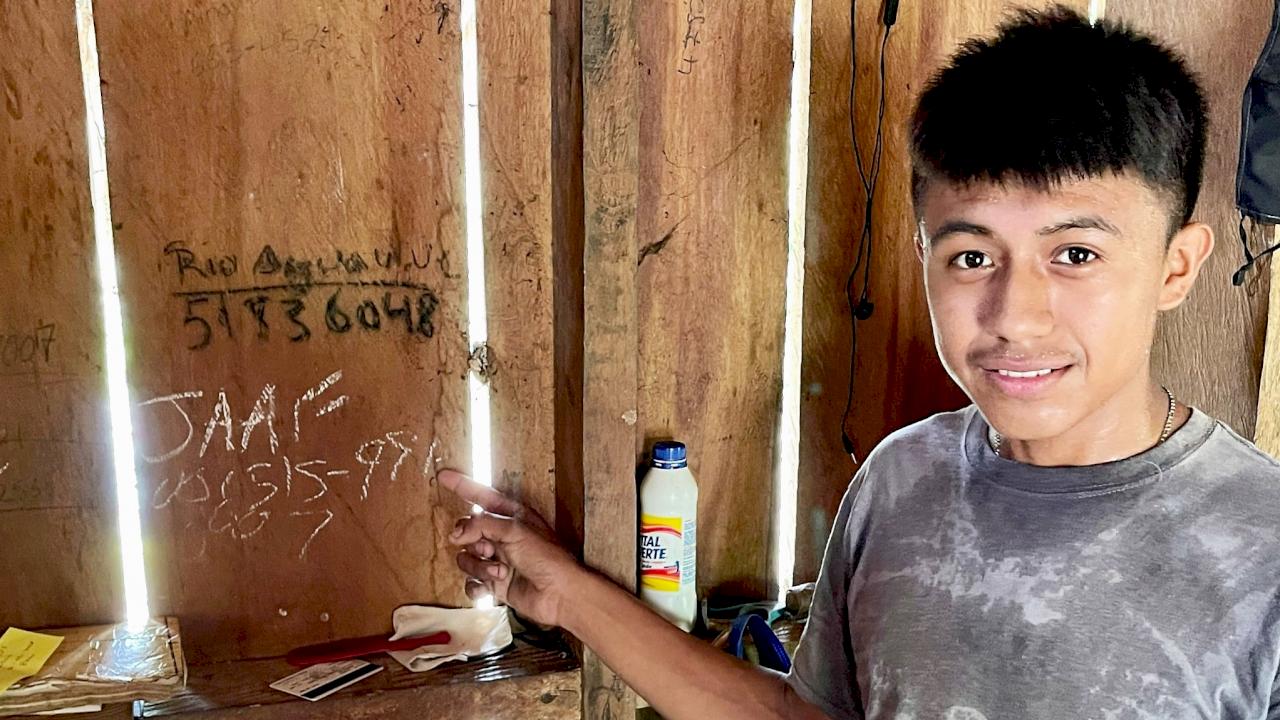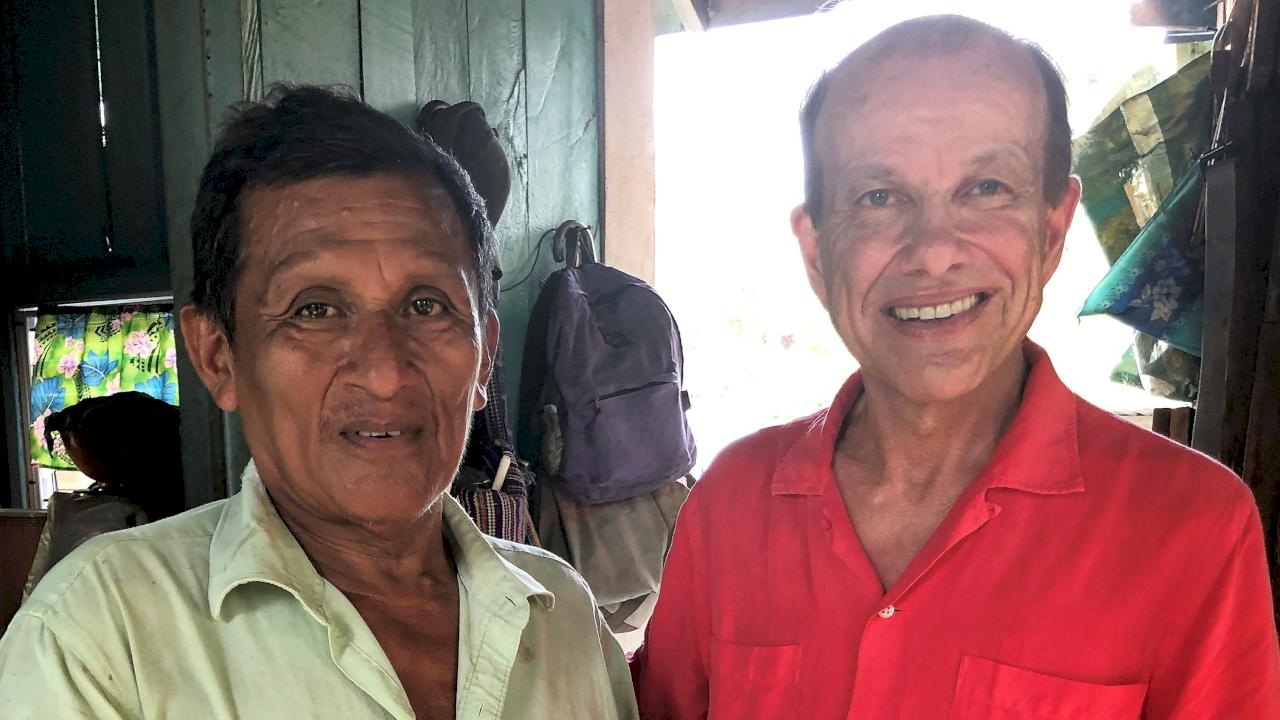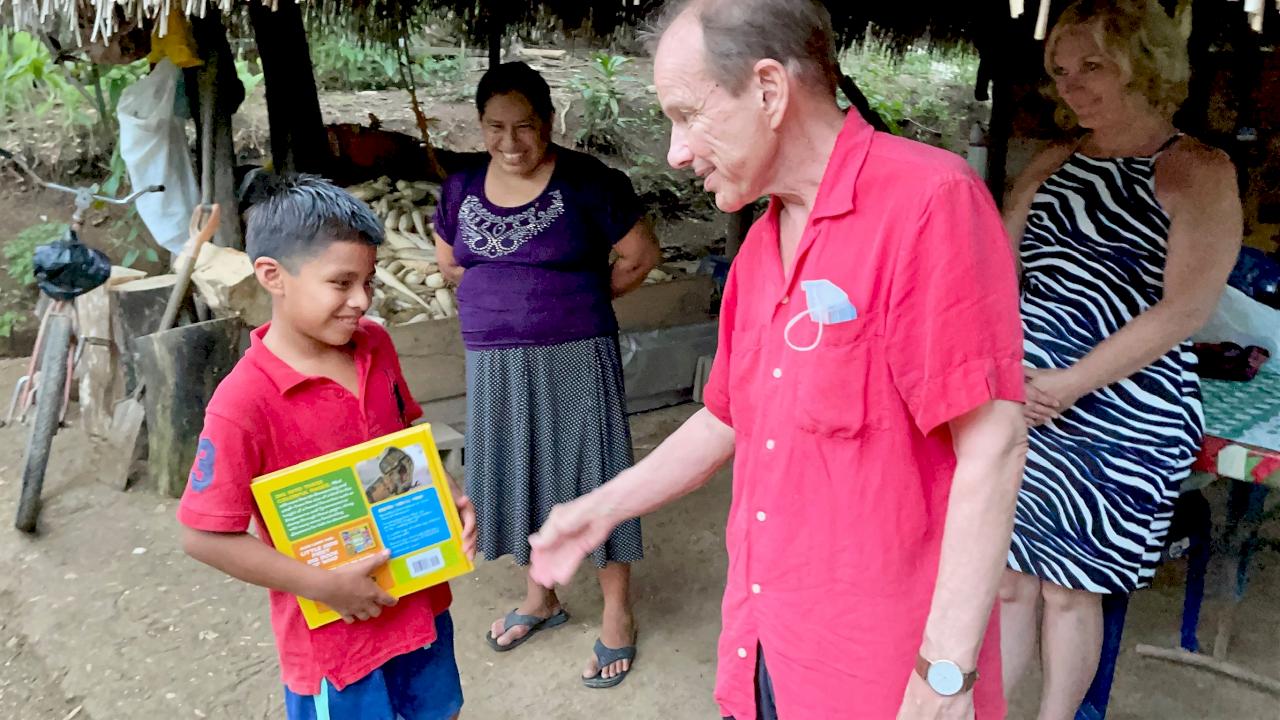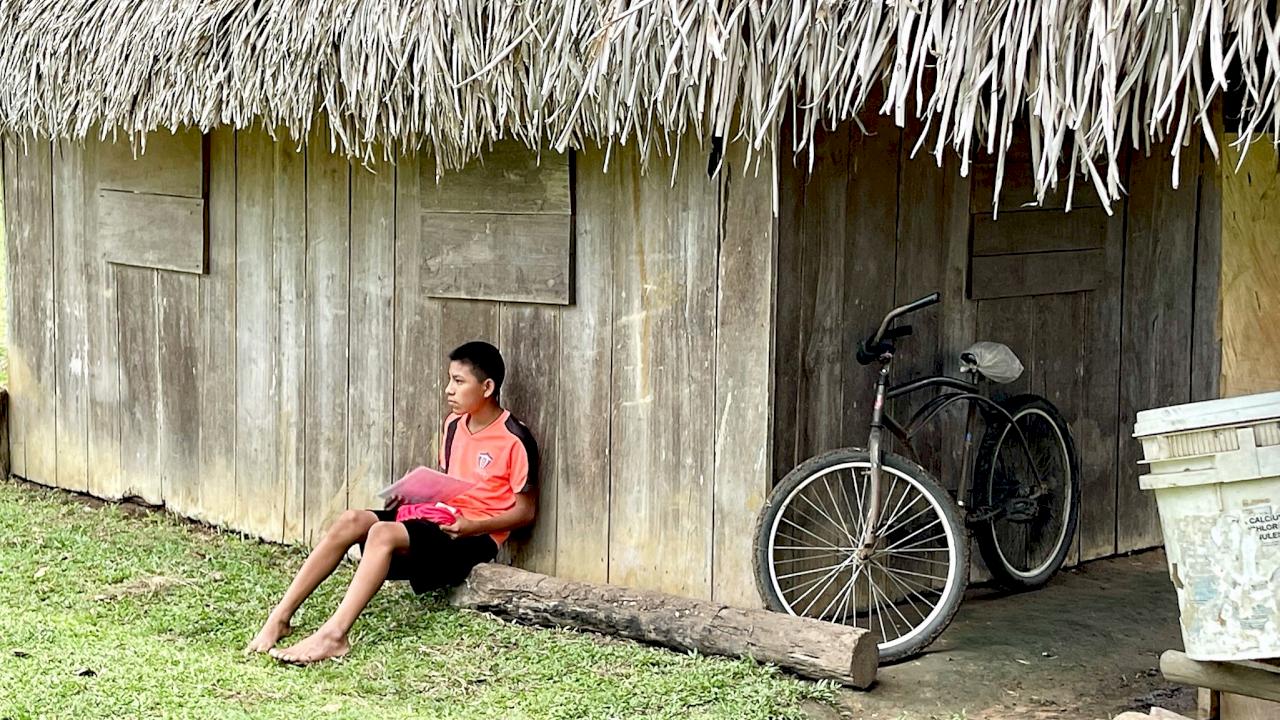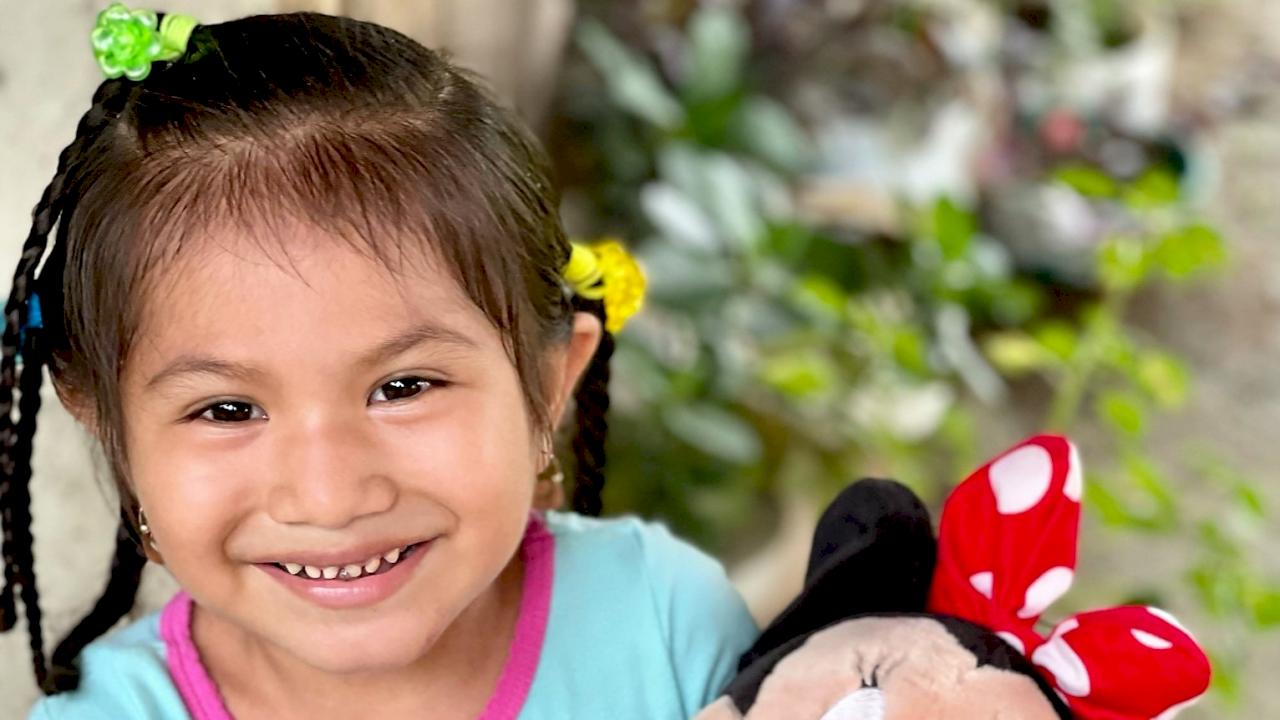 Belize has a stable and democratic government. The country's motto is "Land of the Free."
The country is multiethnic and multicultural, with 50 percent being Hispanic Mestizos, 30 percent African Creoles, 10 percent Garifuna, and 10 percent Maya. The Maya, and 900 ancient Mayan ruins in Belize, are what is left of the Mayan civilization in Belize.
With 325,000 in total population, Belize abounds in natural beauty and wonder — the turquoise Caribbean, vast rainforests, the largest coral reef in the hemisphere, the Maya Mountains, 100,000 acres of jungle, and behind-the-scenes jaguars, pumas, howler monkeys, toucans and parrots.
Belize is a developing country. Many of its people are struggling financially. And of its six districts, comparable to counties in the USA, the Toledo District in Southern Belize is the poorest.
Many children can't come close to ever having the money they need to attend high school.
Education is the hope for all of them. It is the purpose of this Foundation.