High School Scholarships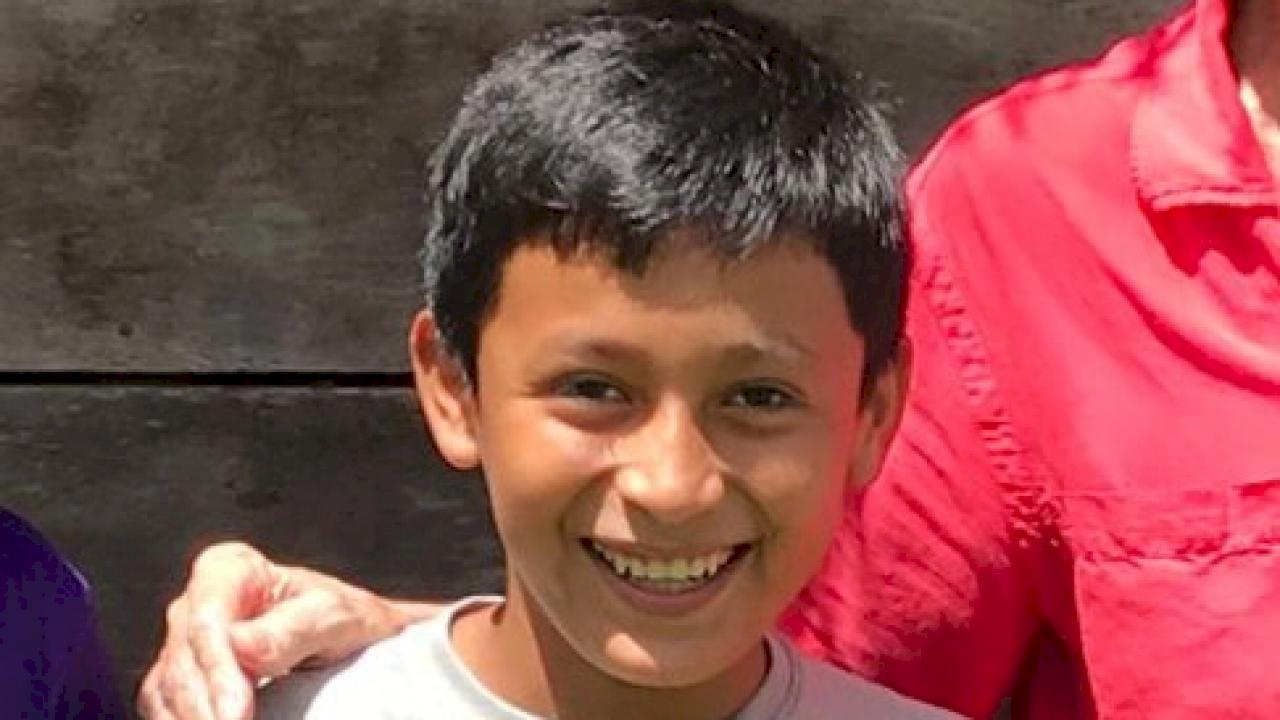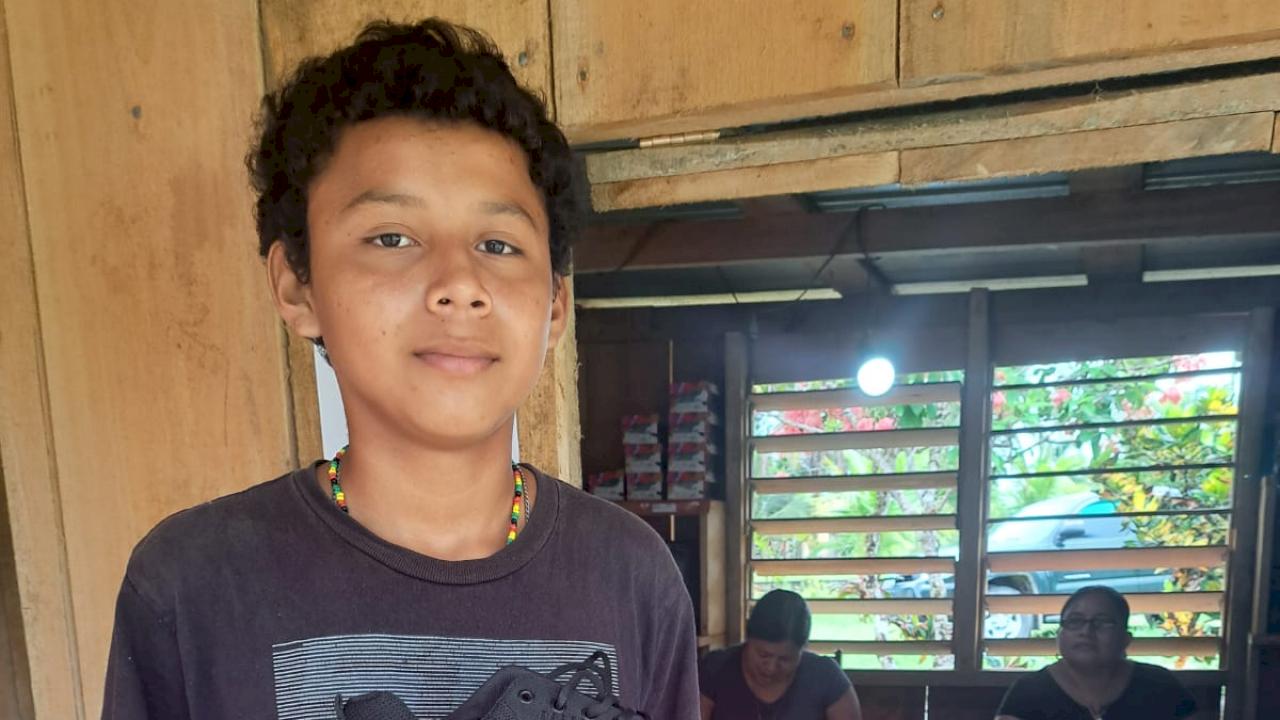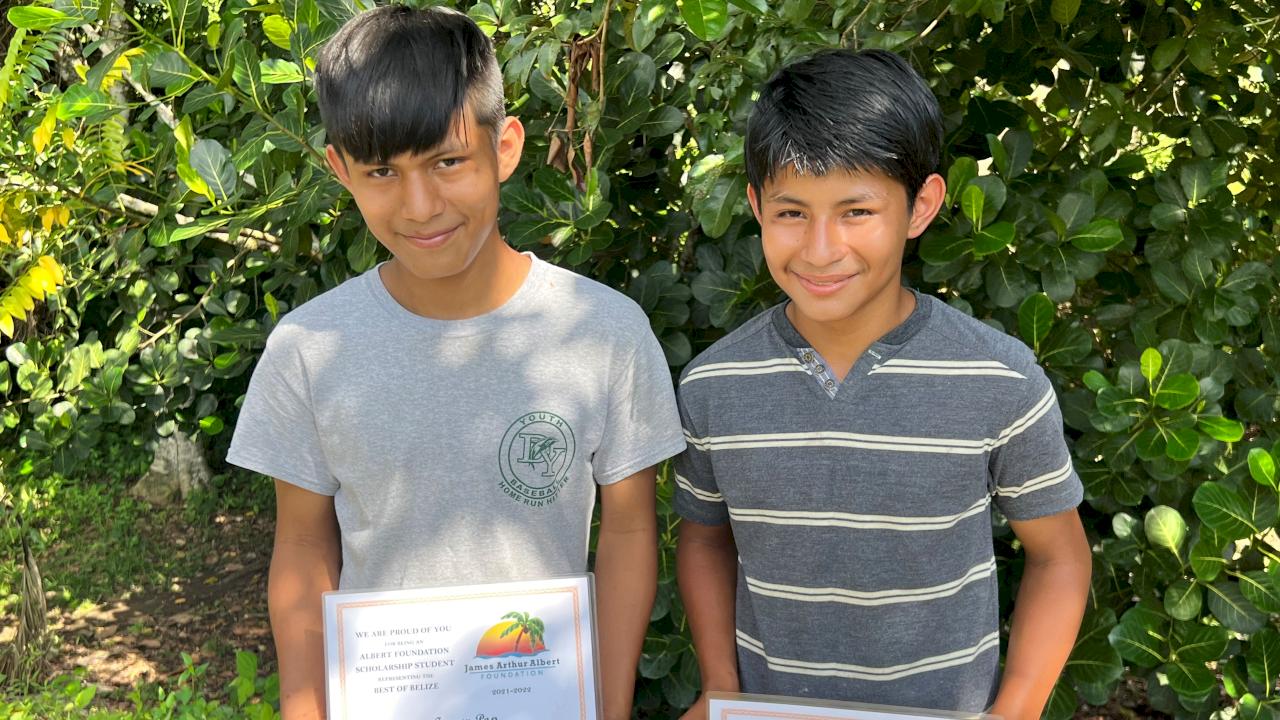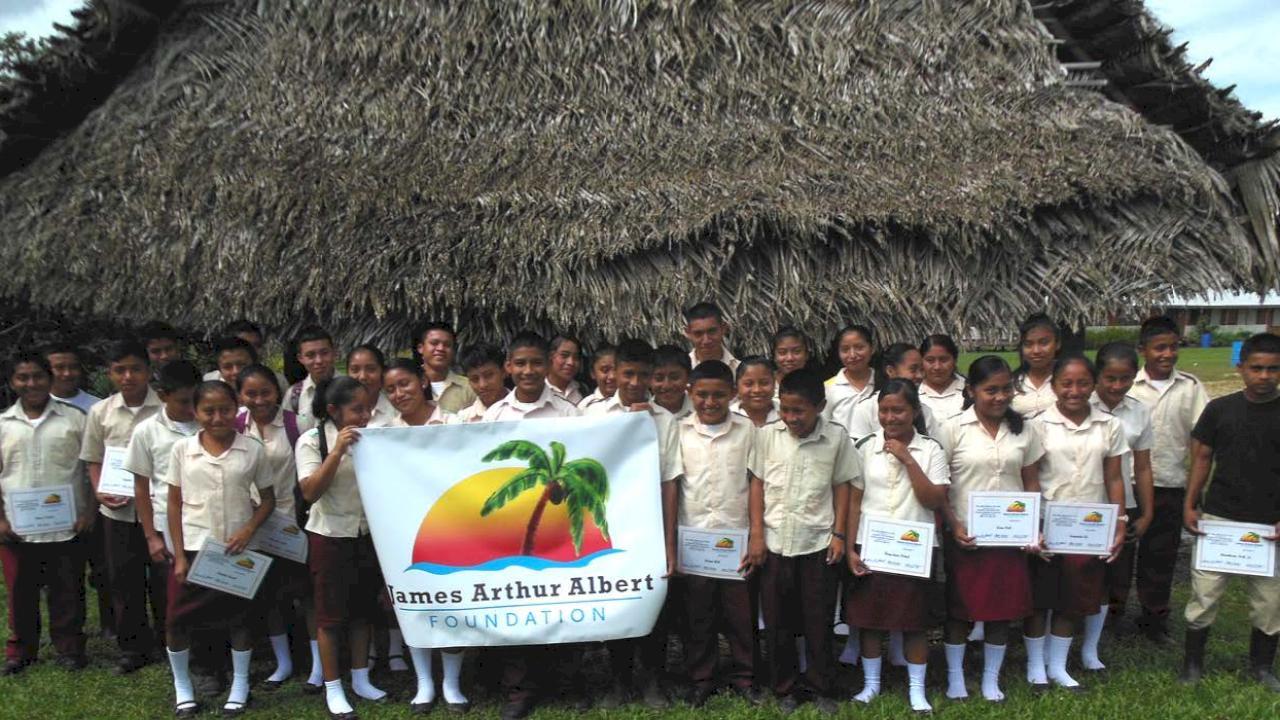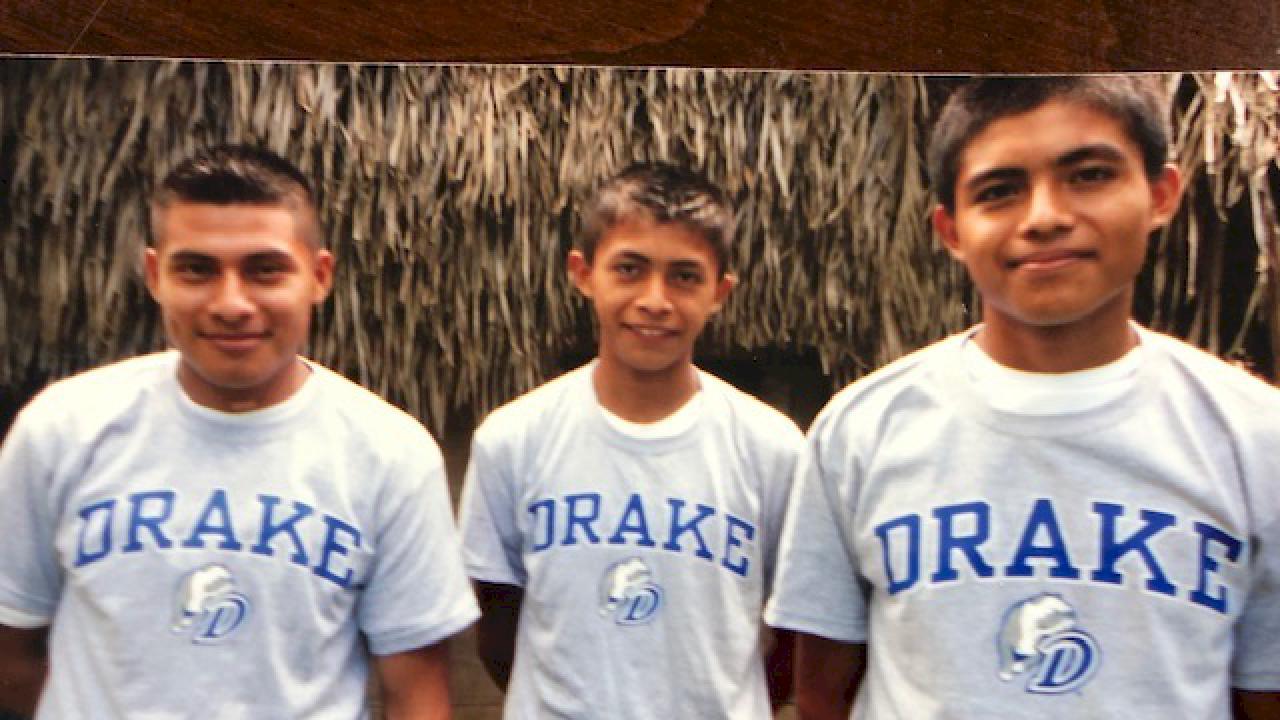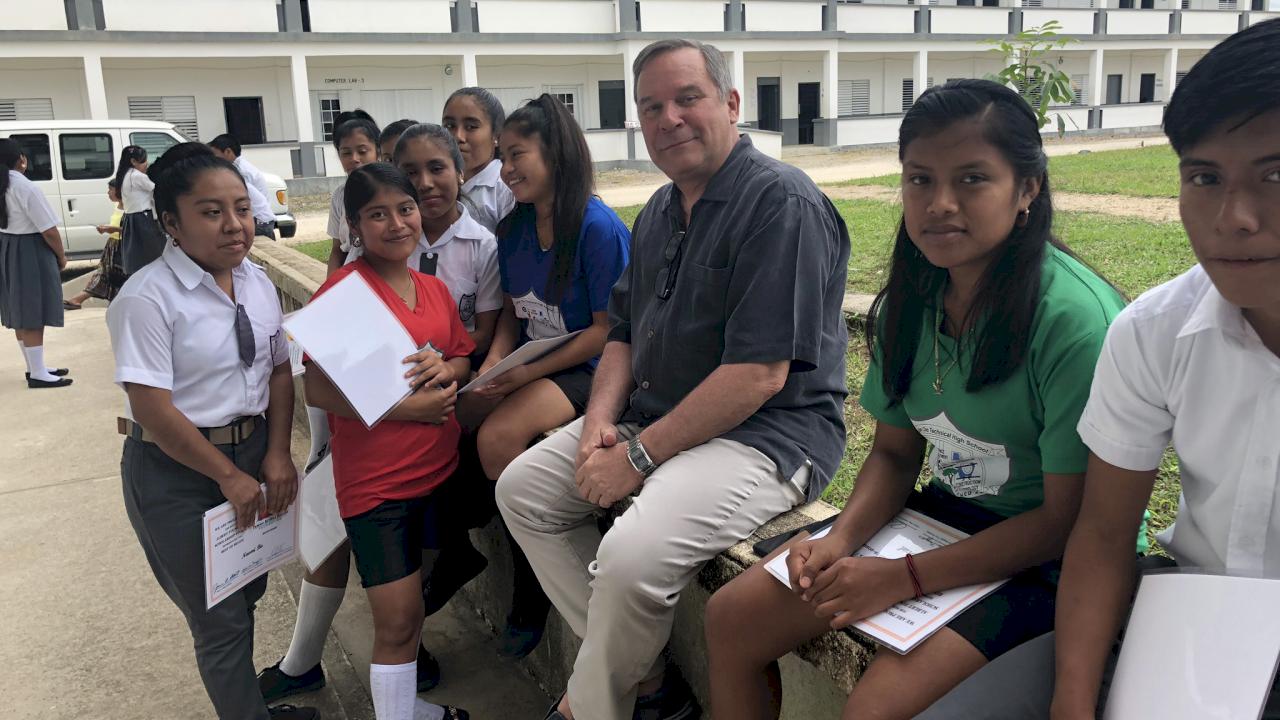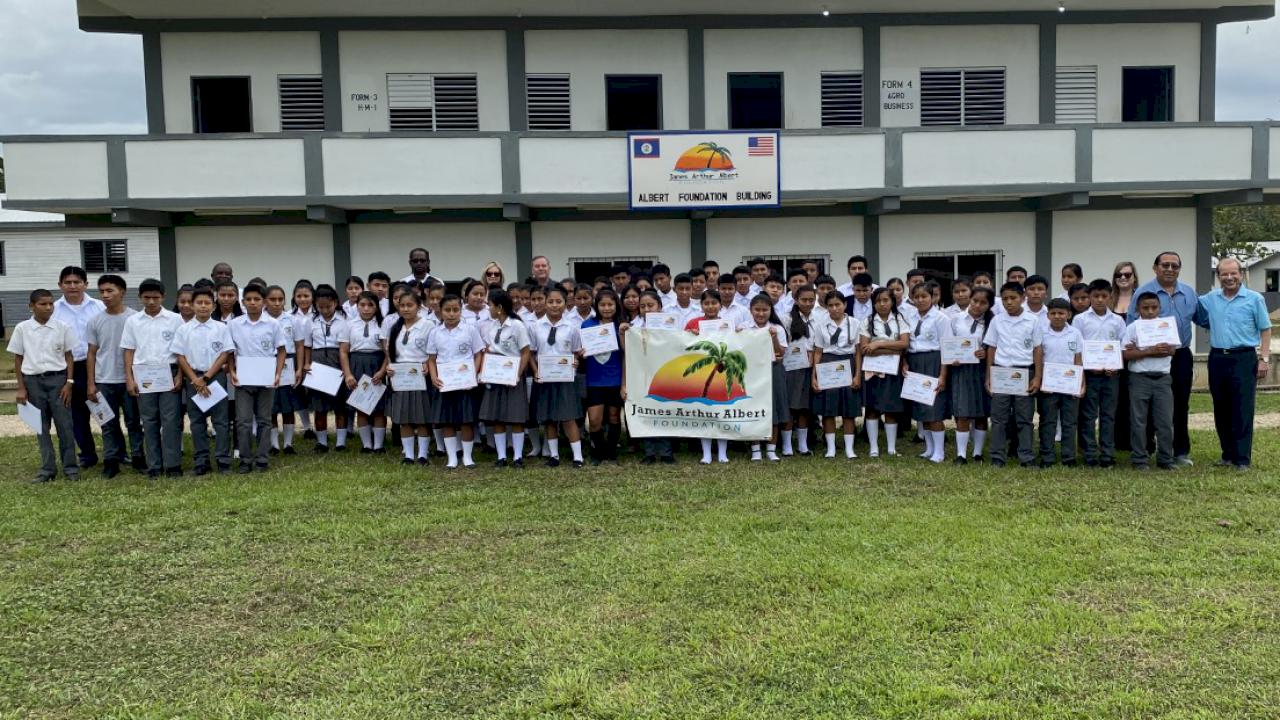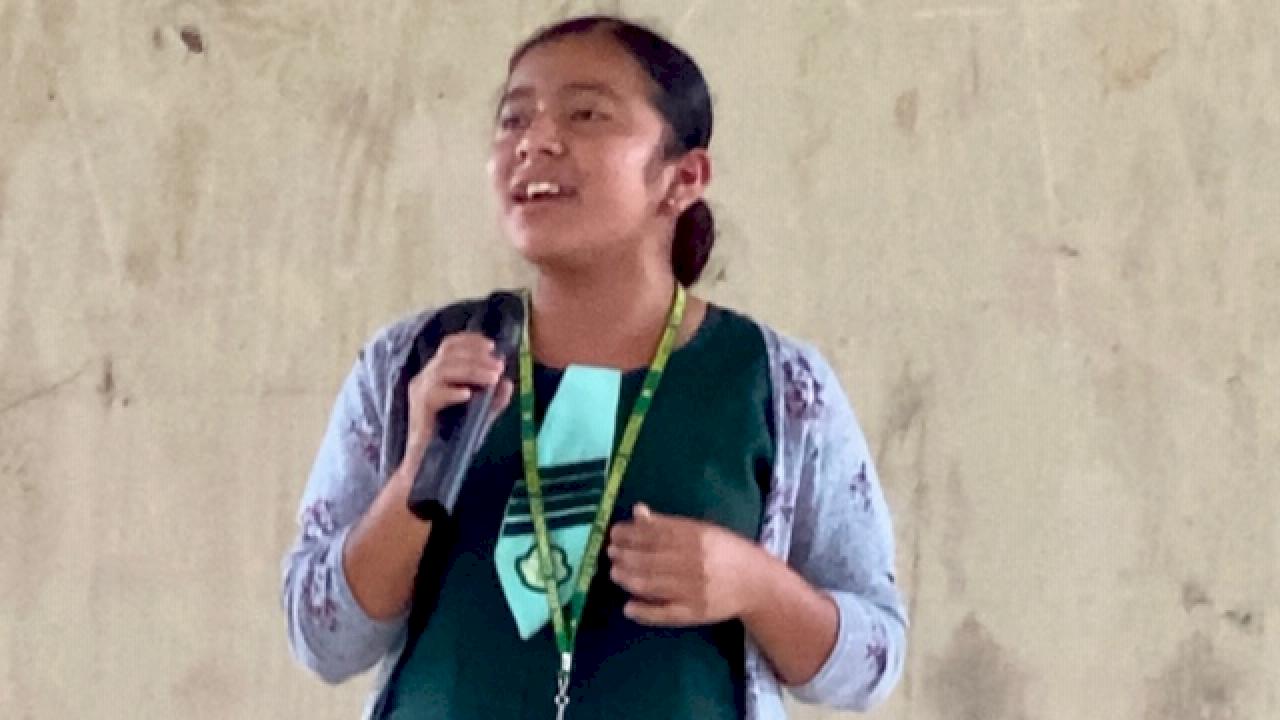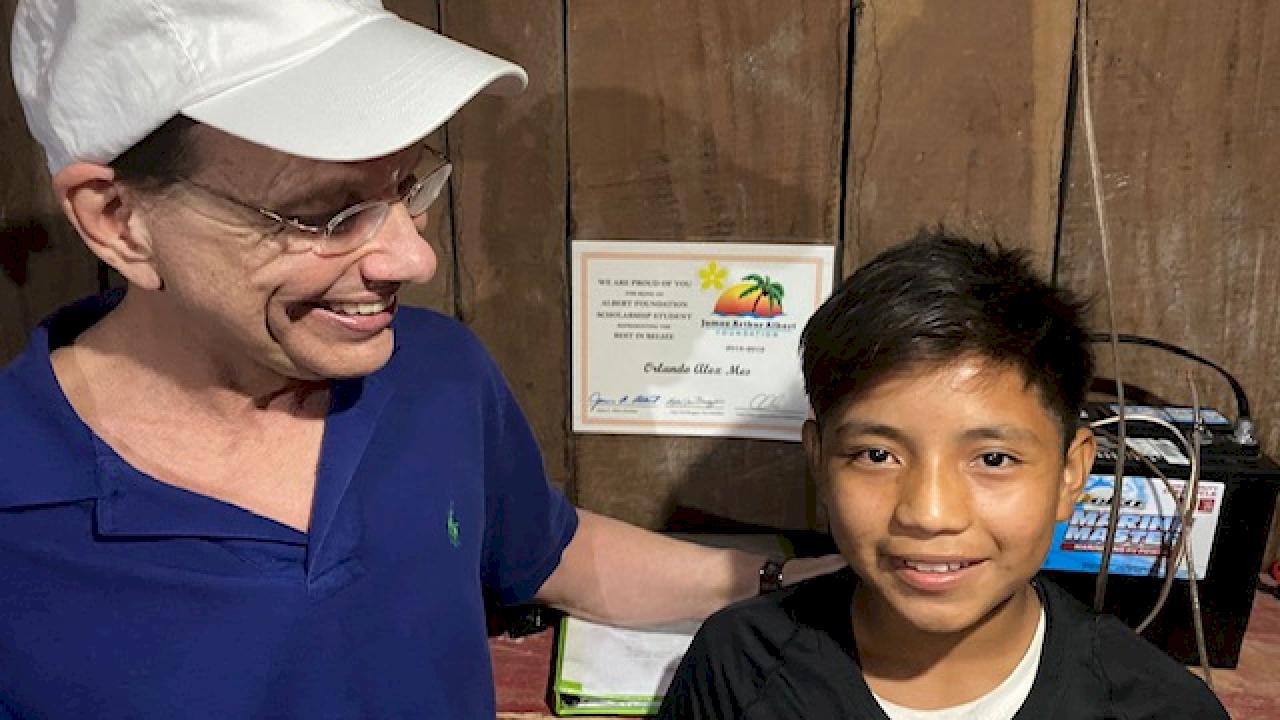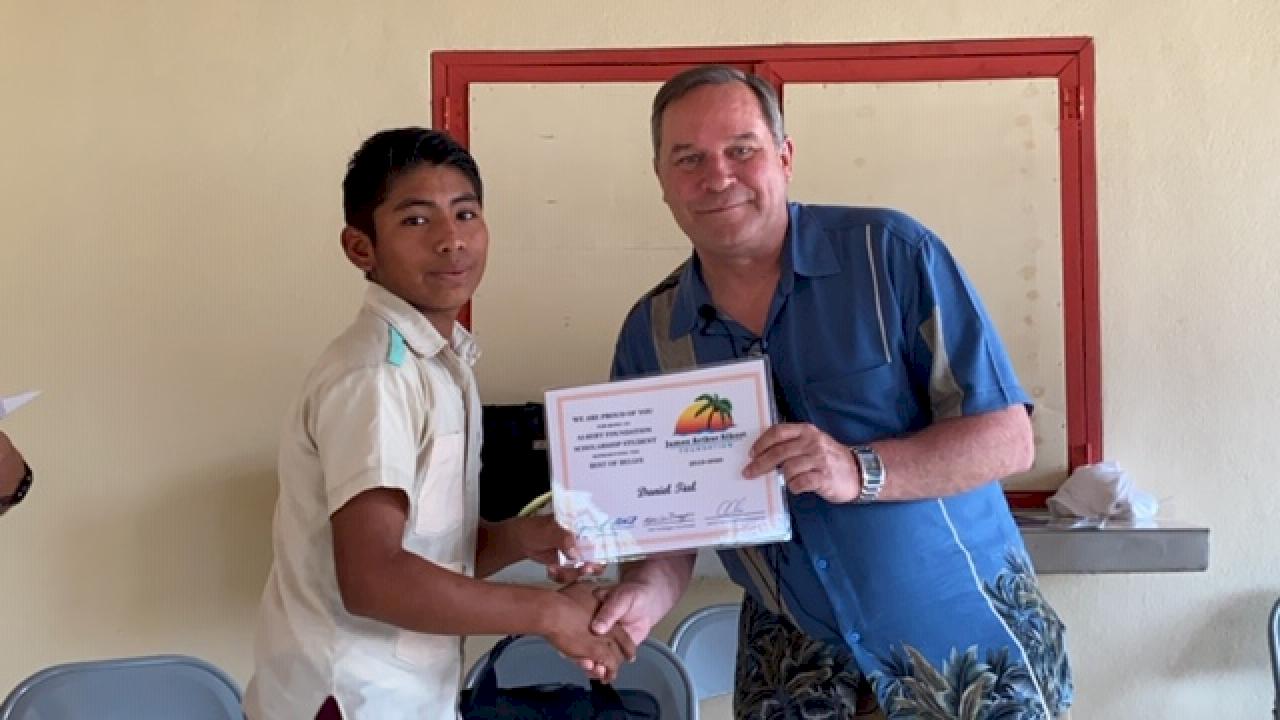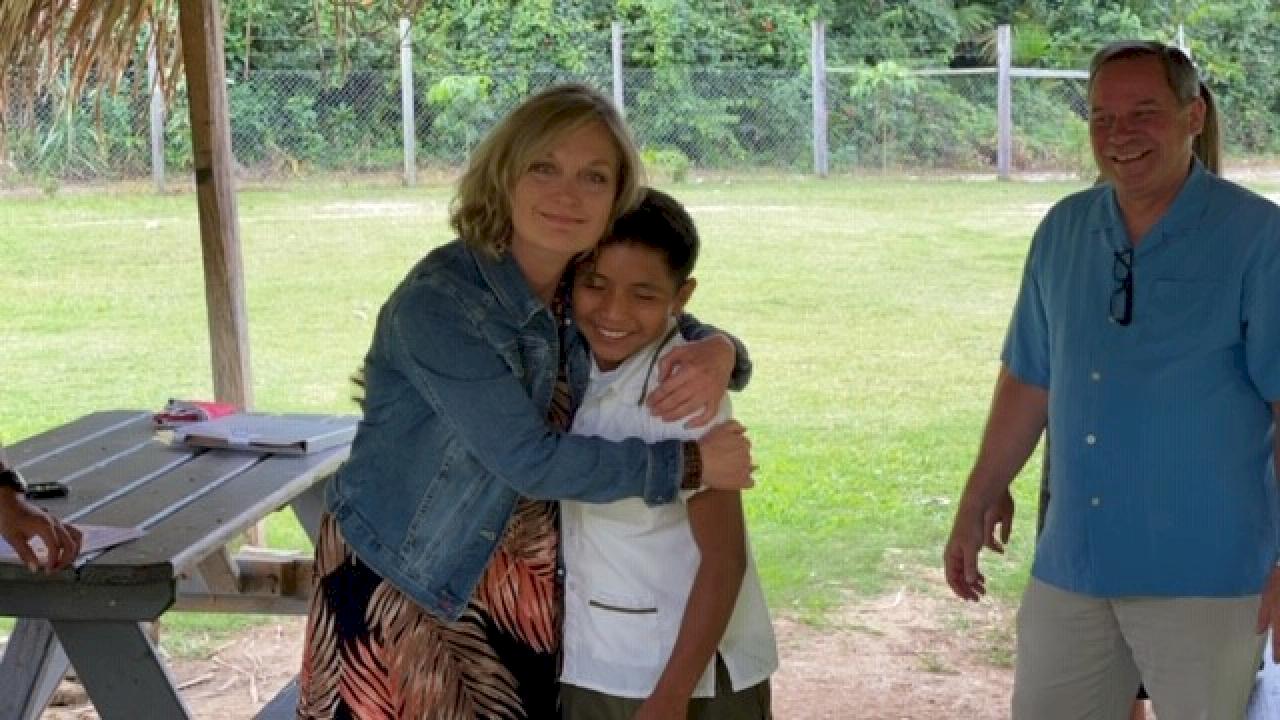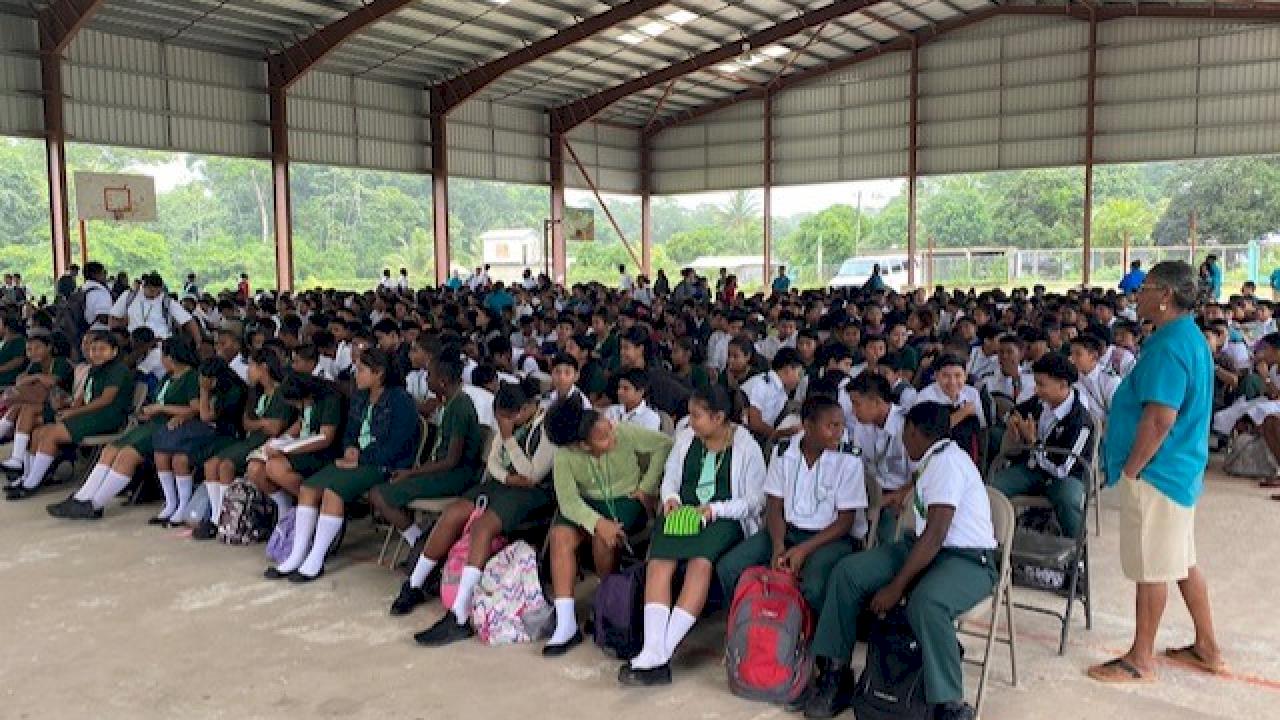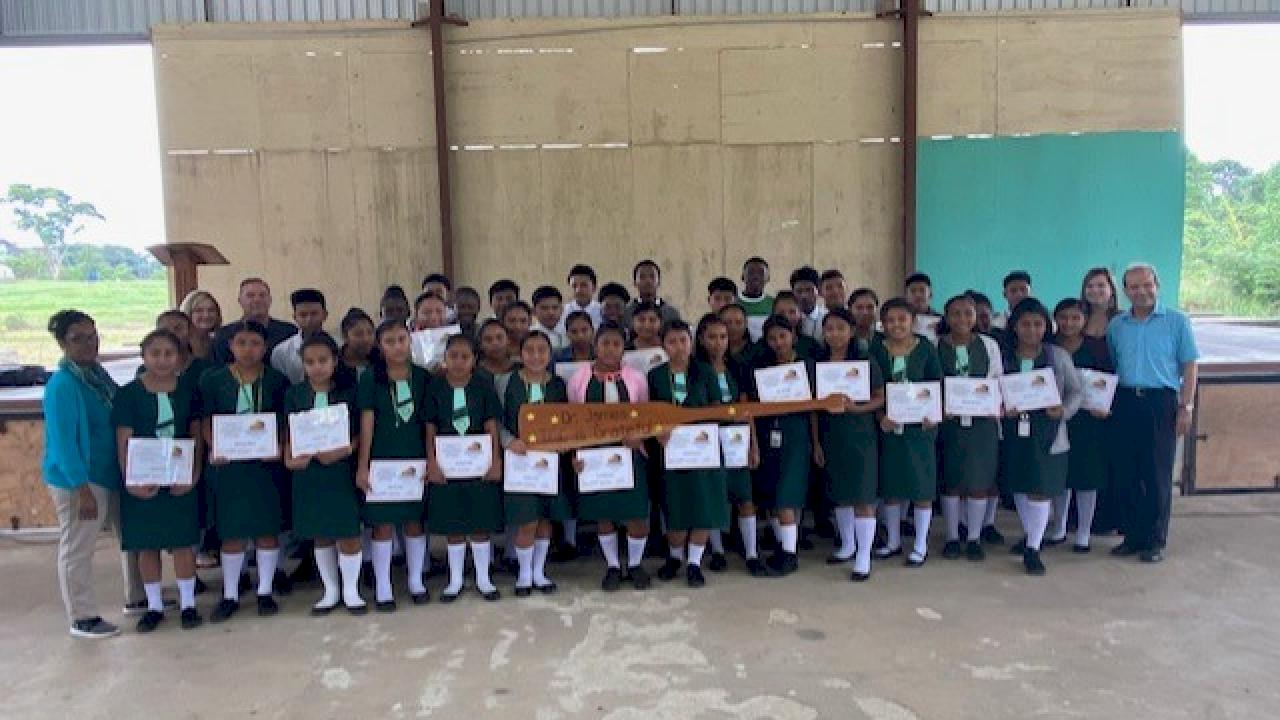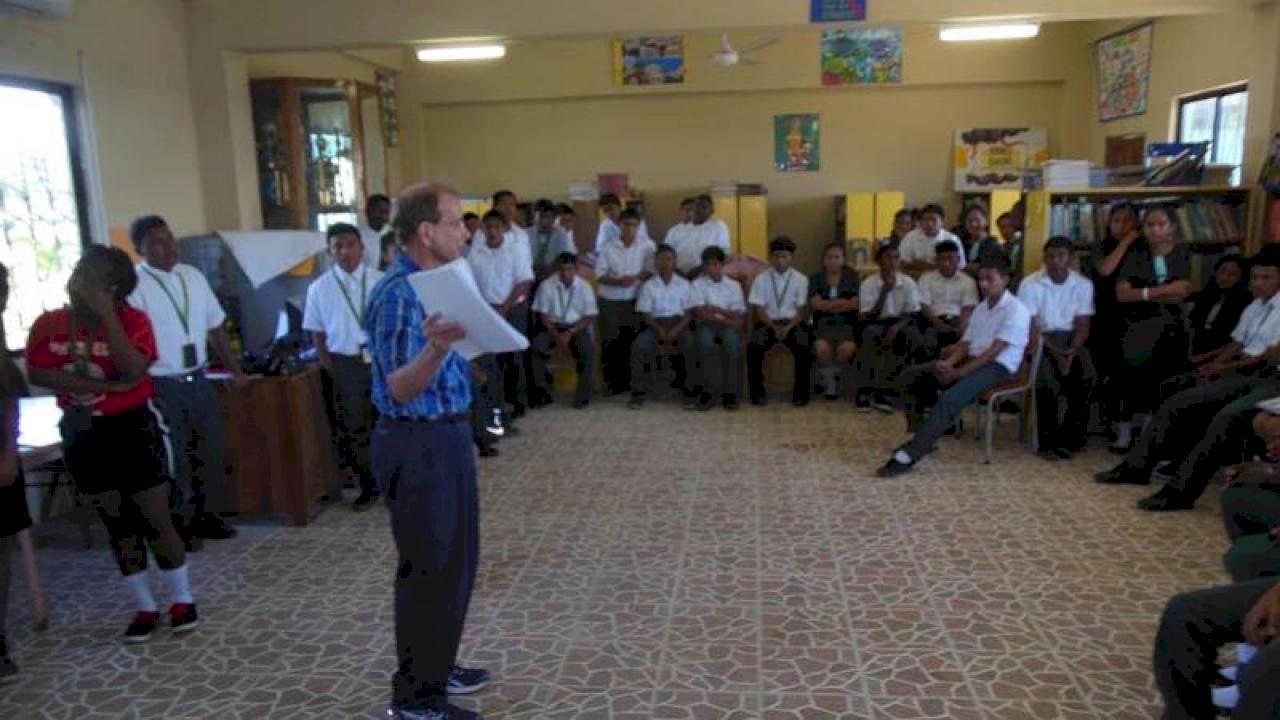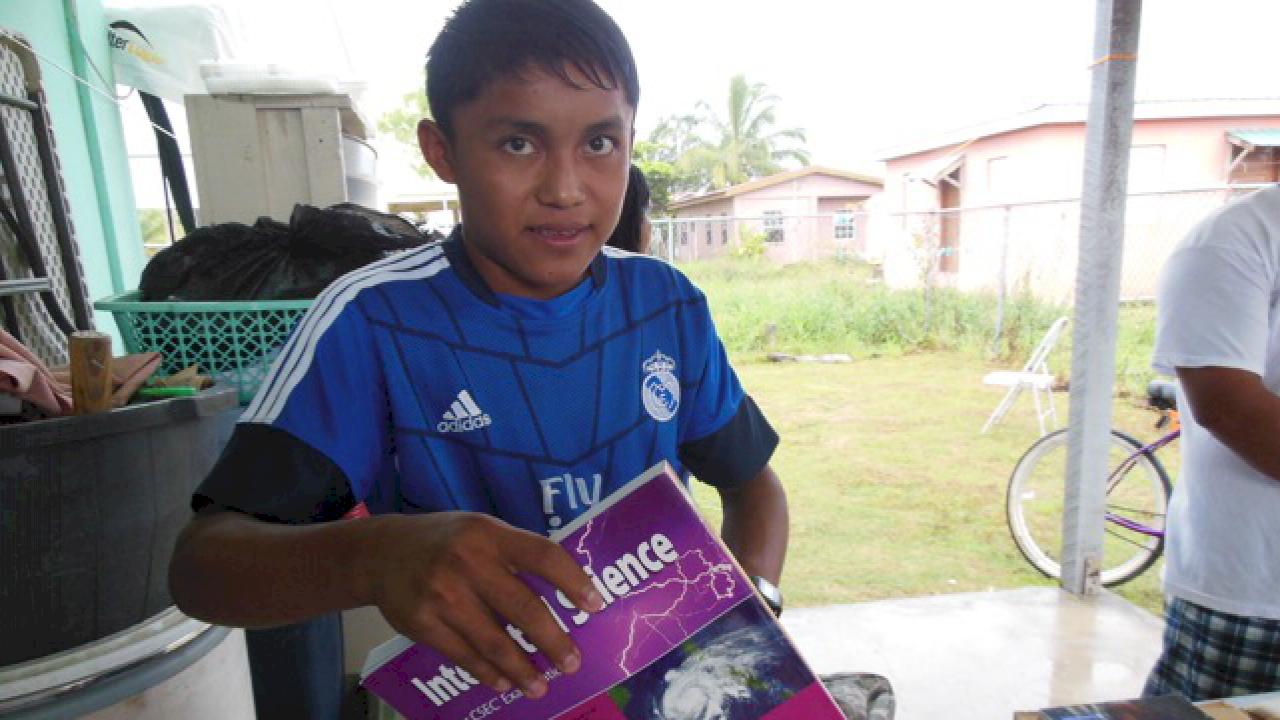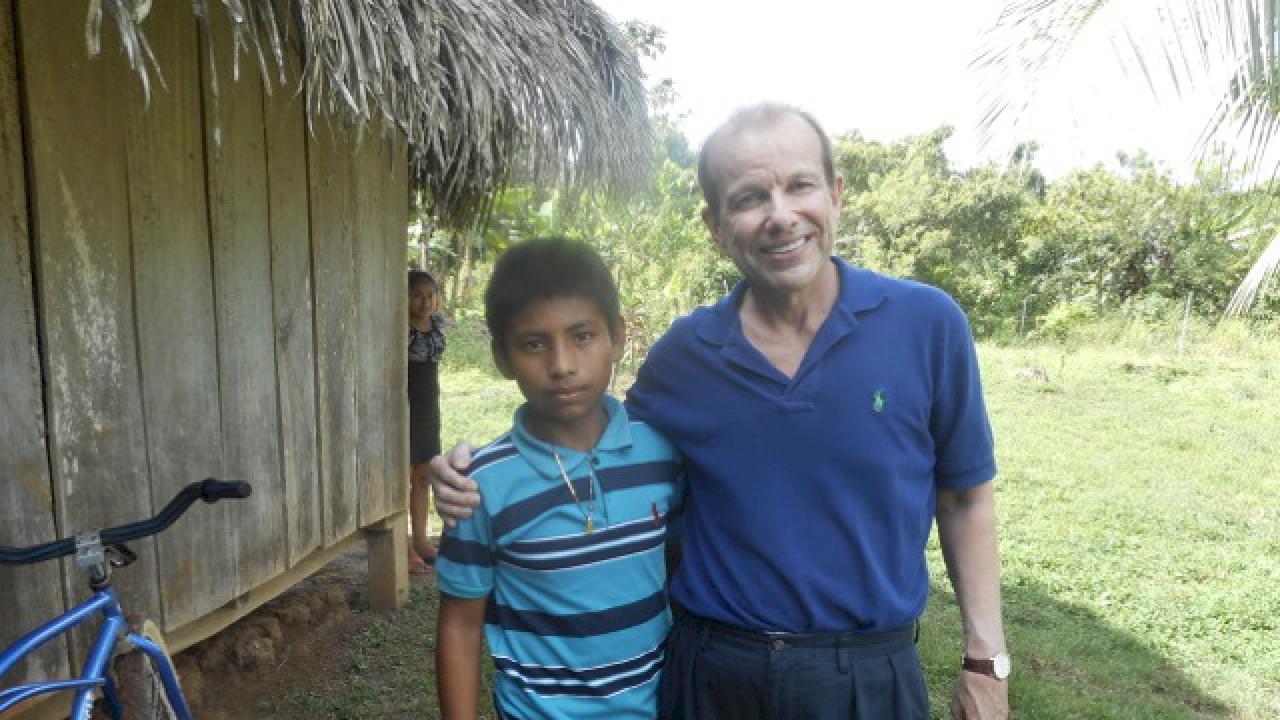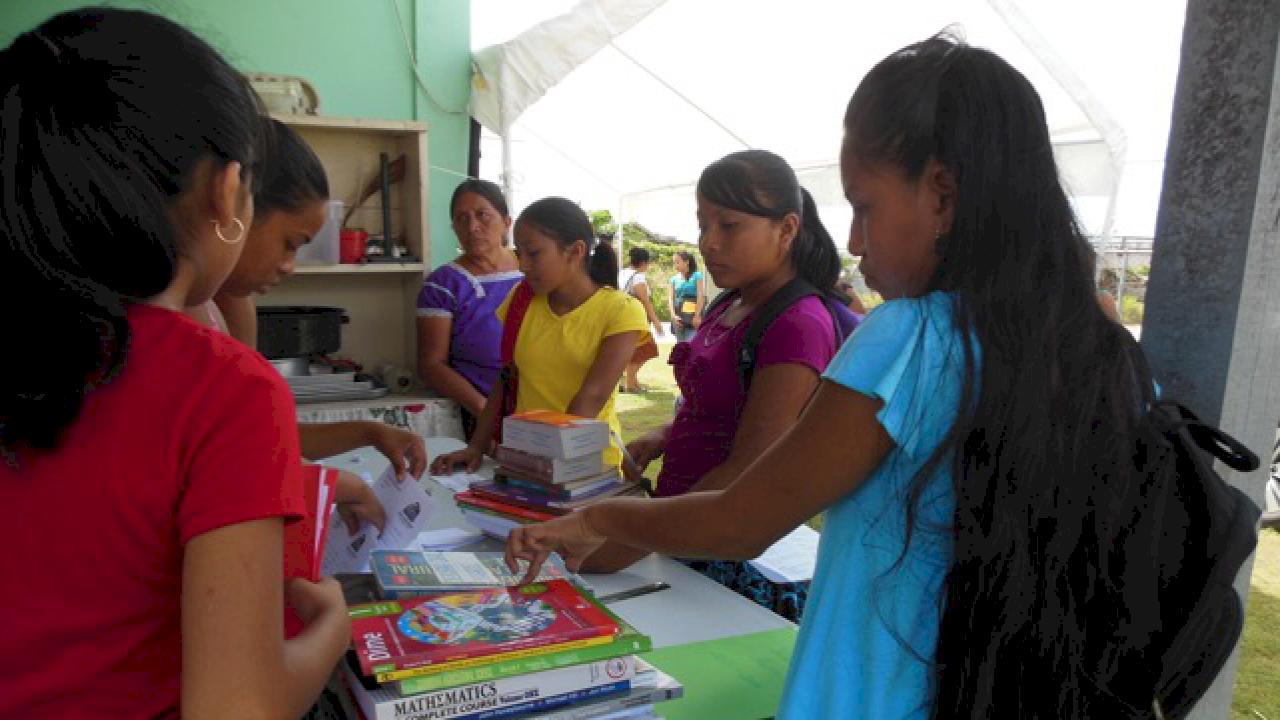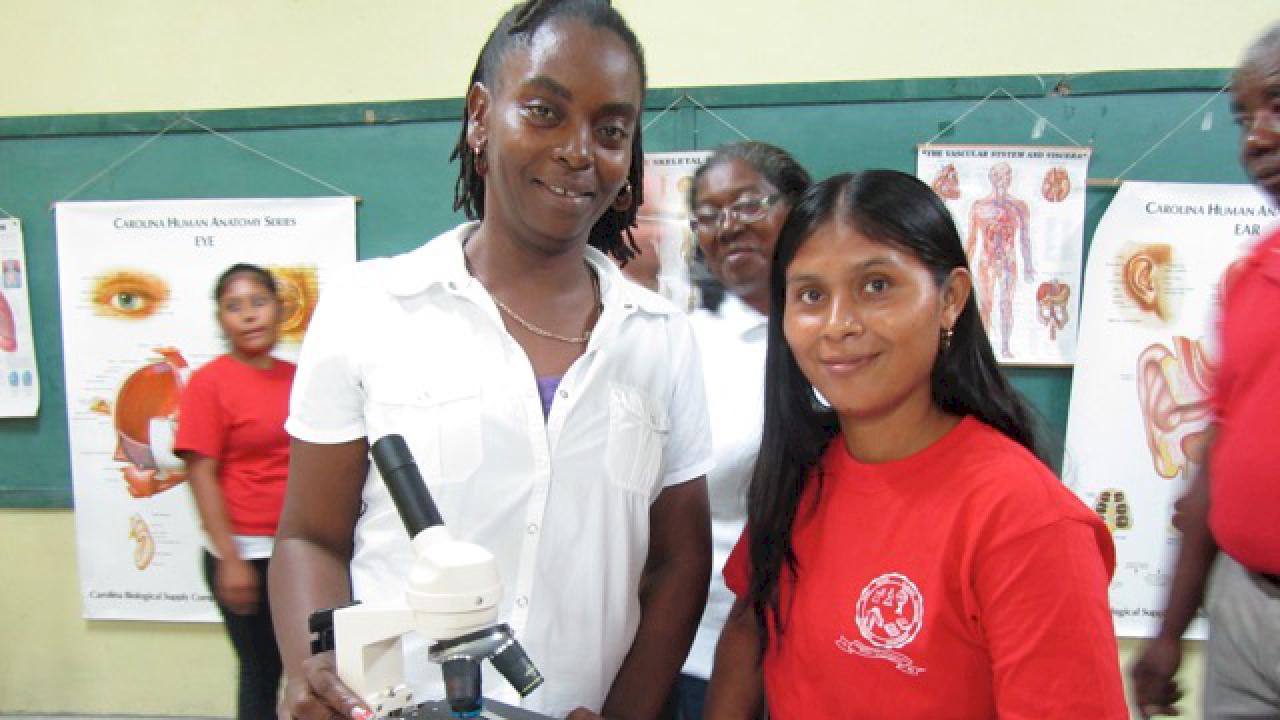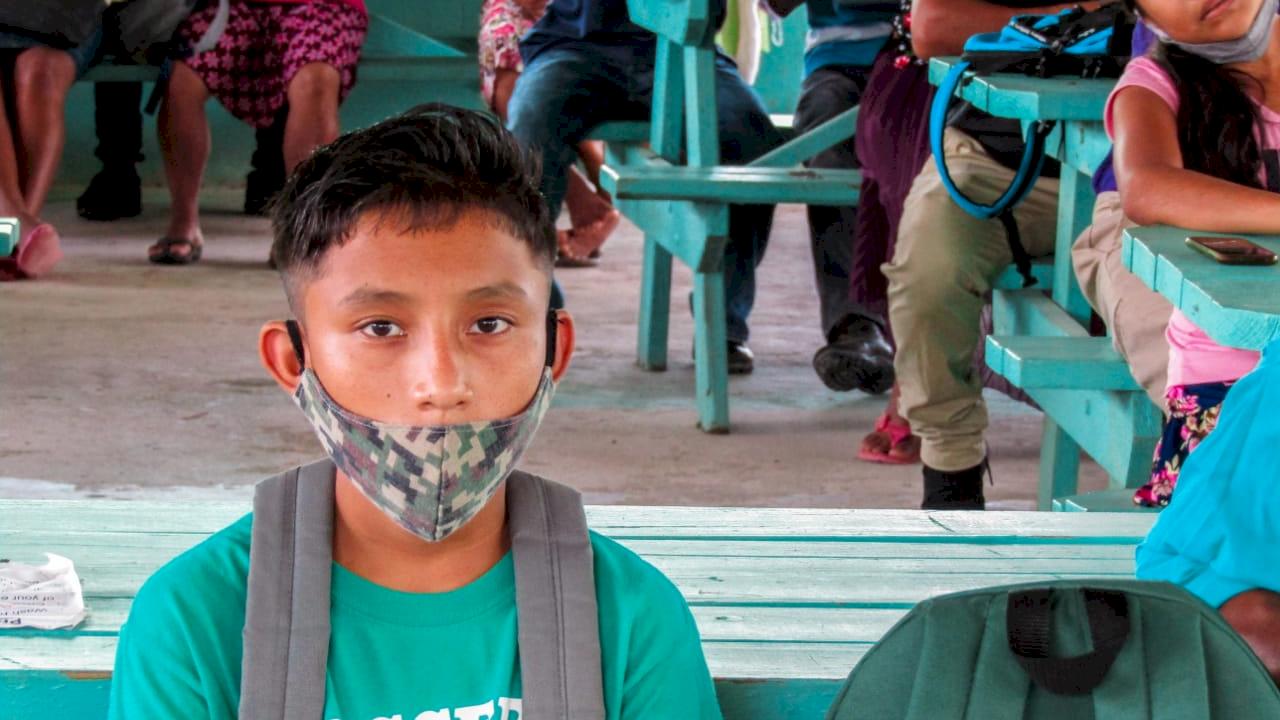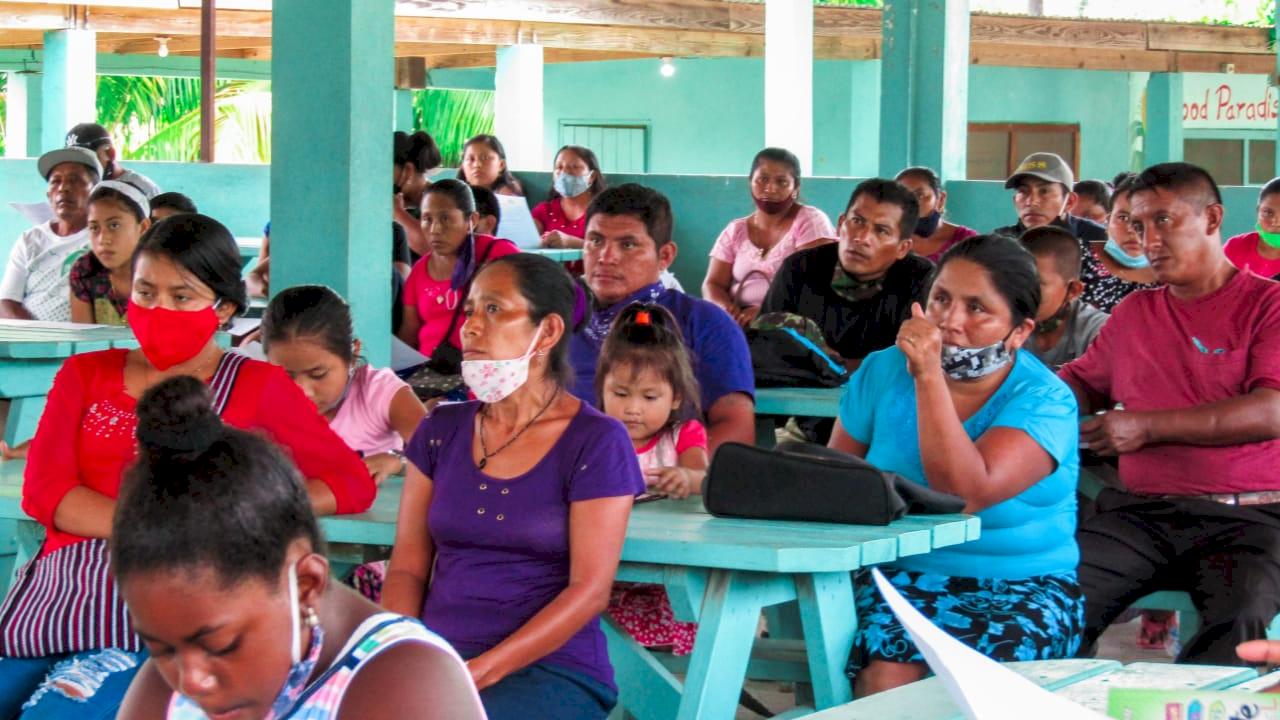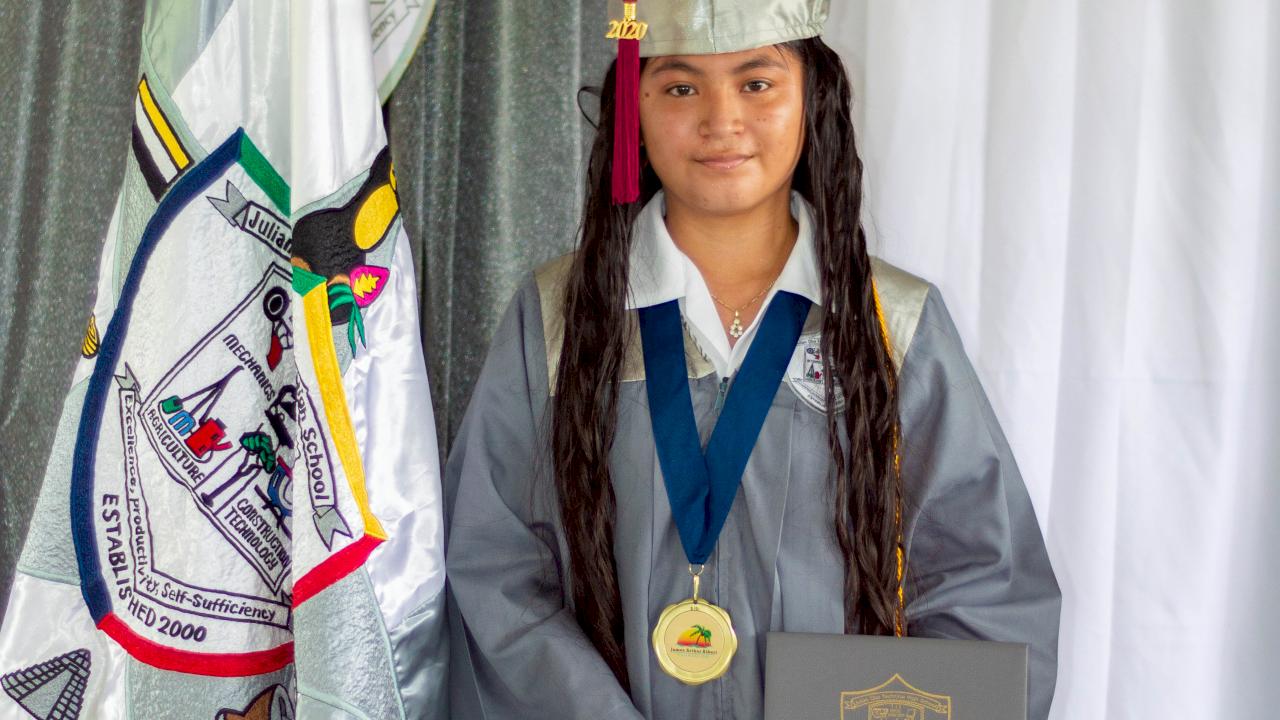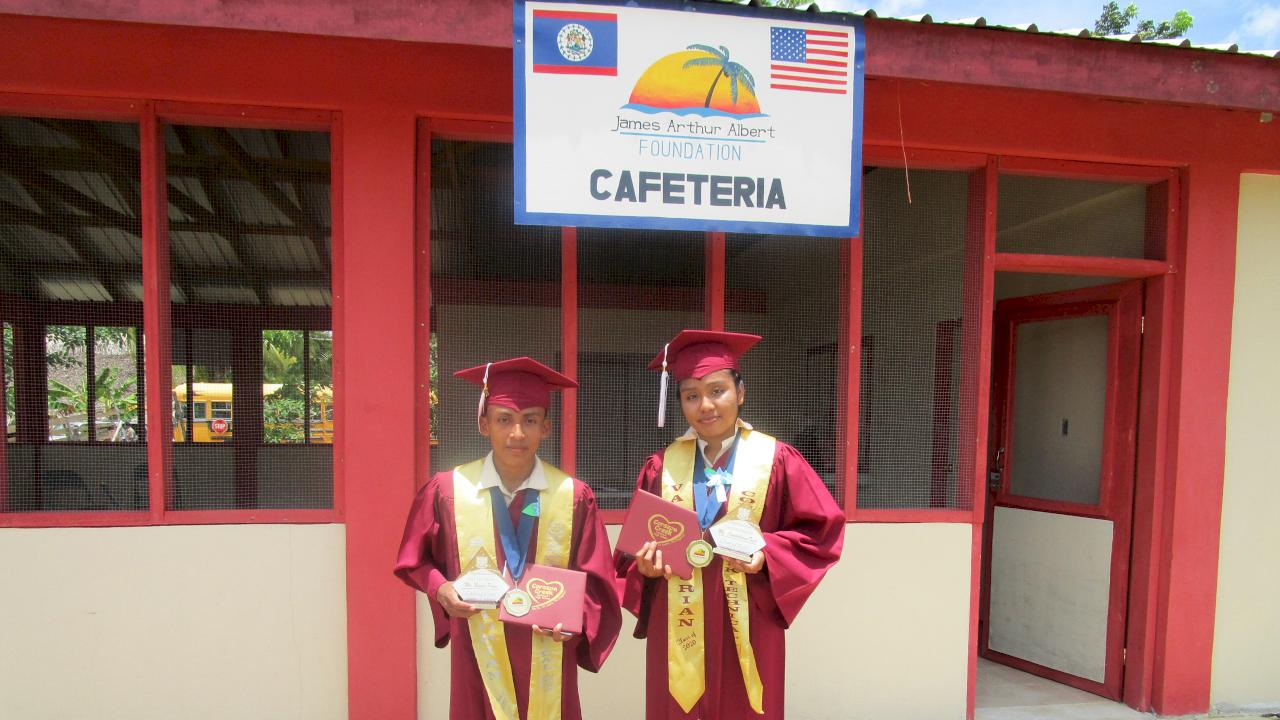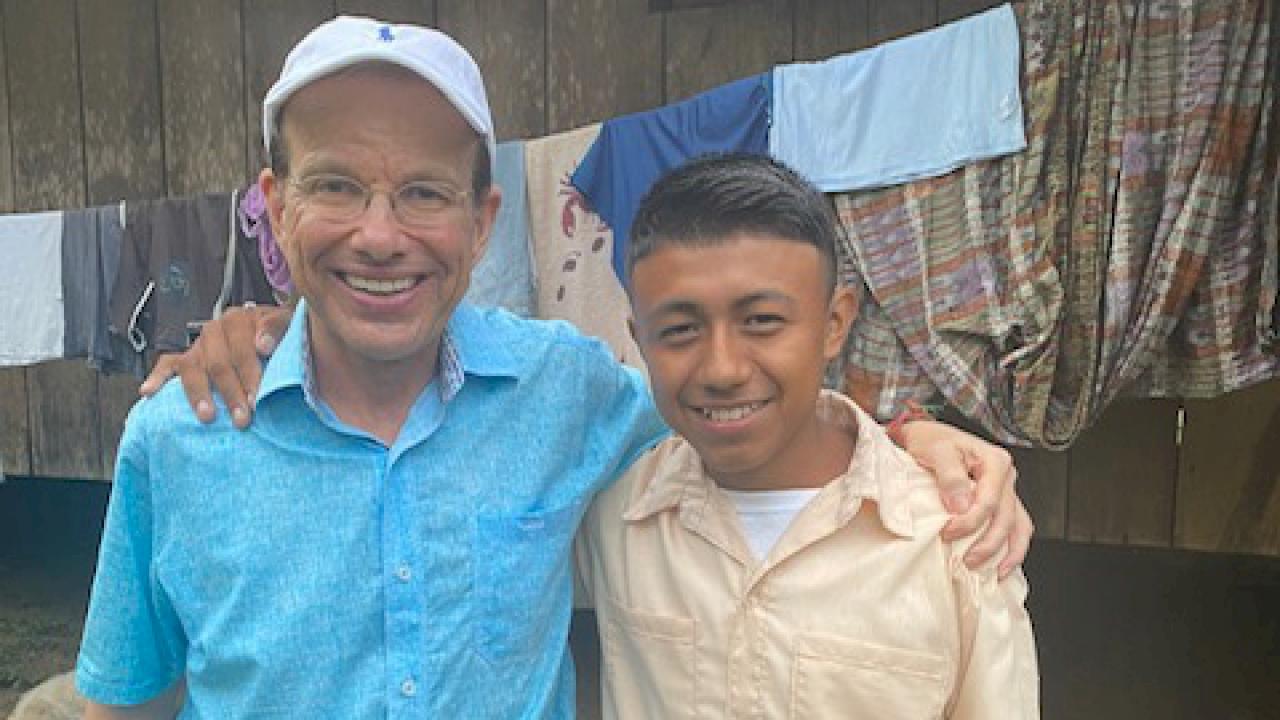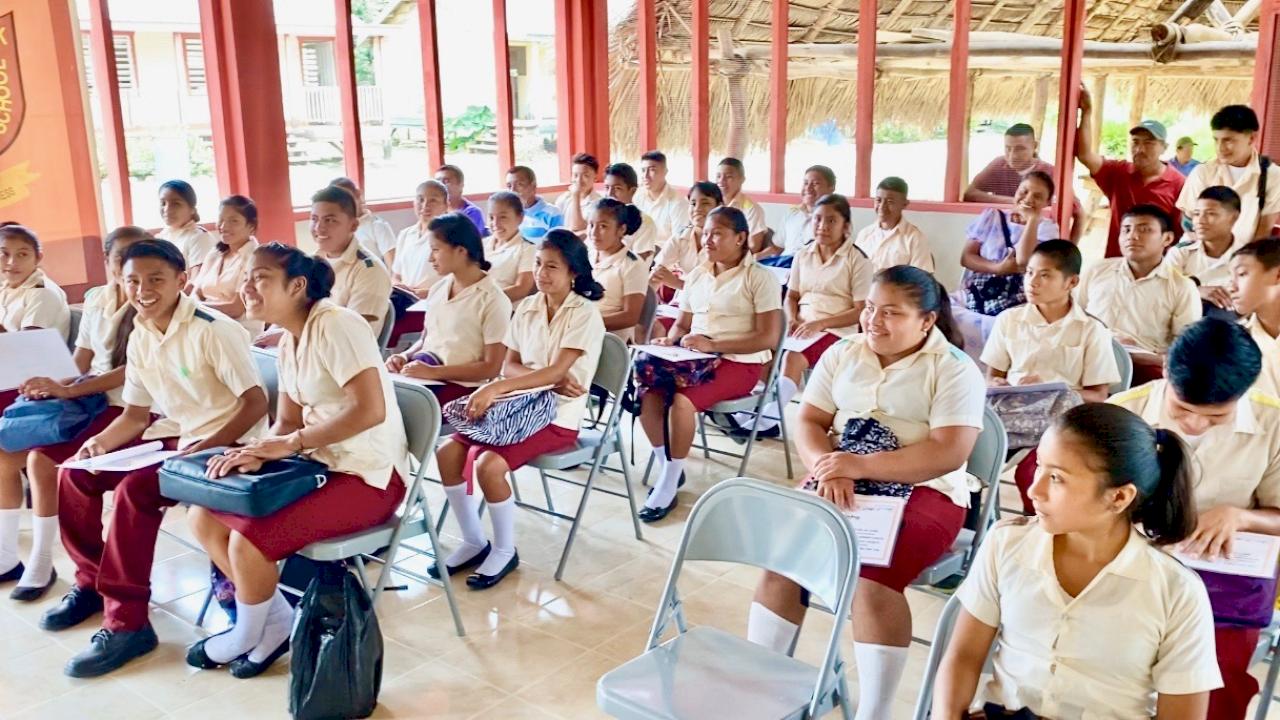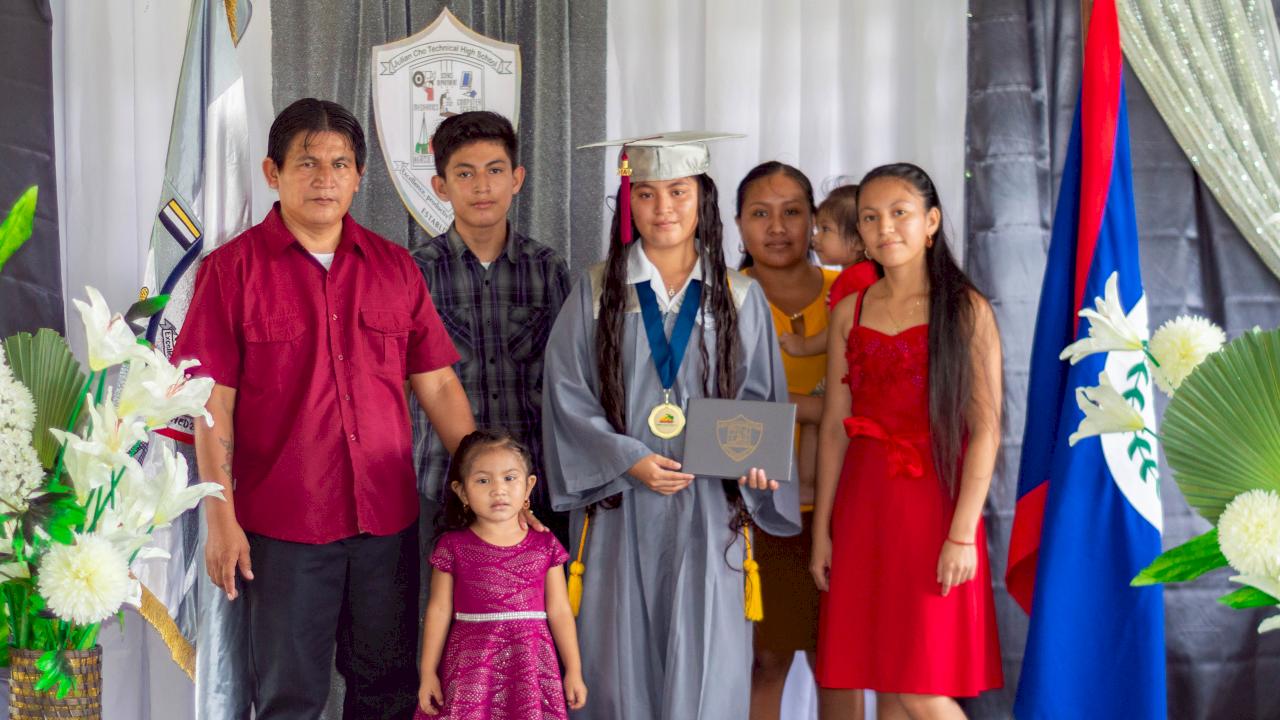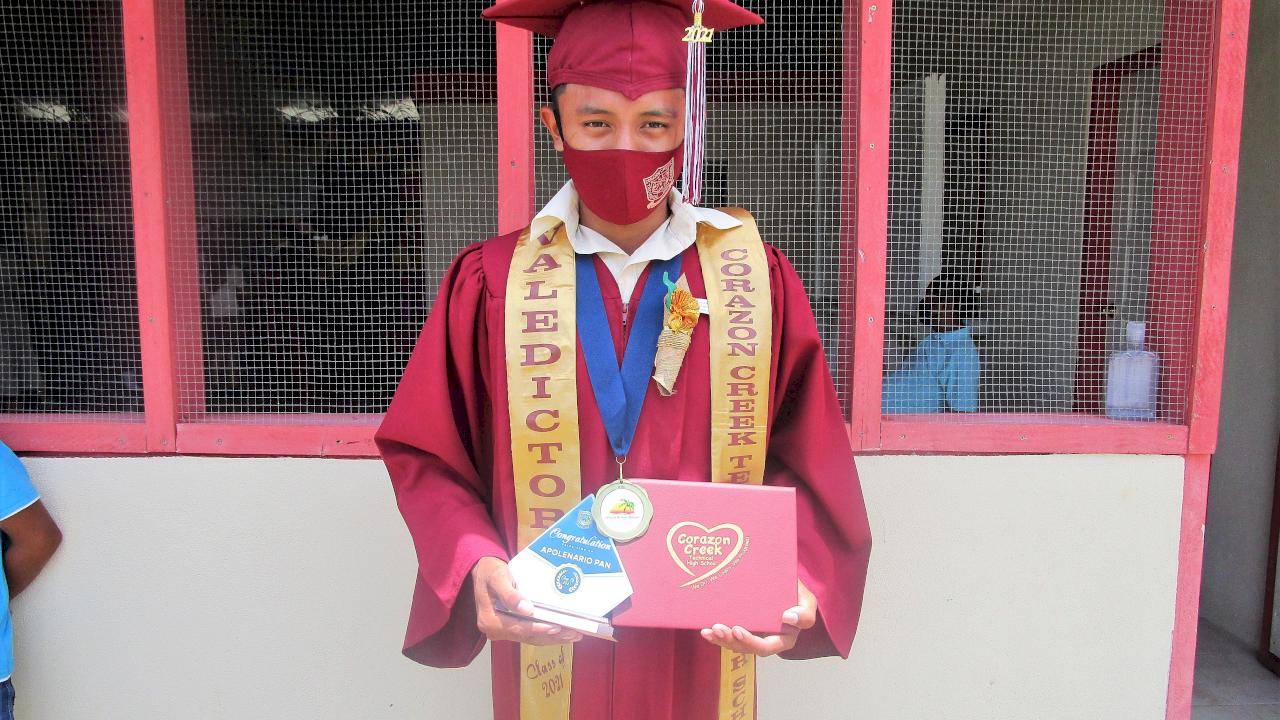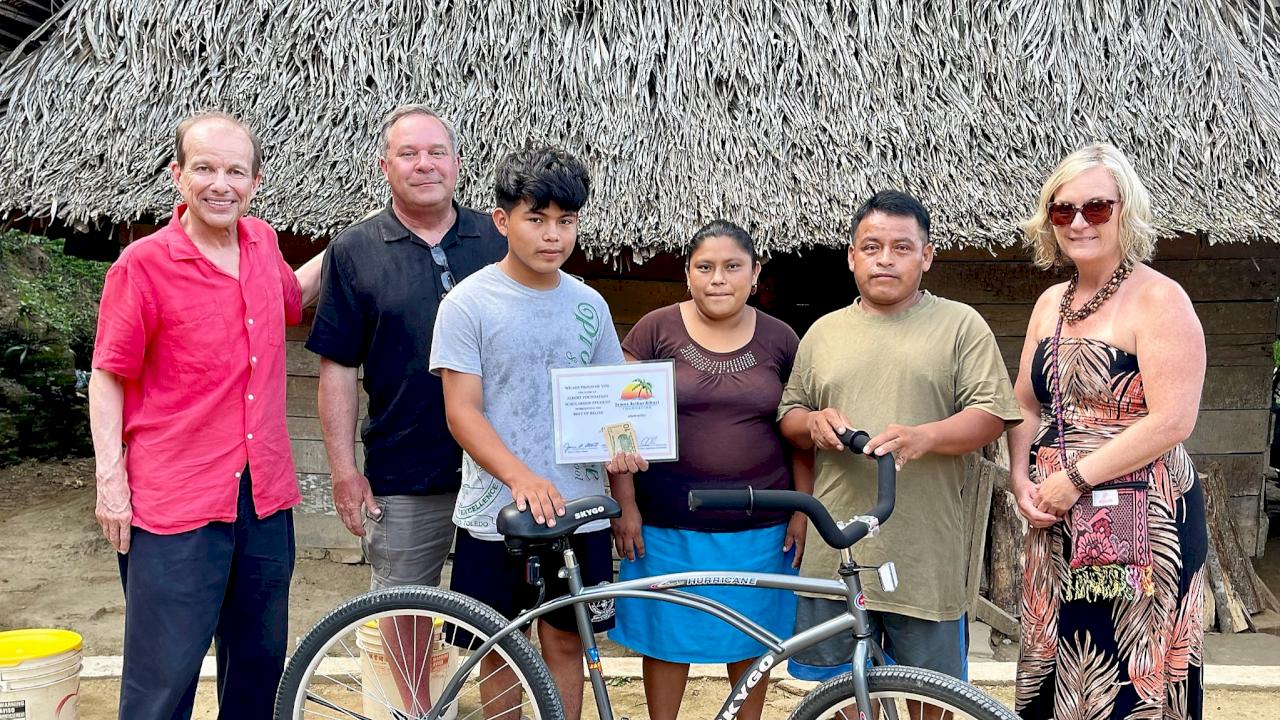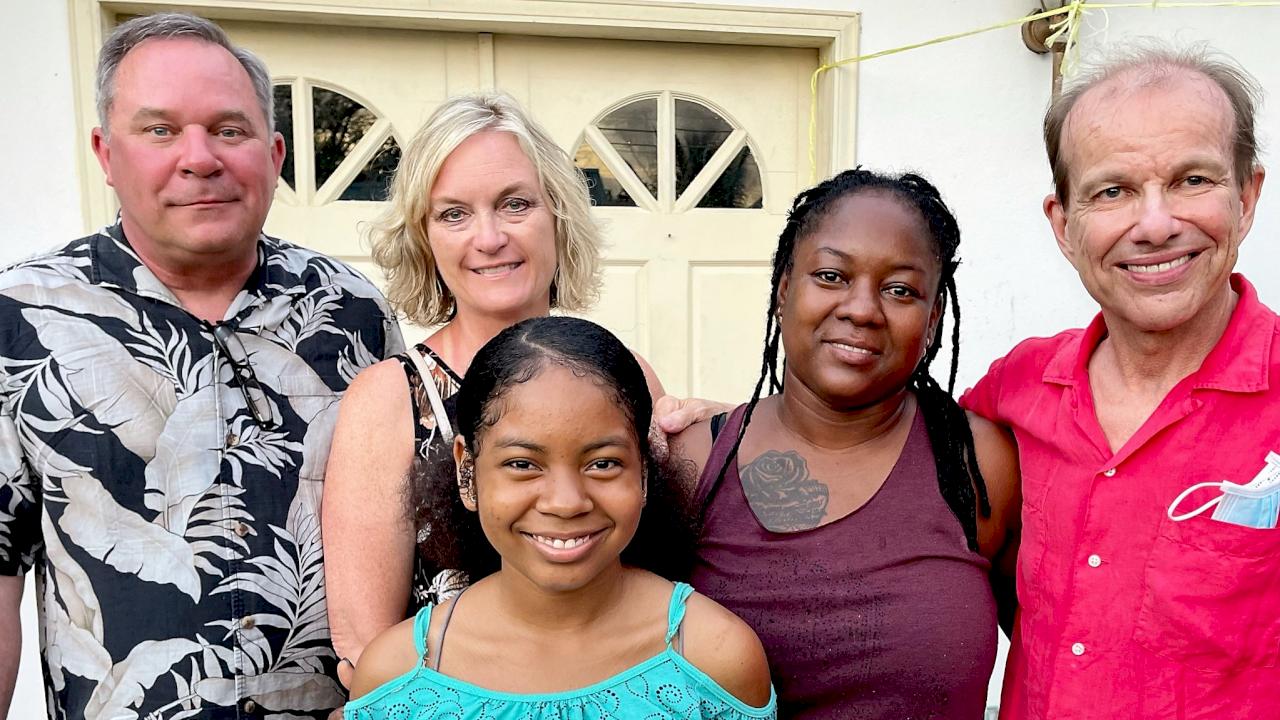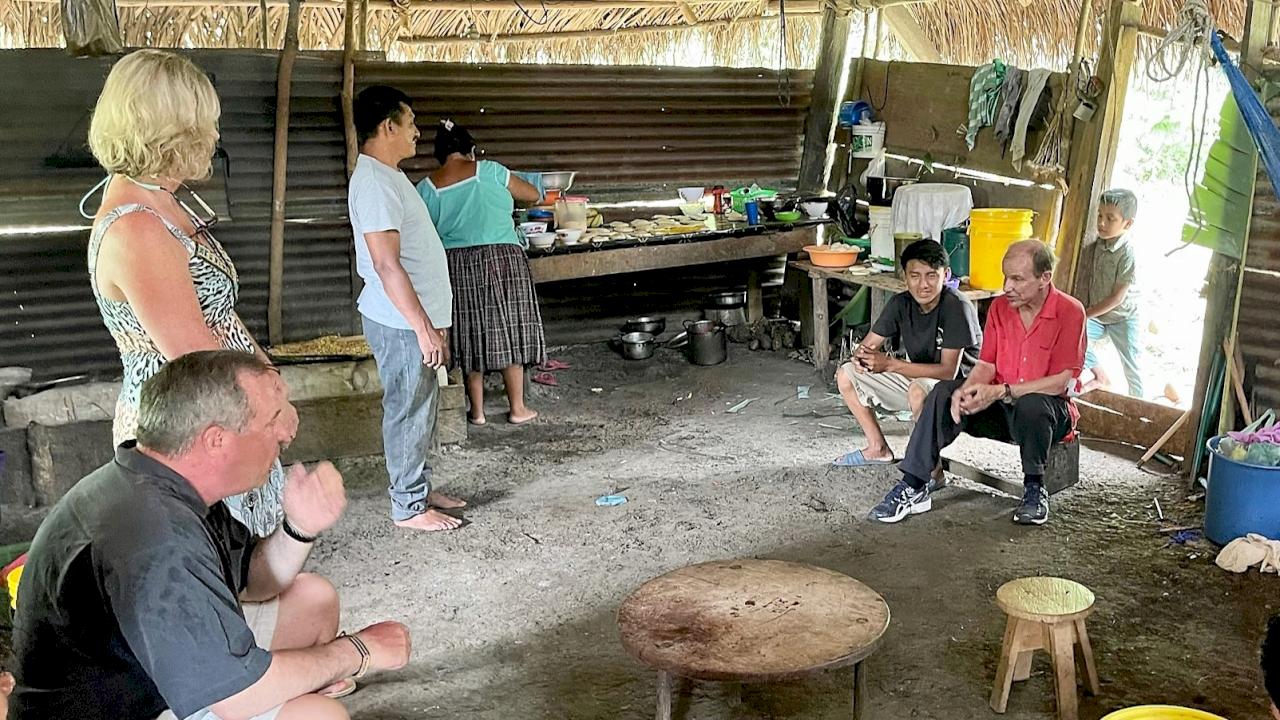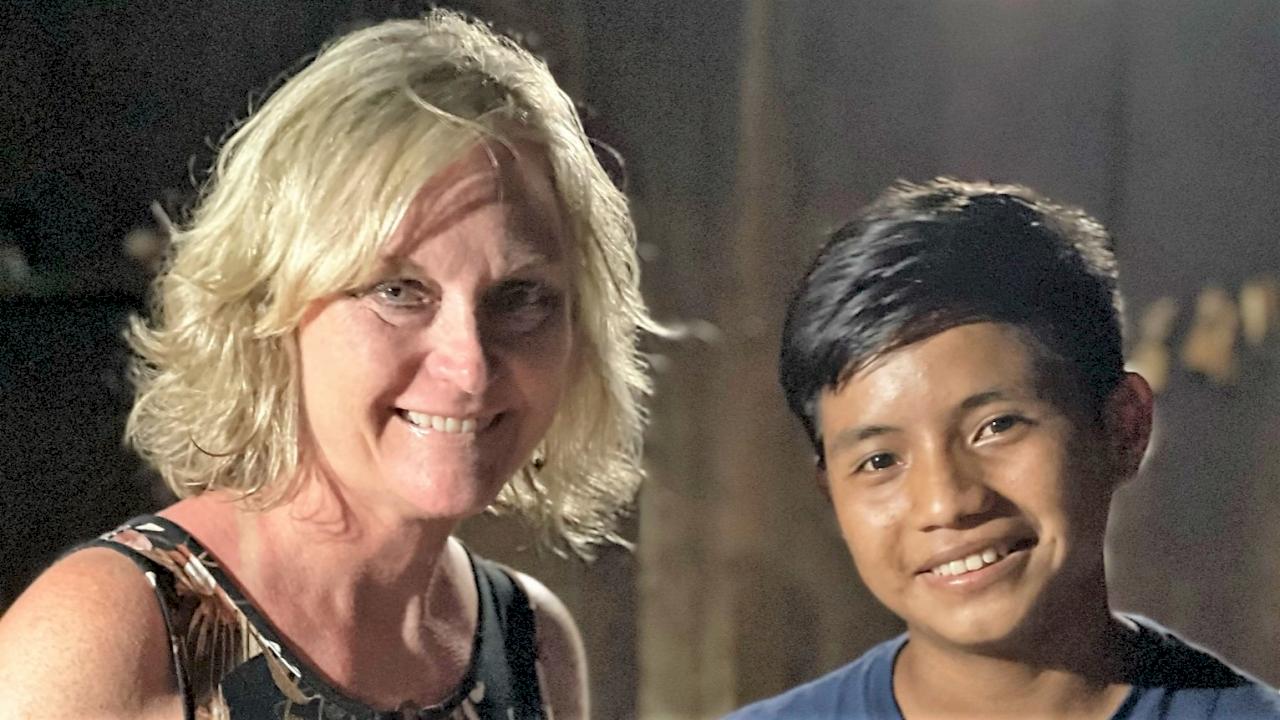 Since 2010, the Foundation has awarded scholarships for students to attend high school in Belize. A child is eligible if their family cannot afford the $250 a year it costs for books and uniforms to attend school.
Hardship and poverty are so widespread in Belize that one-half of the high school age children don't have the money to go to school.
But every morning in 2020, 190 teenagers in Belize woke up and put on shoes and clothes you bought for them, and walked through the front door of their high school carrying the textbooks you bought.
In return for the opportunity to go to school, our scholars work their hearts out. Many do their homework at night on dirt floors and in villages with no electricity. Others lead their schools in sports and music. One won the National Spelling Bee and won a computer for his school. Many have been valedictorians and top ten graduates. All of them hold their heads high in school every day — they are American scholarship students!
All of them do at least 20 hours of community service every year as part of their scholarships. They clean litter and garbage from roadways, they go into the homes of elderly people and care for them, and they paint fences, homes, and even grade schools.
Three of our high school scholars in the last two years have been valedictorians in the four high schools in southern Belize where we send students.
In 2019, Luenda Caal from Dolores Village was Valedictorian of Corazon High School. And in 2020, Candelaria Tush from Sunday Wood Village was the Valedictorian of the Corazon High School; and Rinelva Ico from San Antonio Village was the Valedictorian of Julian Cho High School.
In one of the rotating photos above, you'll see Daniel Tiul in a blue shirt standing in front of his home. His bicycle is in the background. When Daniel was in 8th grade, his mother died, leaving him alone. We got a call from Fr. Vo, the Jesuit priest, asking if we had any more high school scholarship money left. Fr. Vo explained that Daniel would not be able to go to 9th grade without a scholarship from us. We had the money, thanks to you donors. The morning 13-year-old Daniel heard he was being sent to high school by people in America, he got on that bicycle and rode it six hours in 90 degree weather on a dirt road - all the way from his village to town. To pick up his books from us, and so we could buy his shoes and uniforms, so that he could go to high school! He rode on that bicycle all day on a dirt road just to get his books to start high school. He wanted an education that bad.

All of our scholars over the years have faced the same reality - they're just looking for some books, shoes, a chance in life to get an education and pull themselves up. And look at how seriously every single one of them has taken our help. They don't take it for granted. They work their hearts out in high school. They never forget that people in America gave them their chance. Ask our valedictorians. Ask all the others. You can see it in their faces.