Foundation Leaders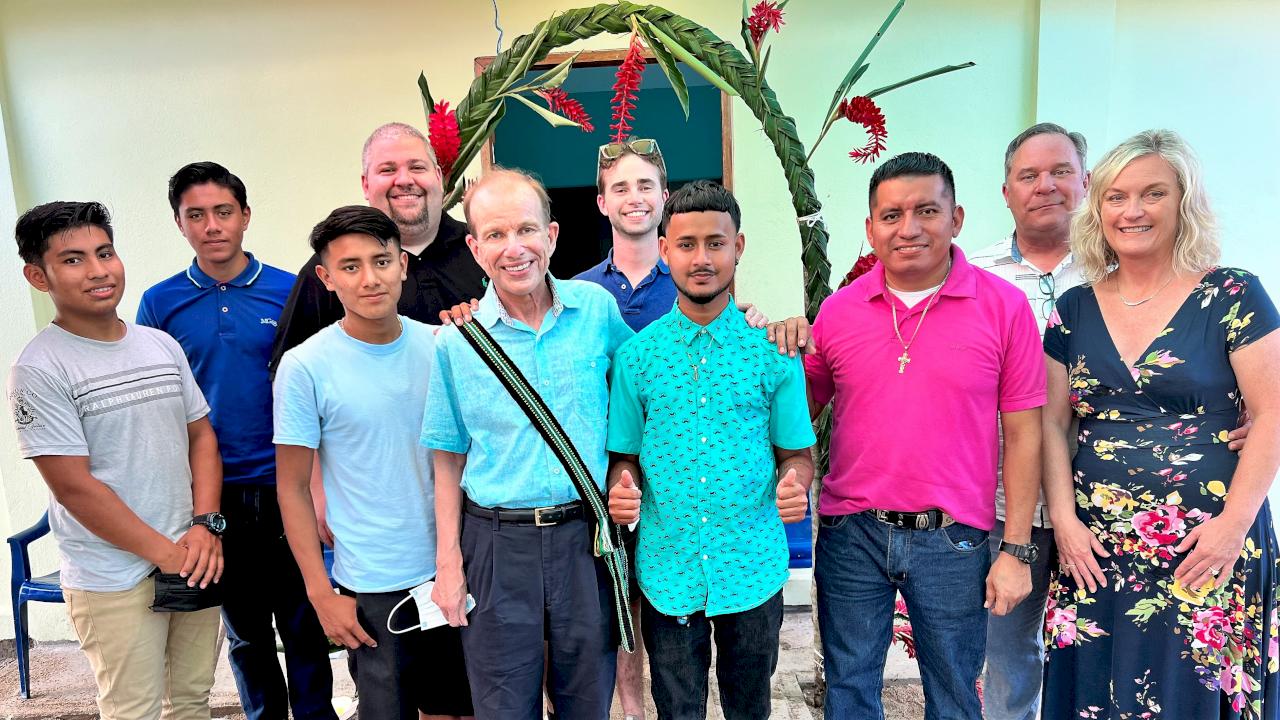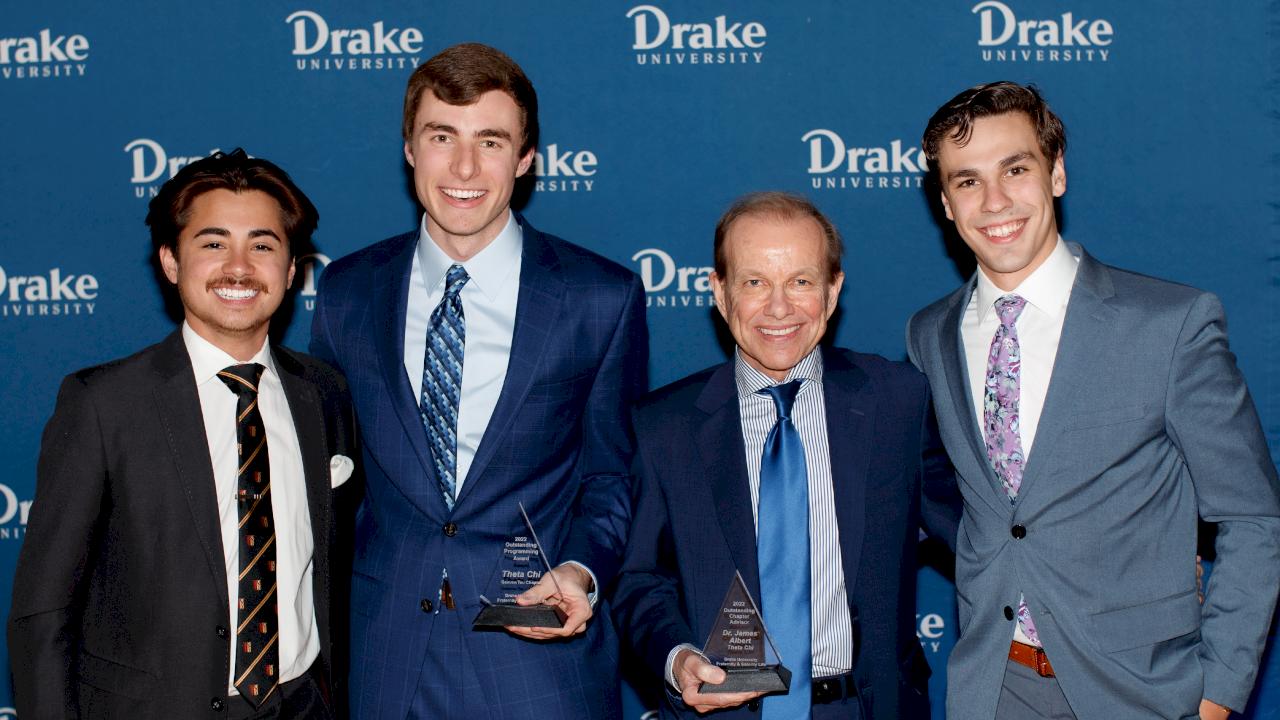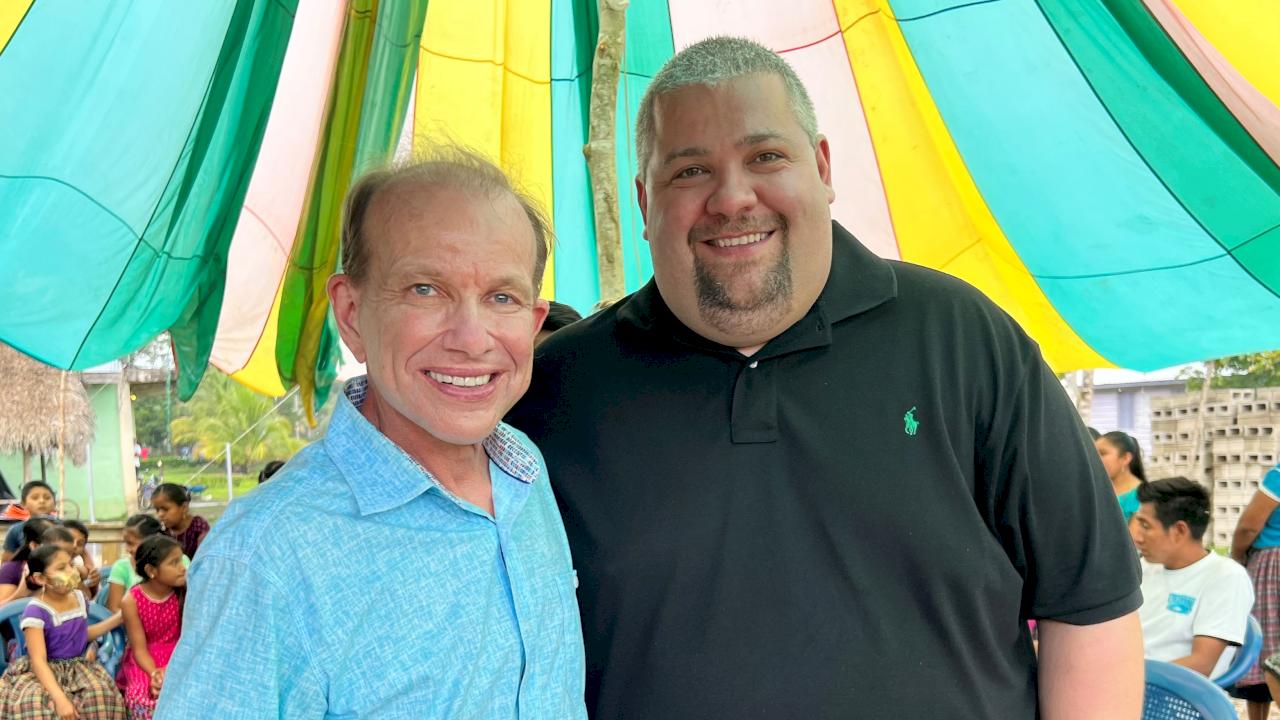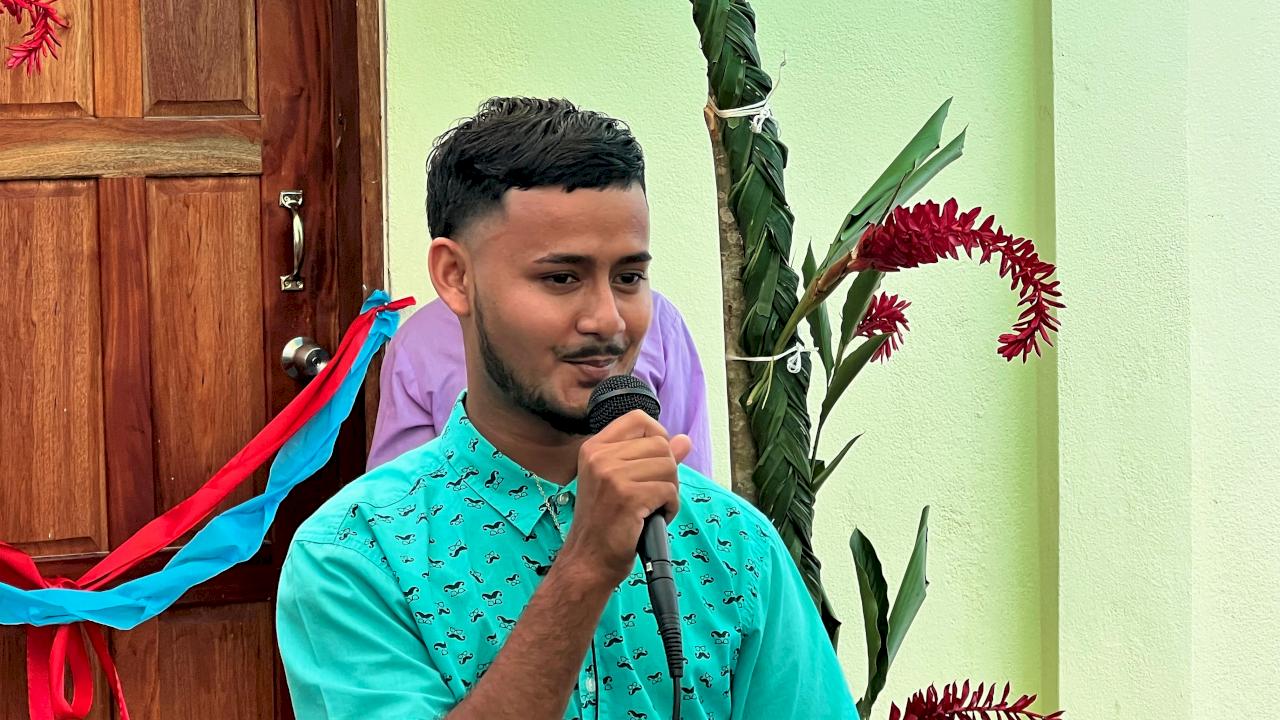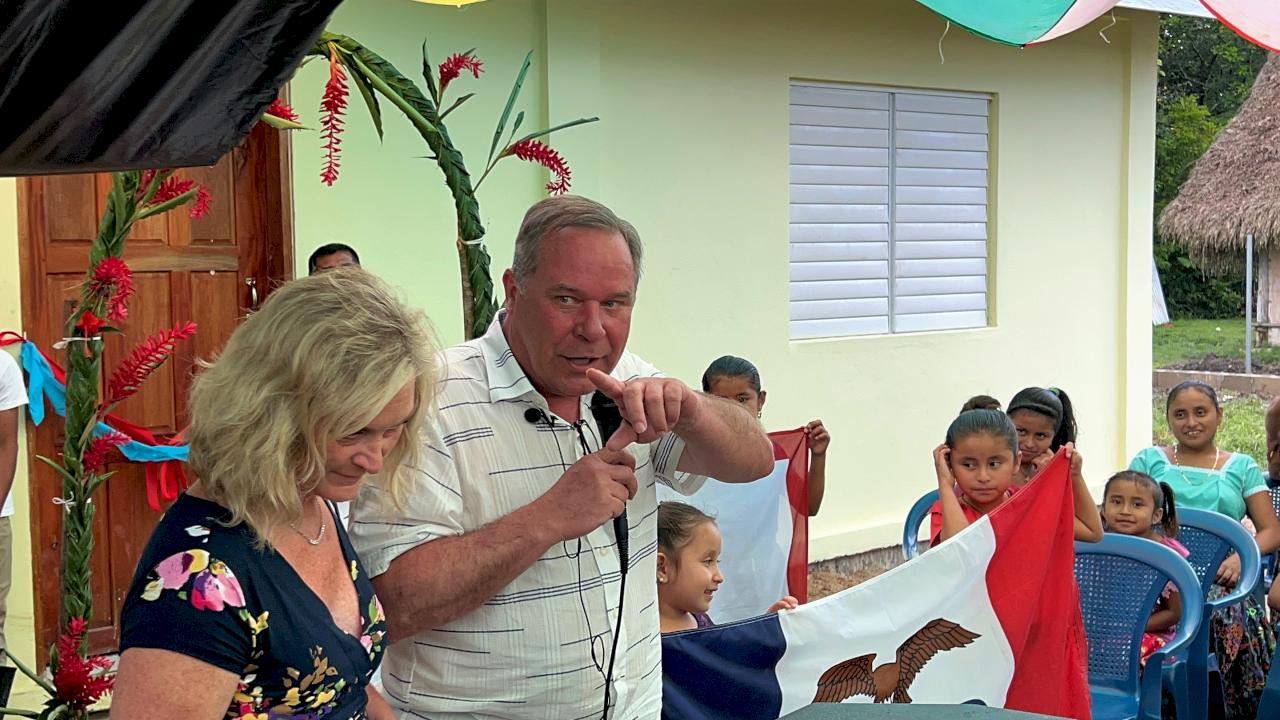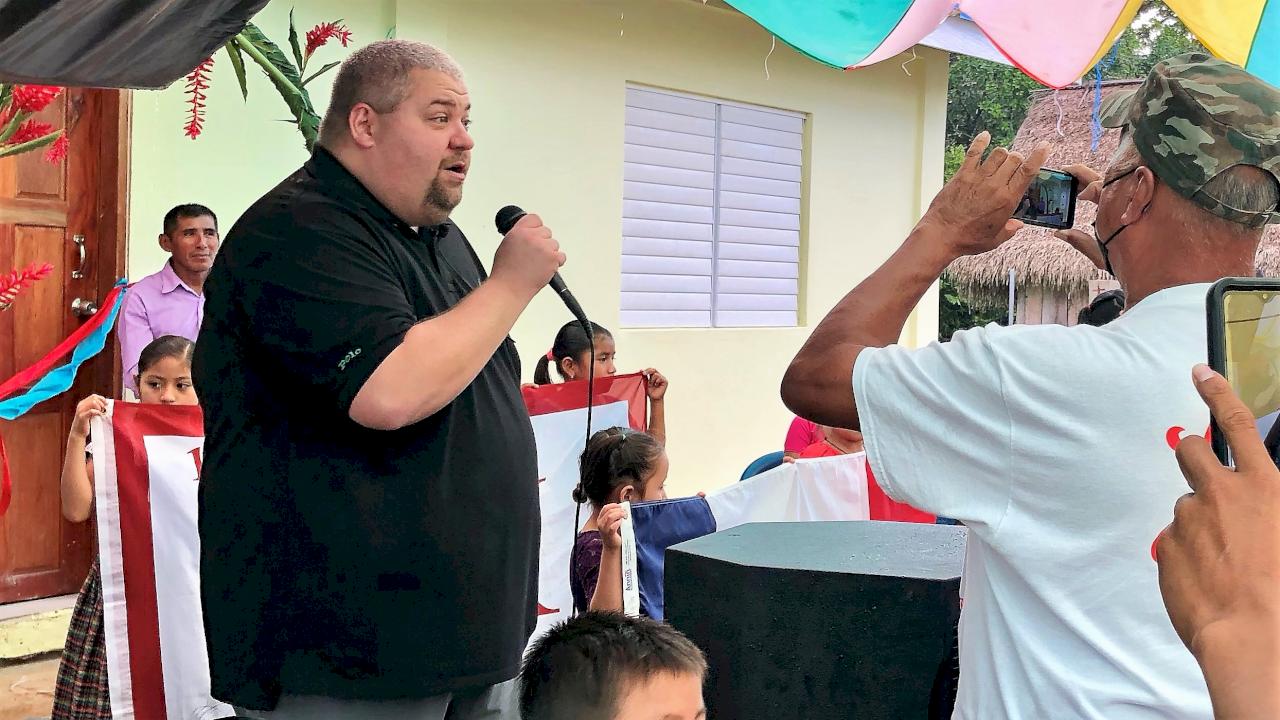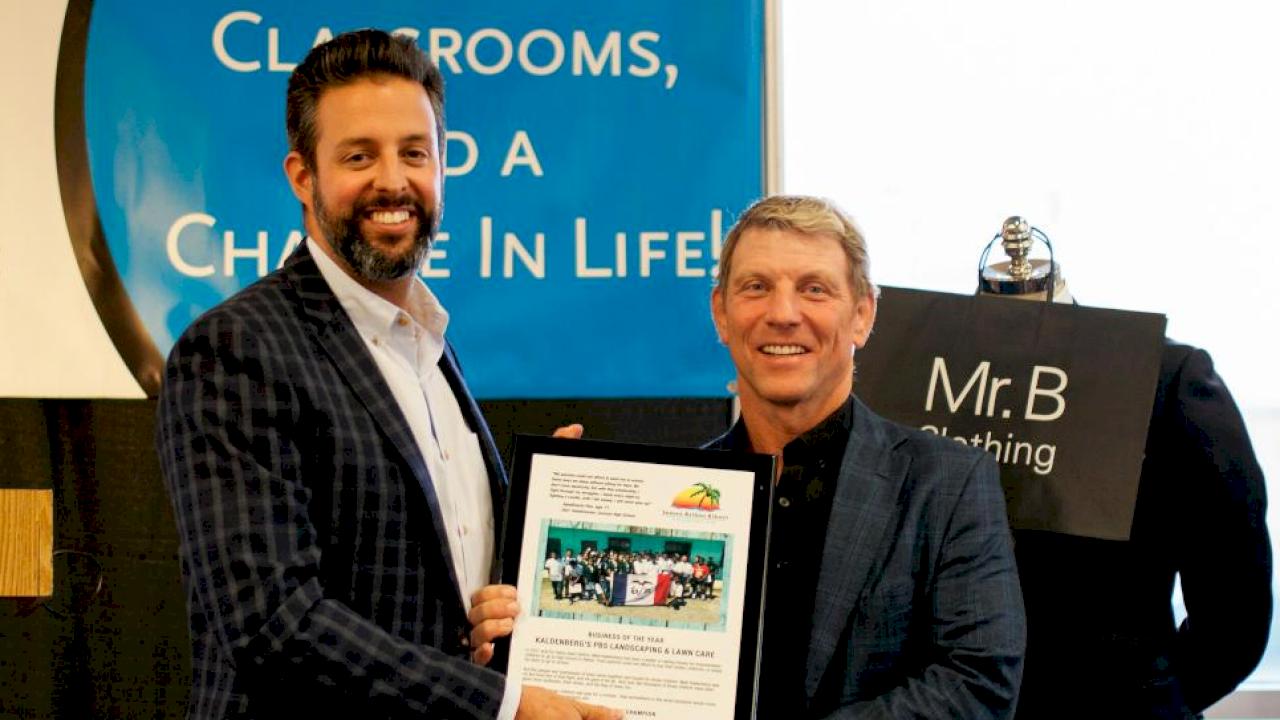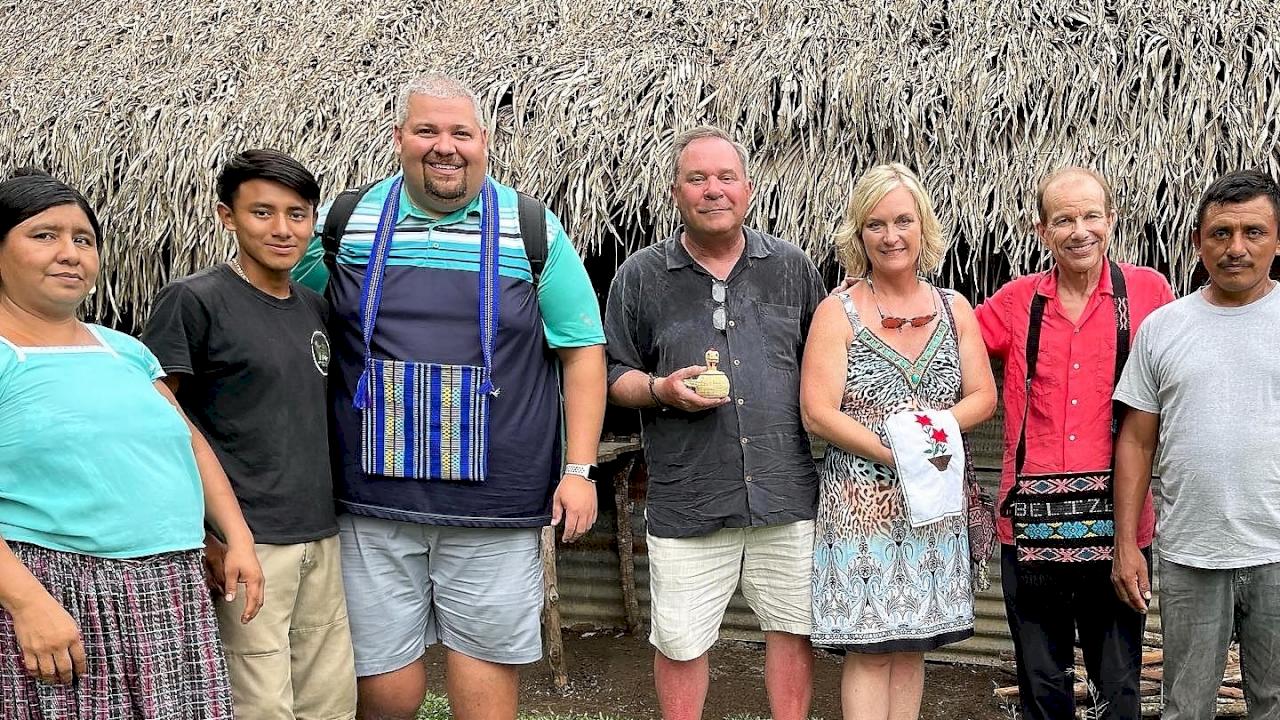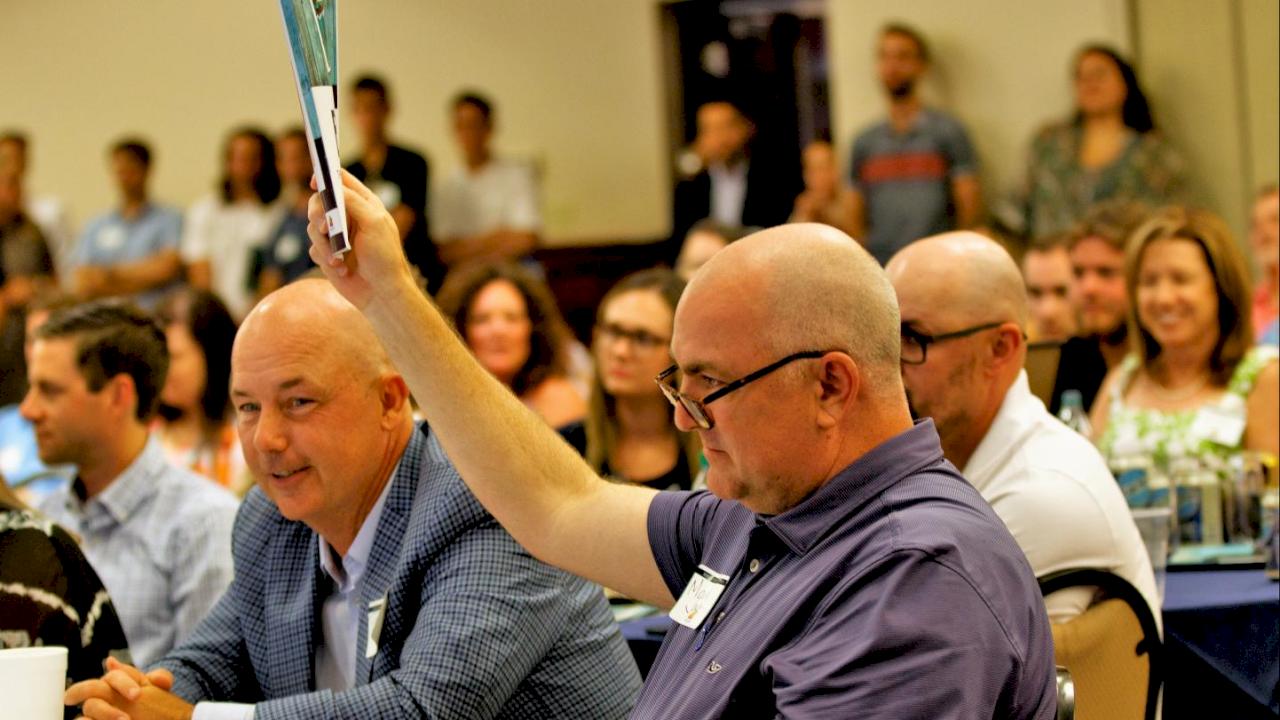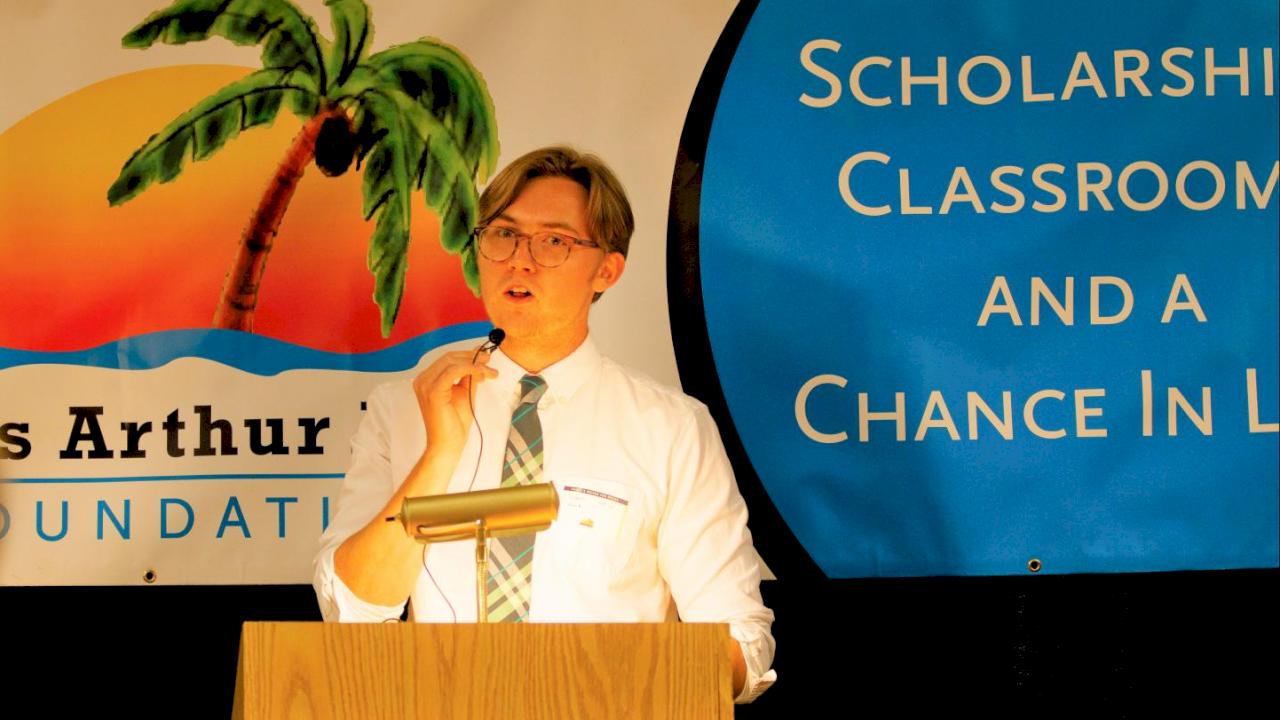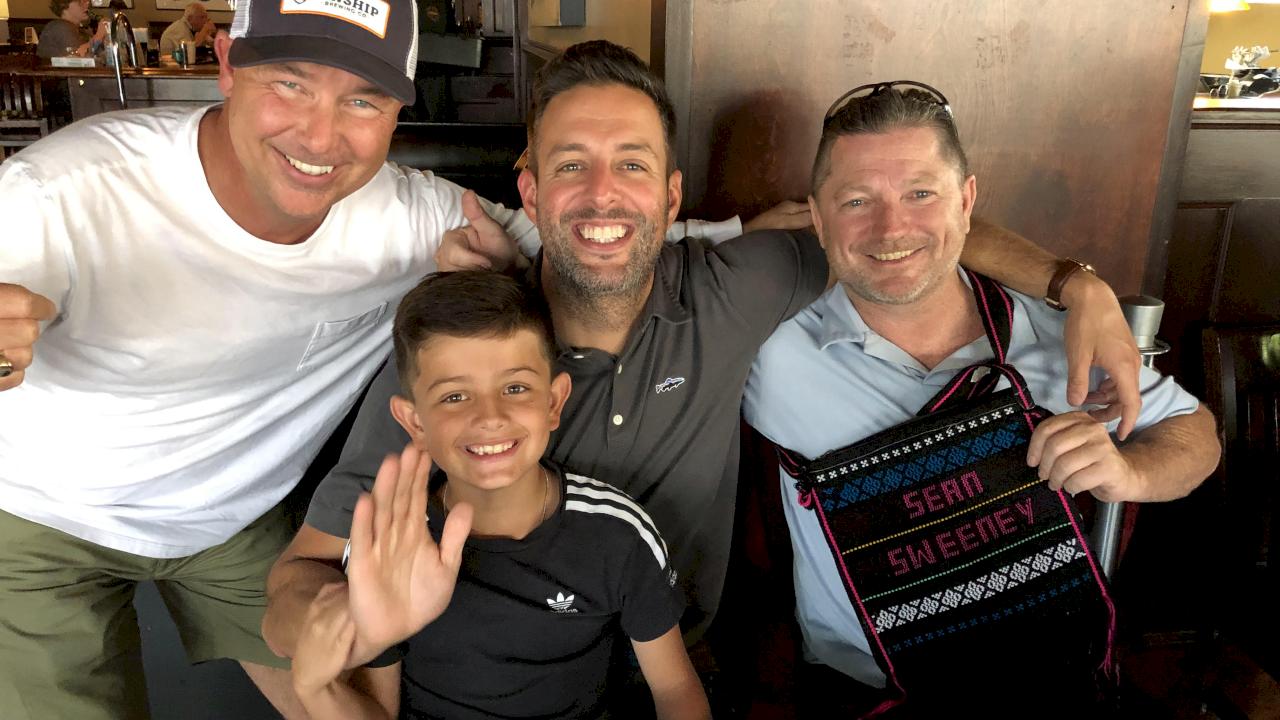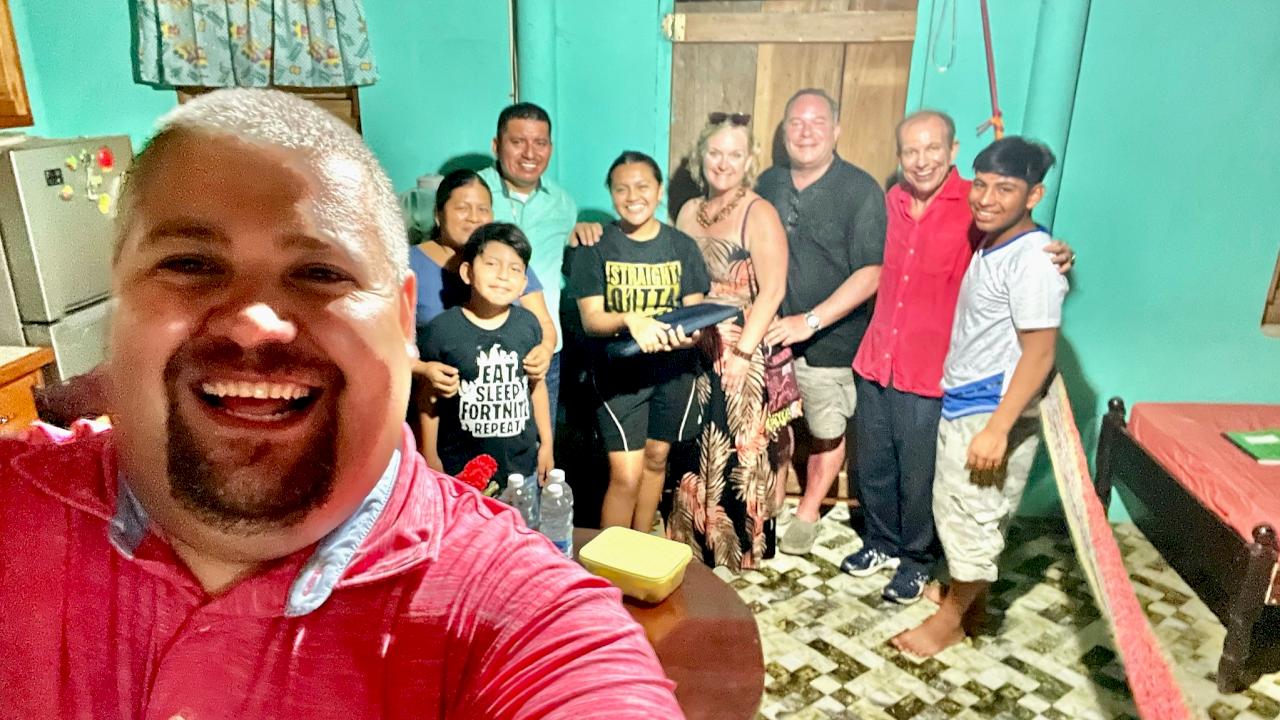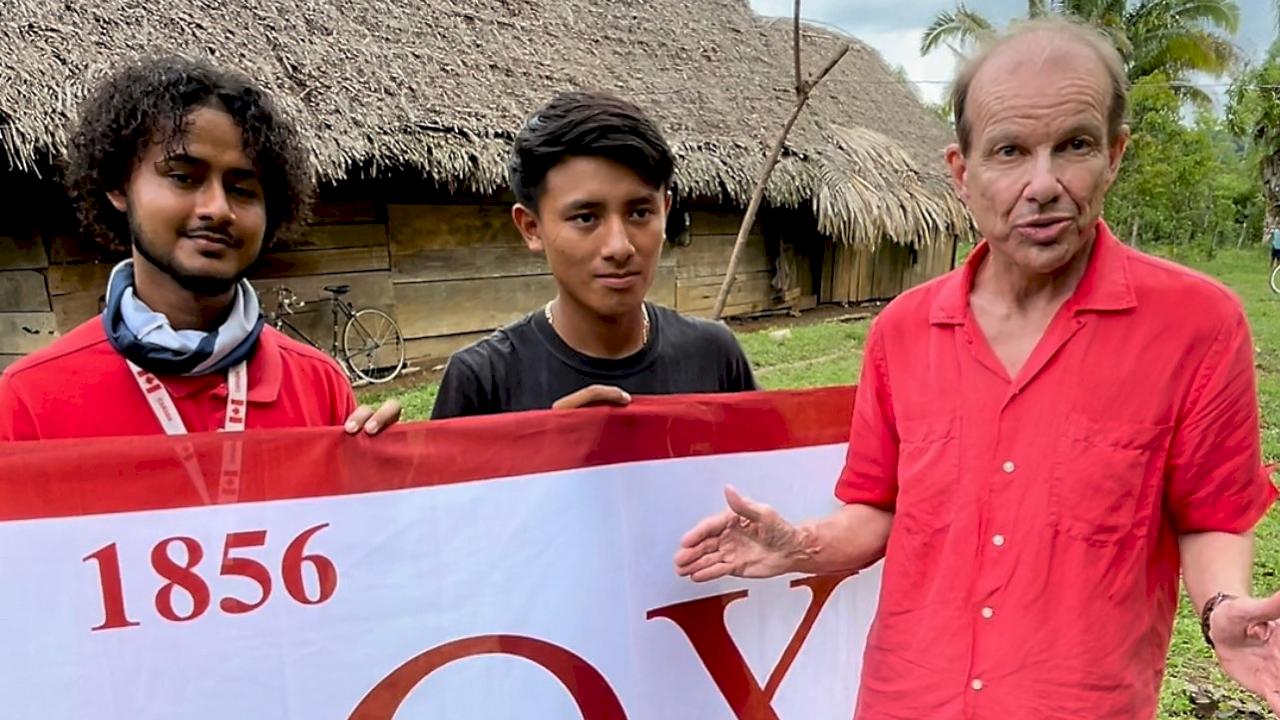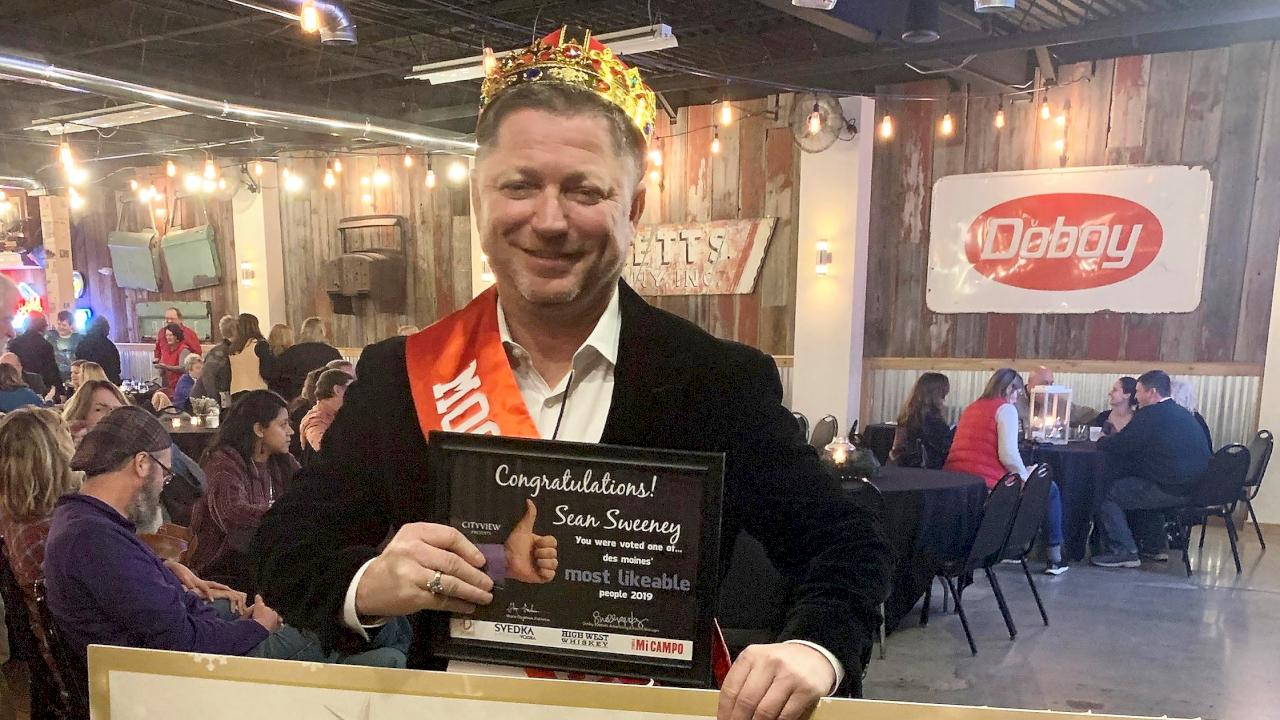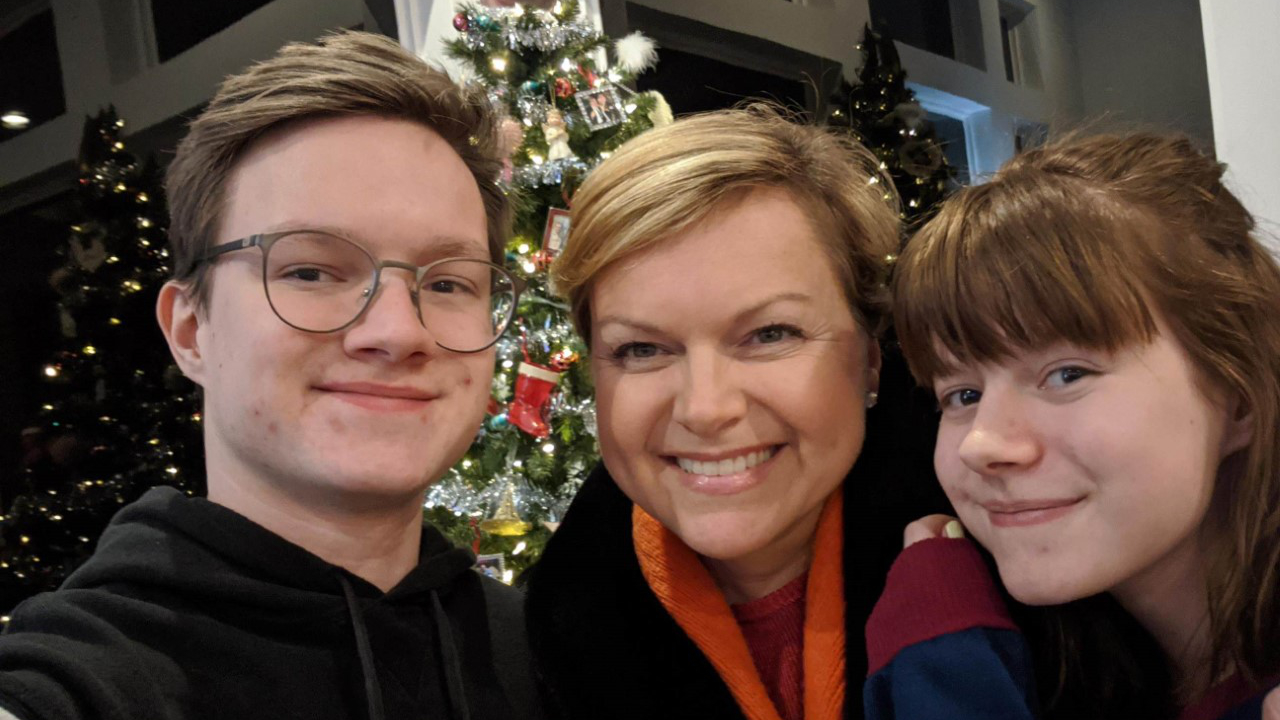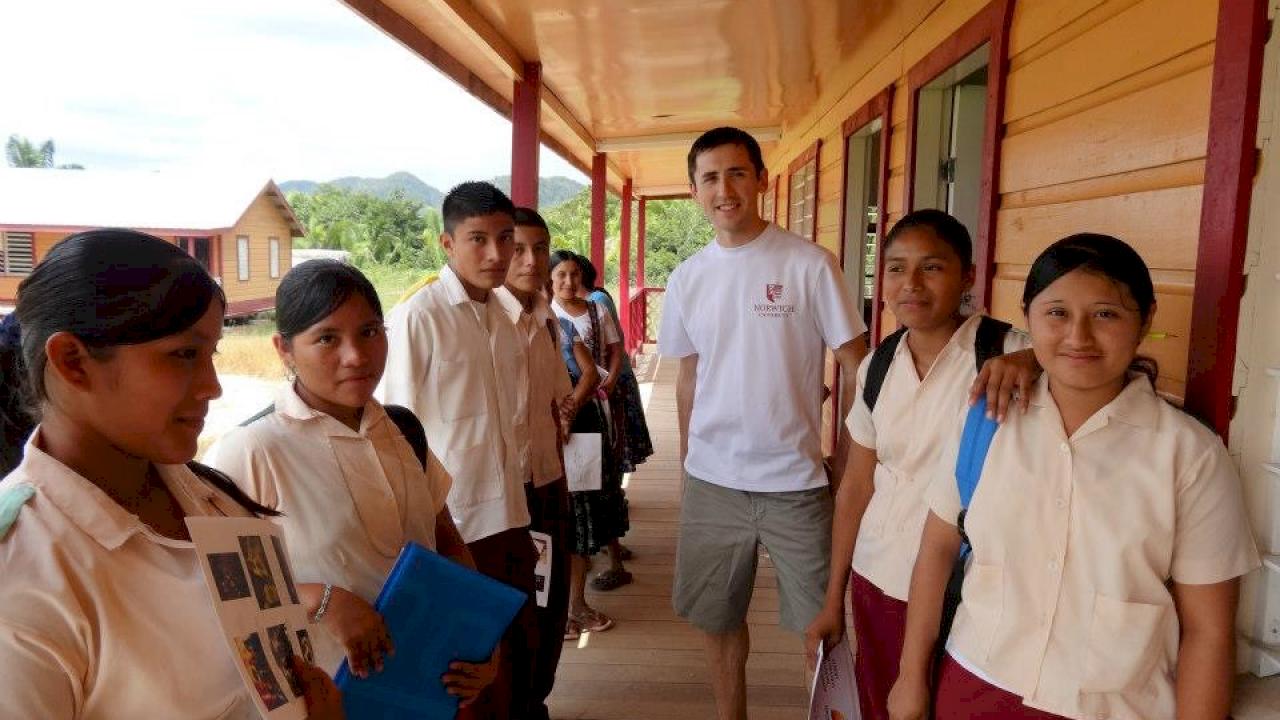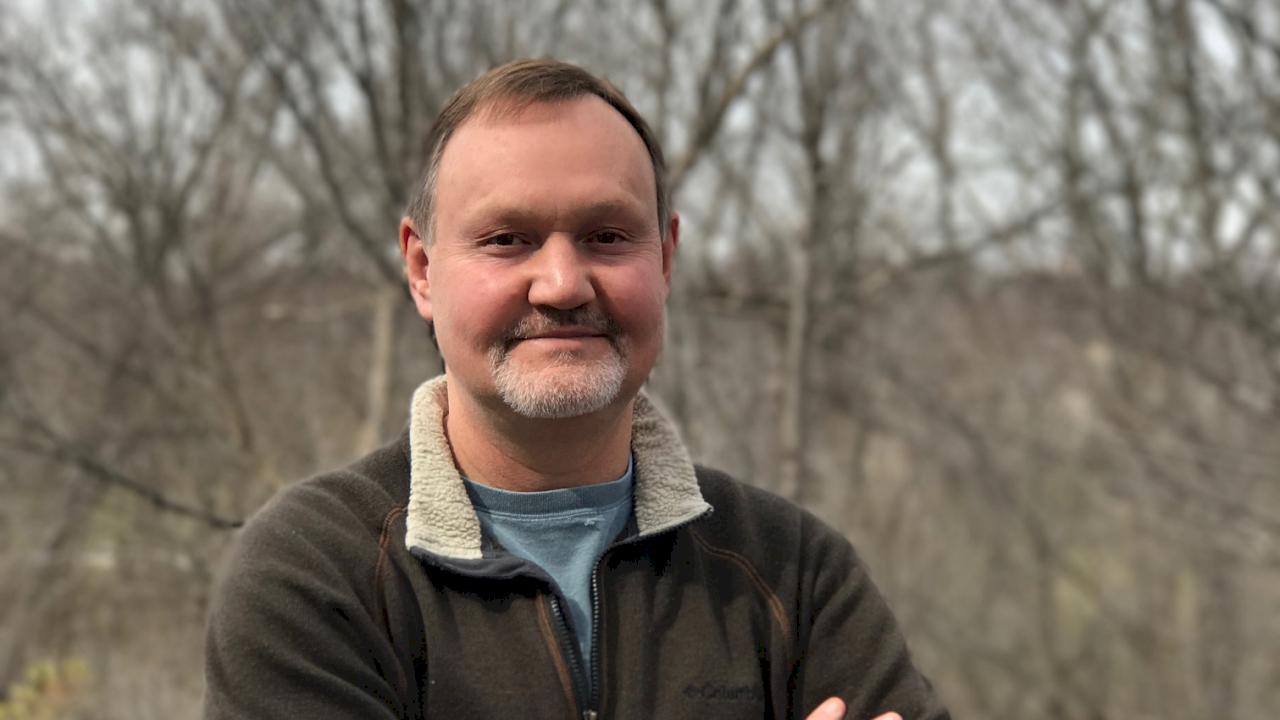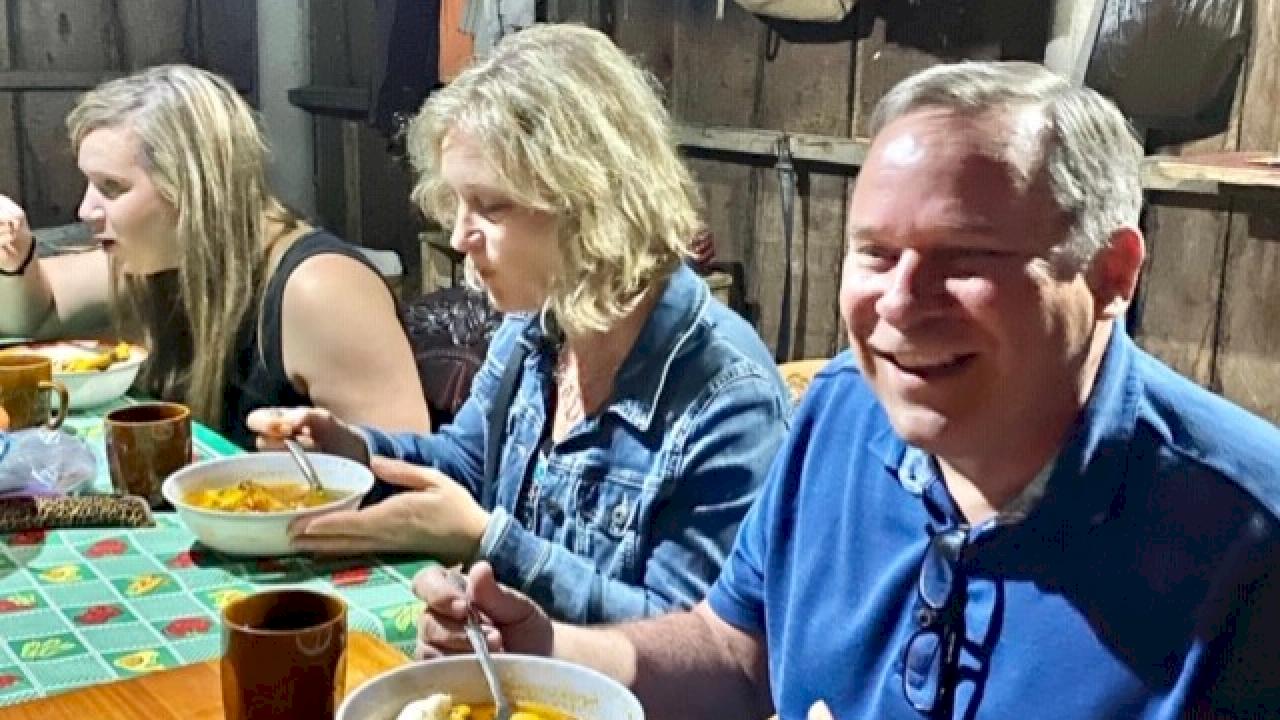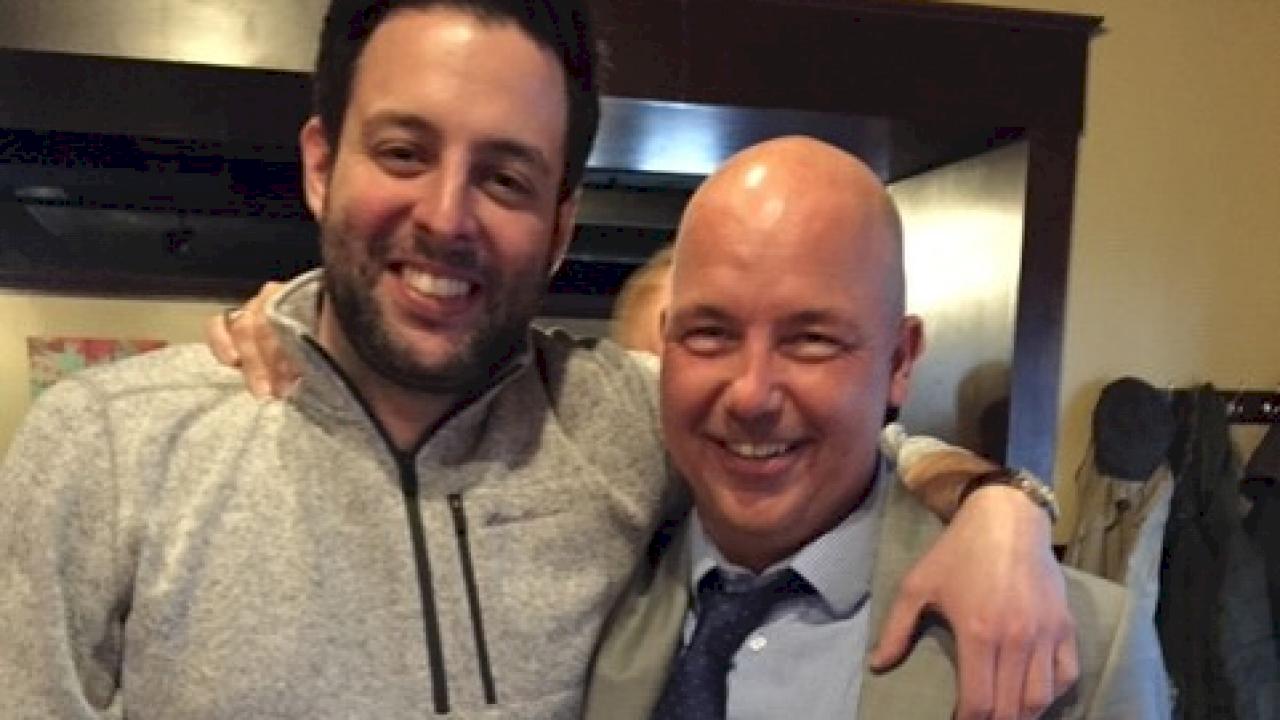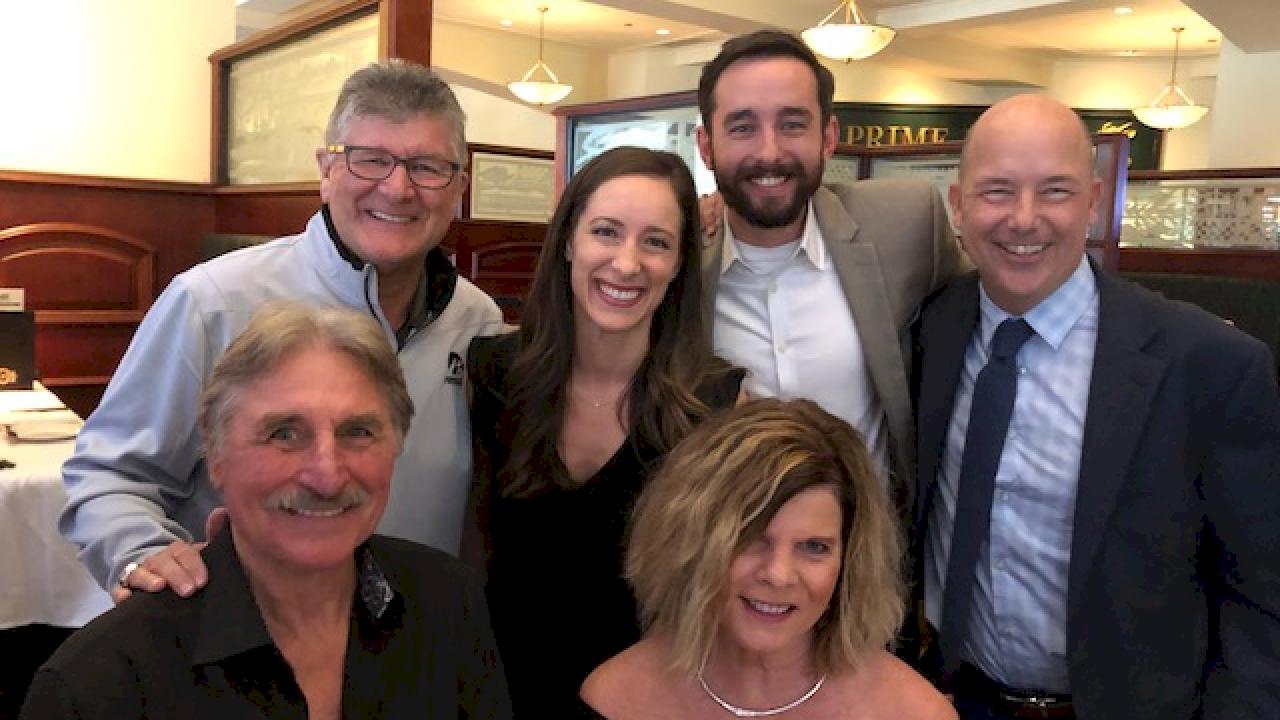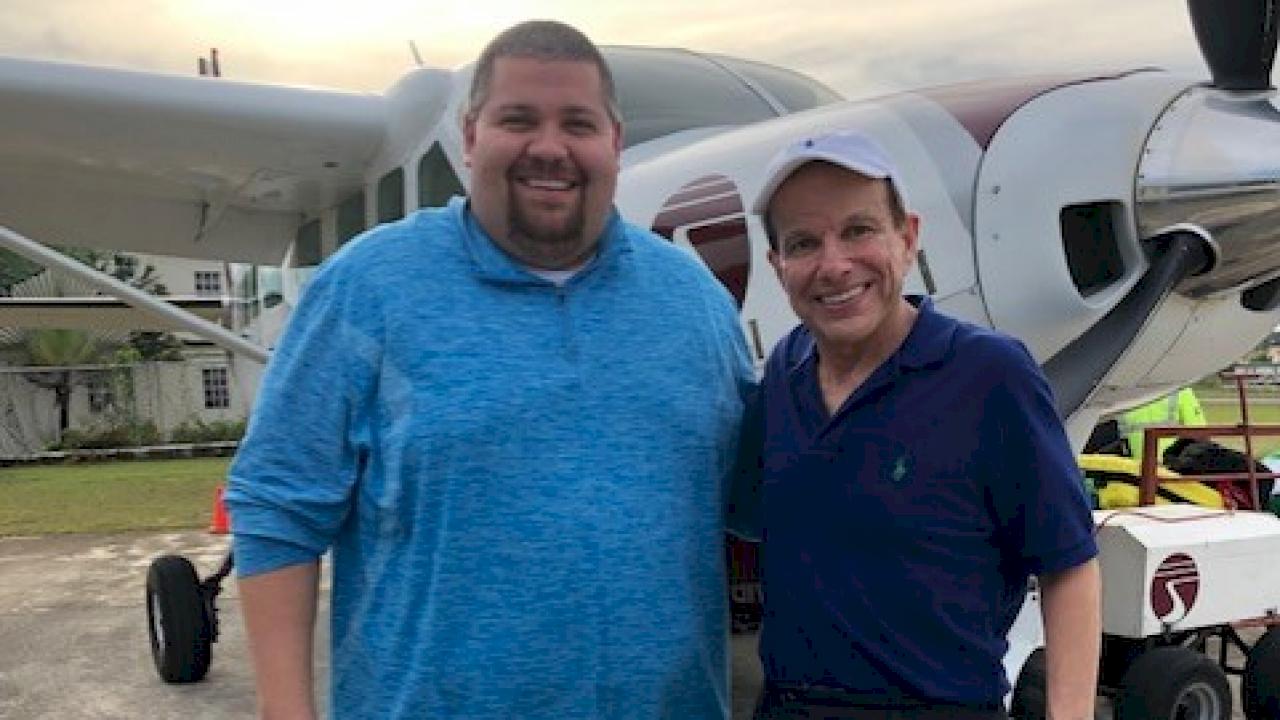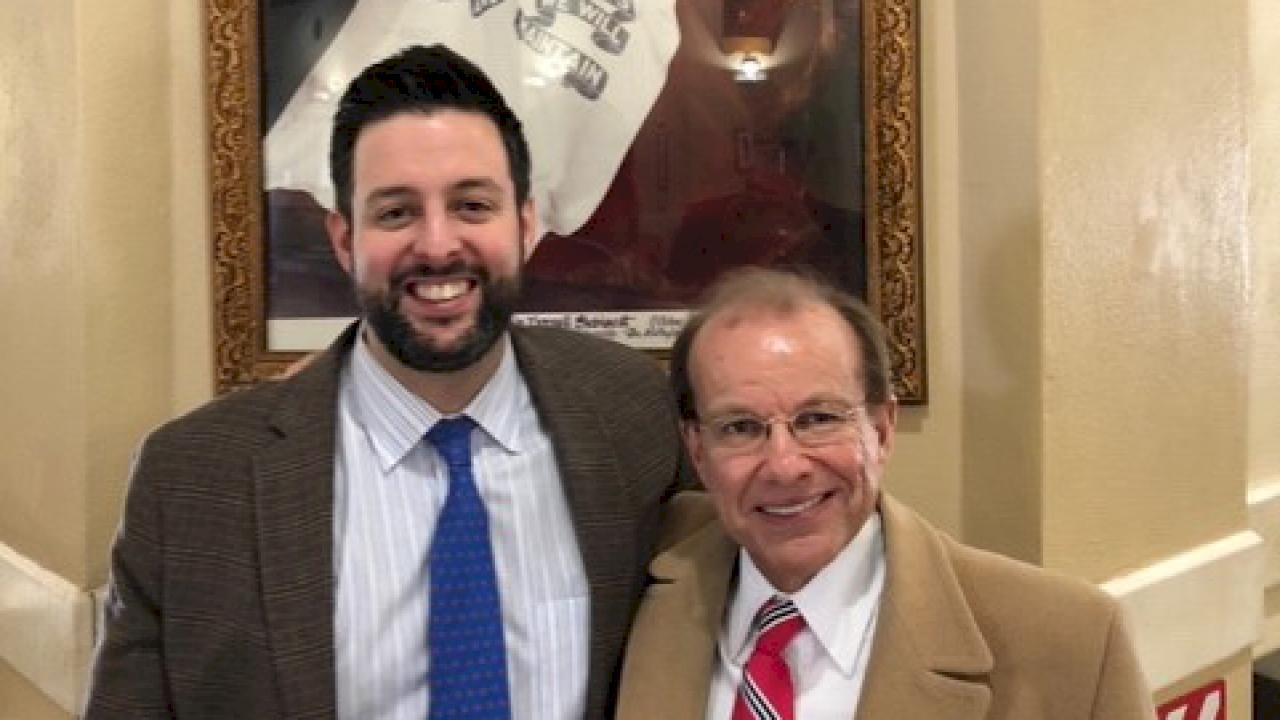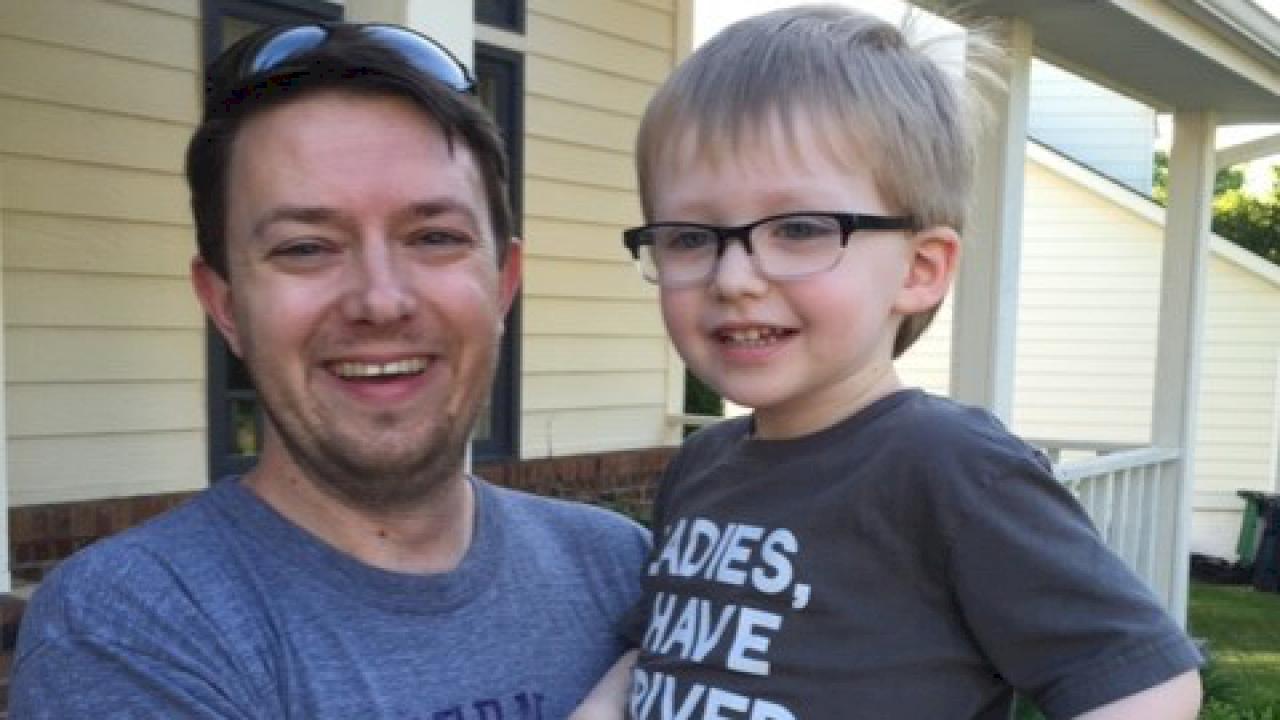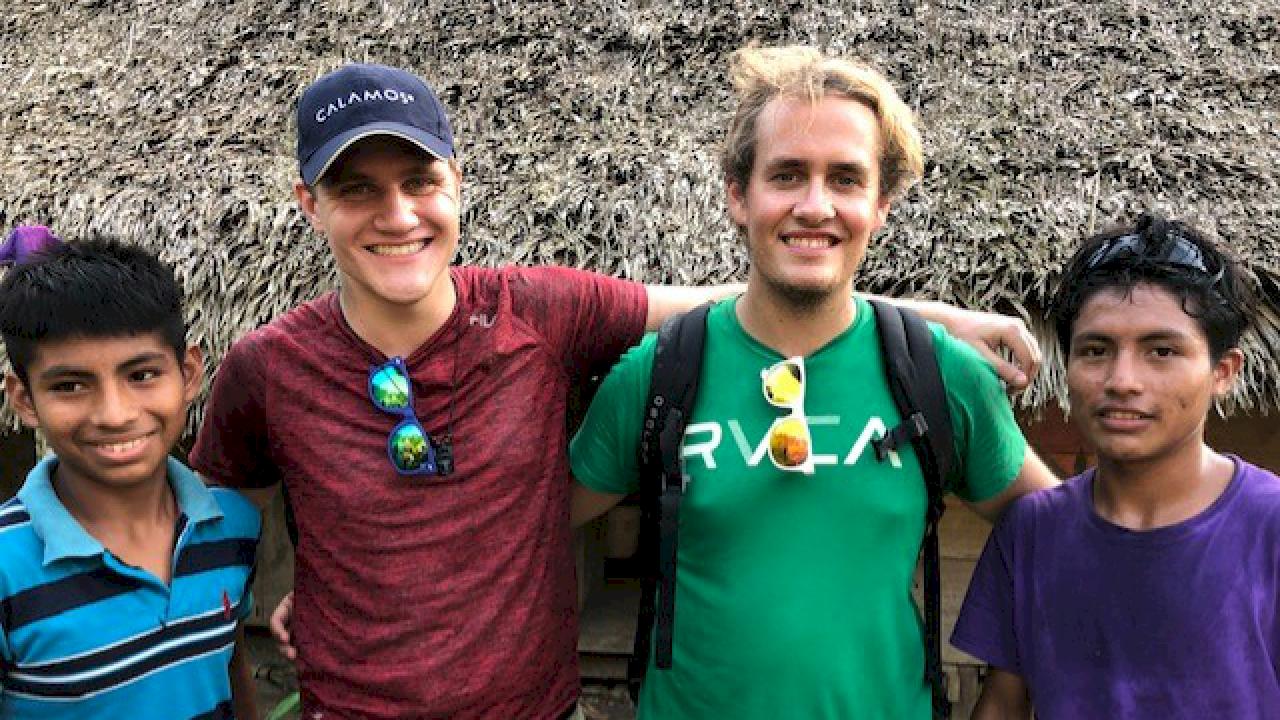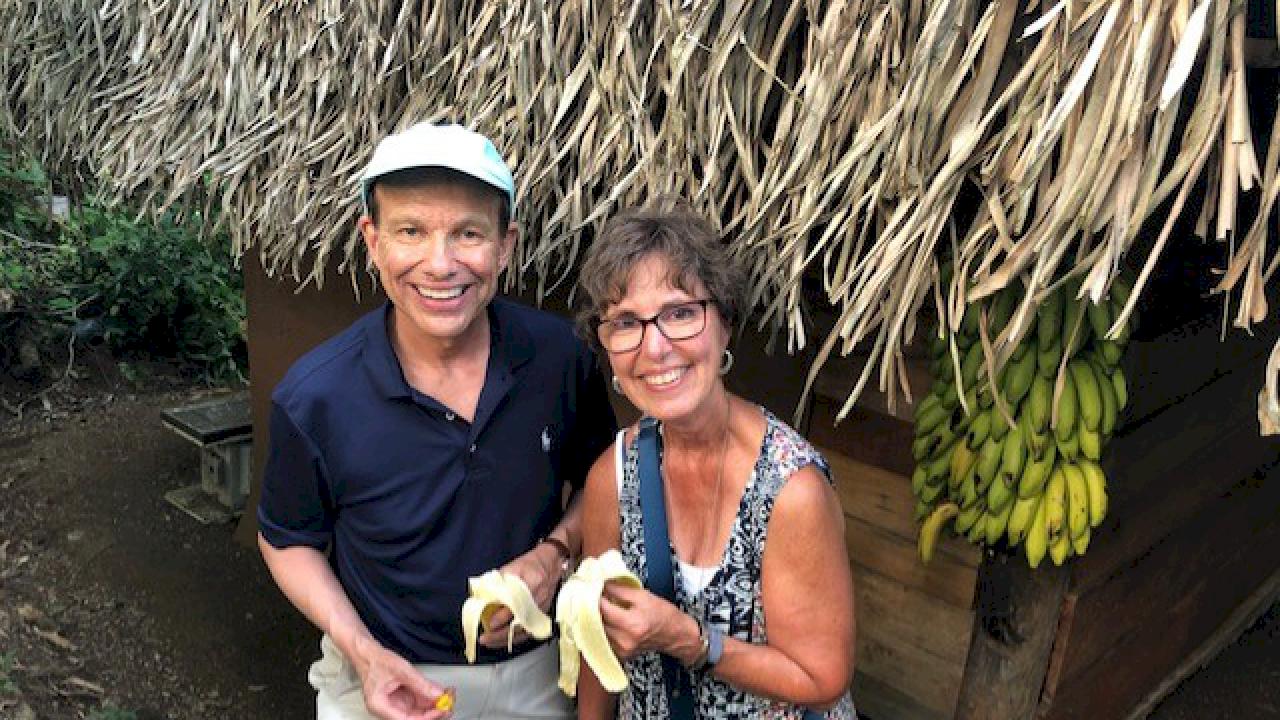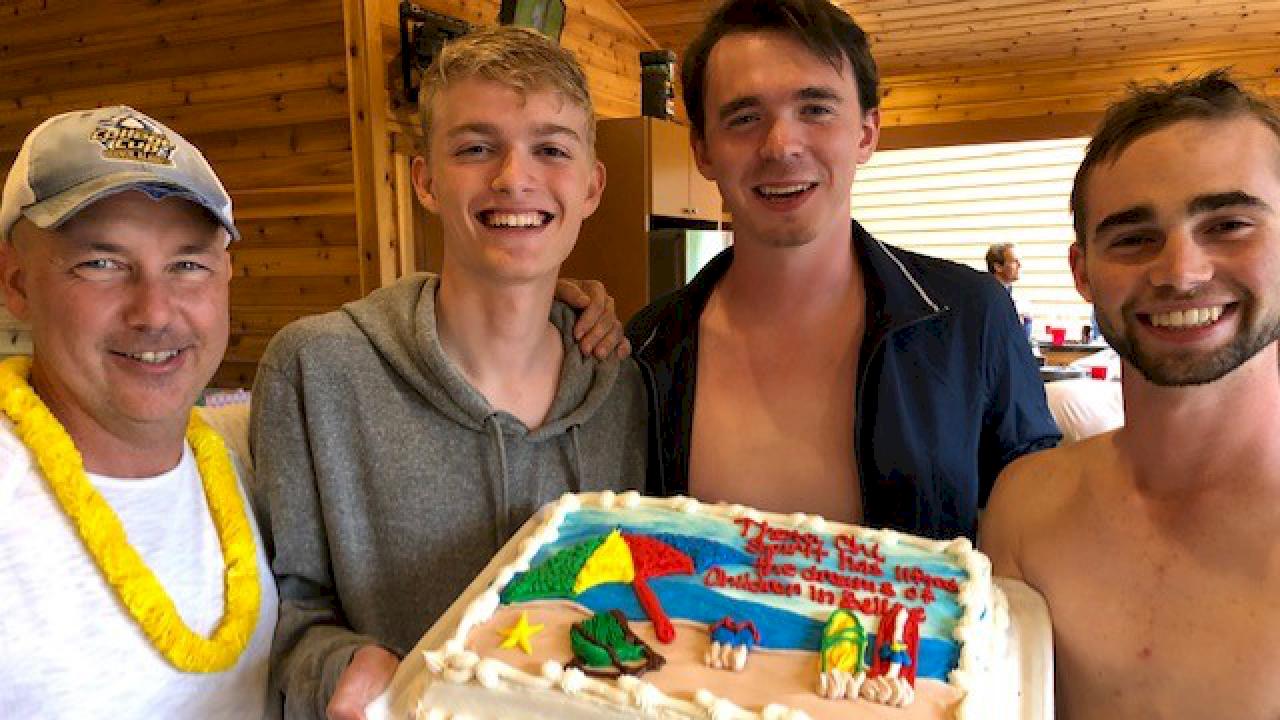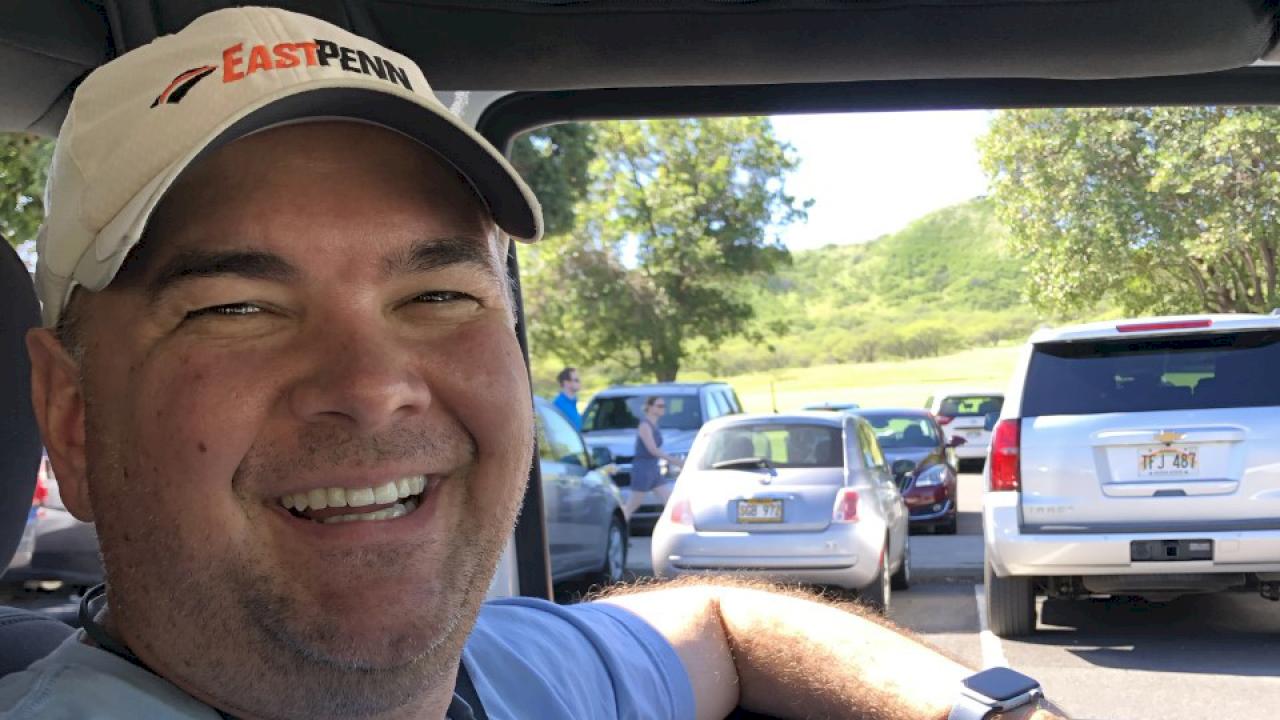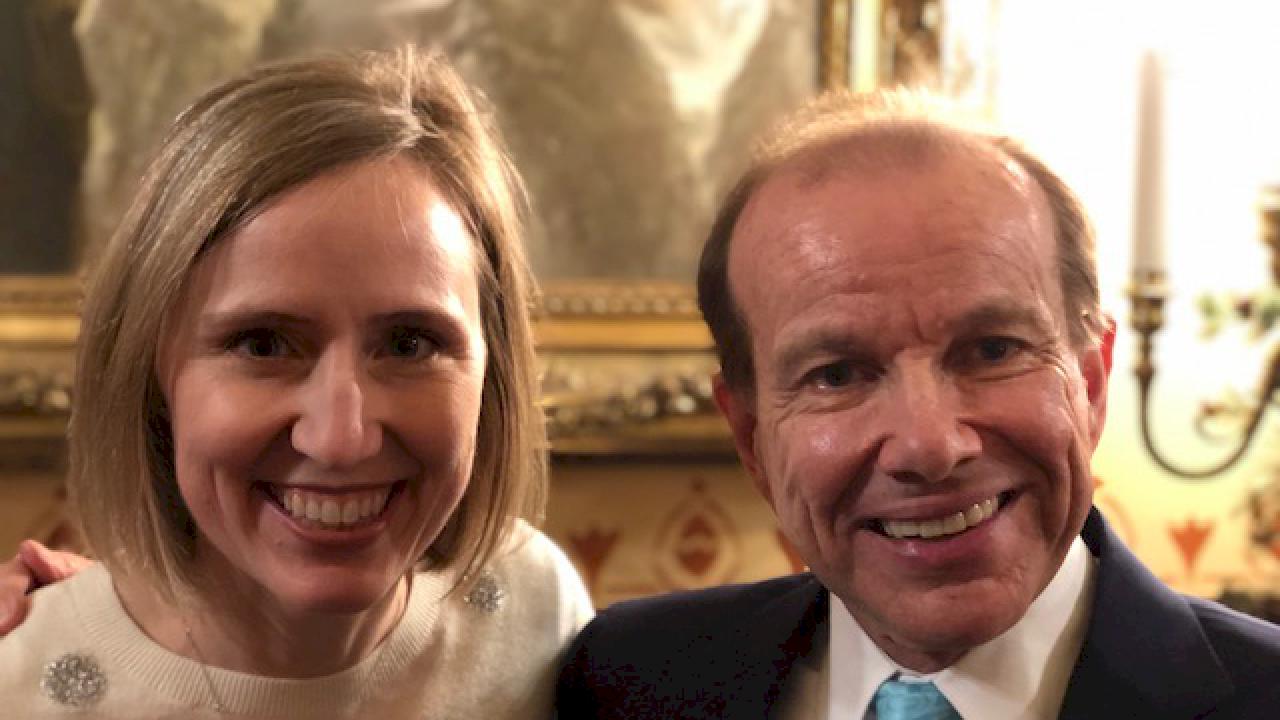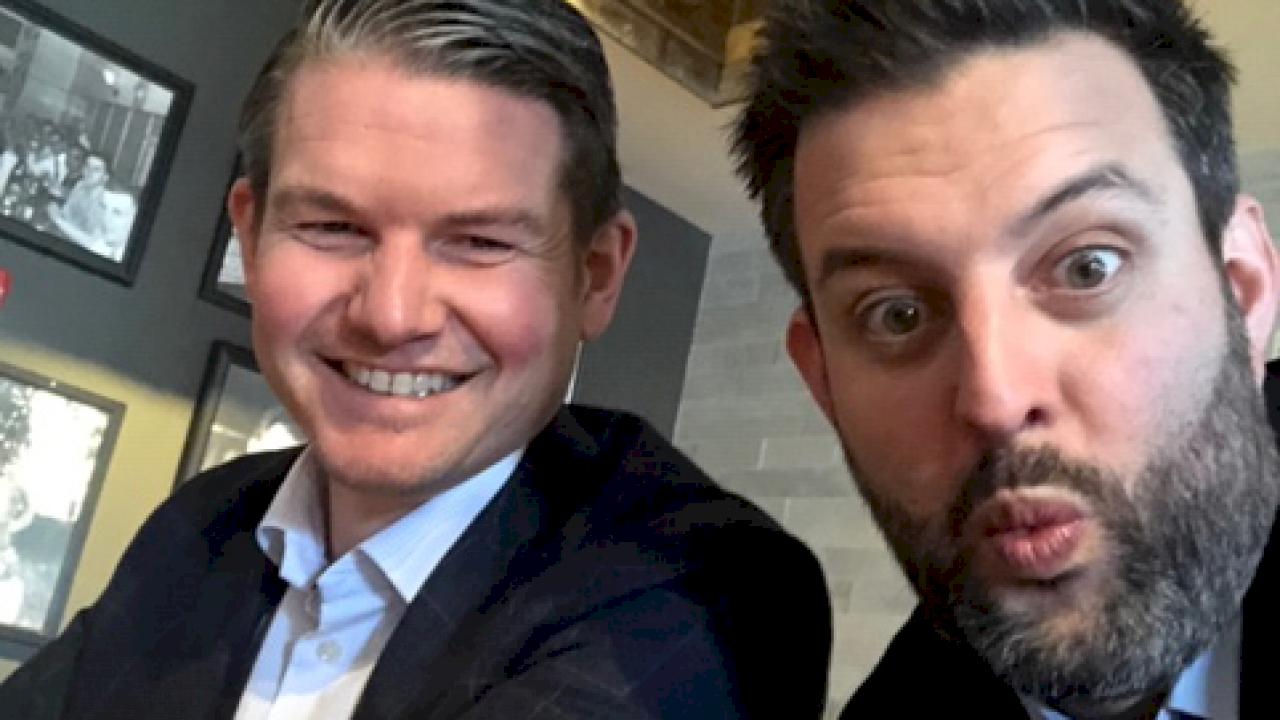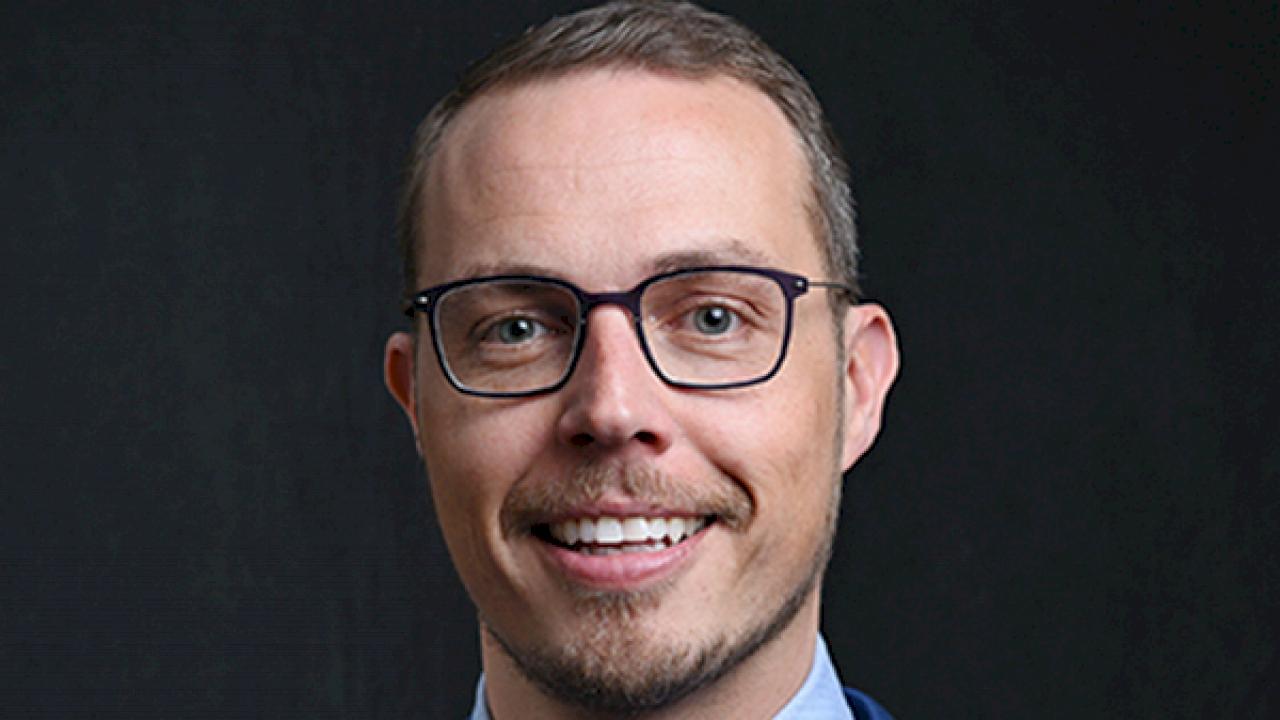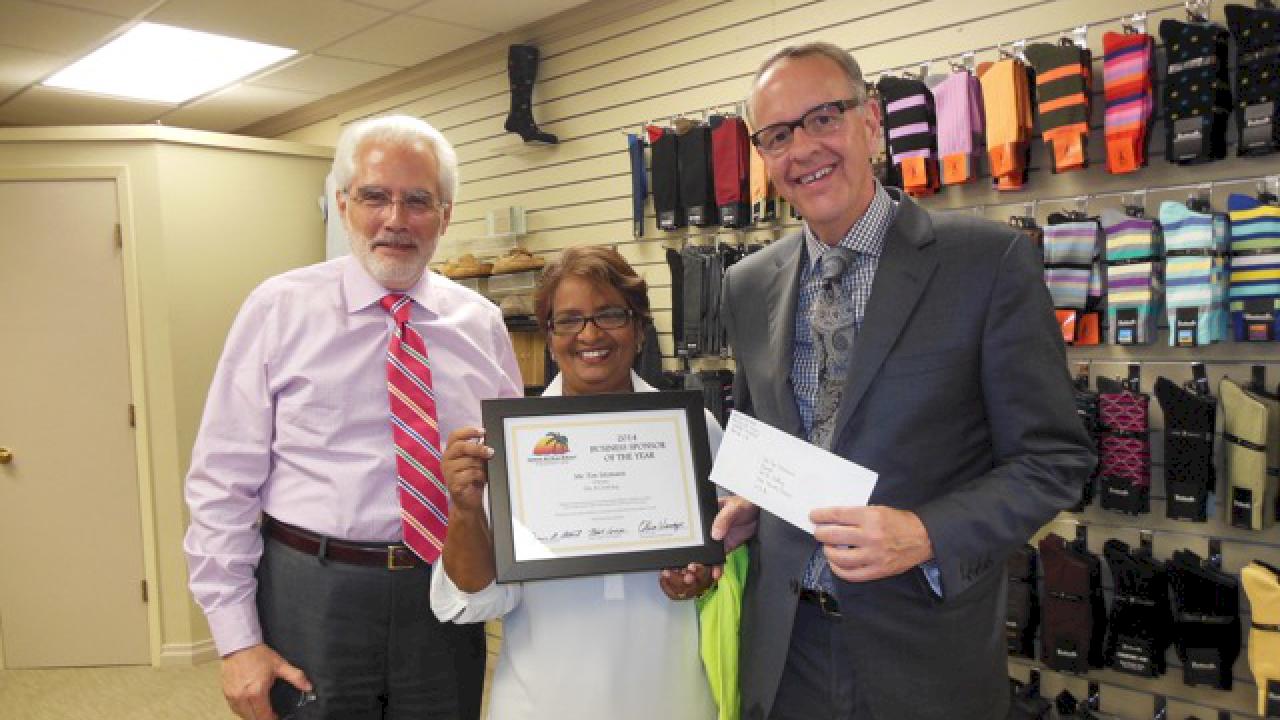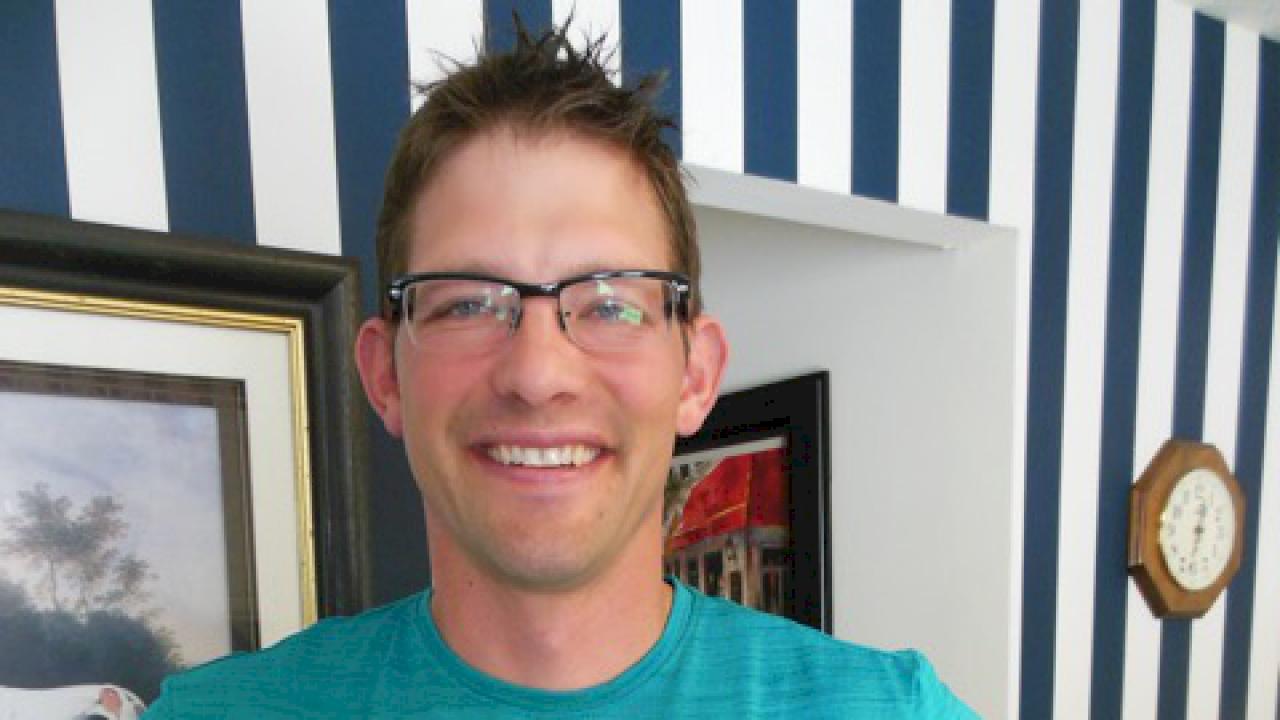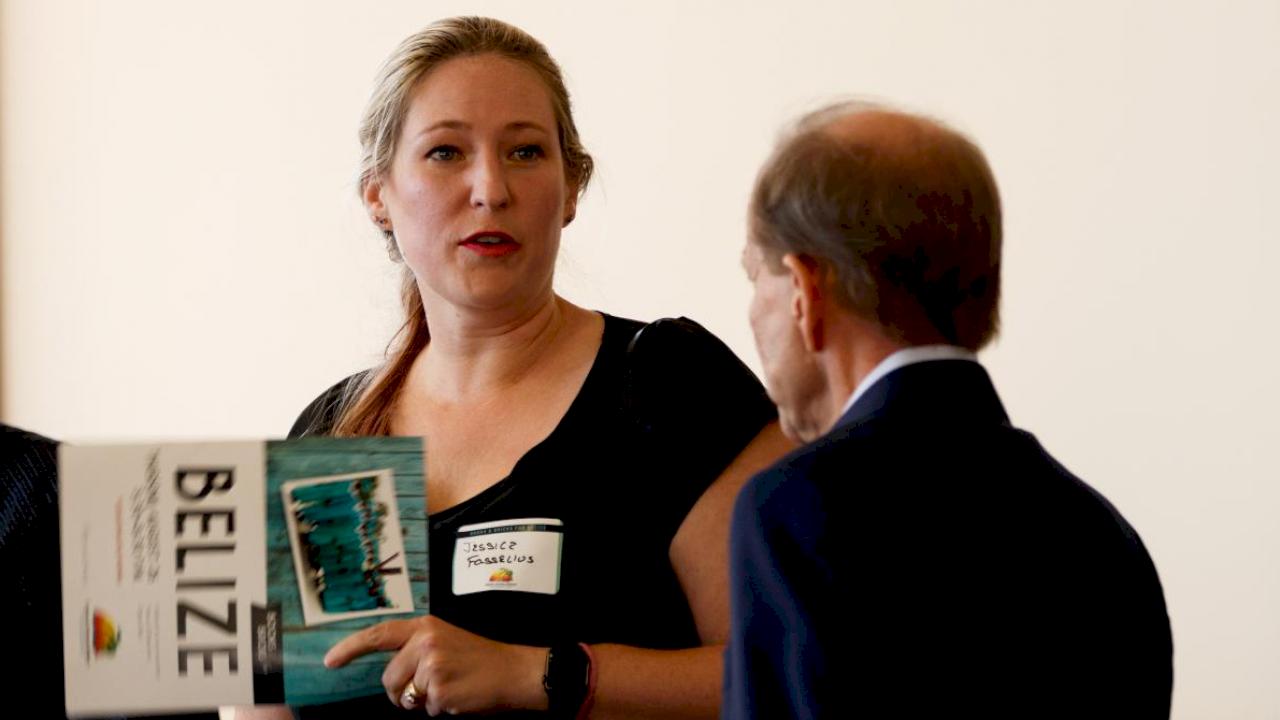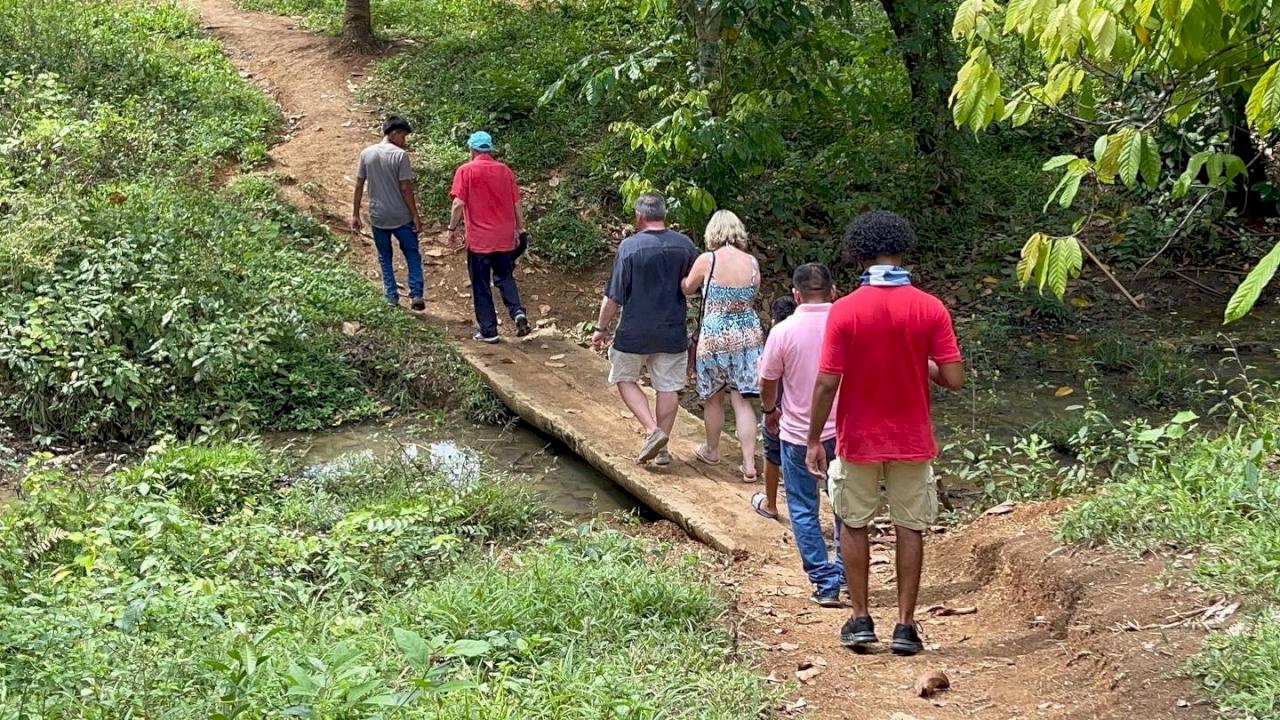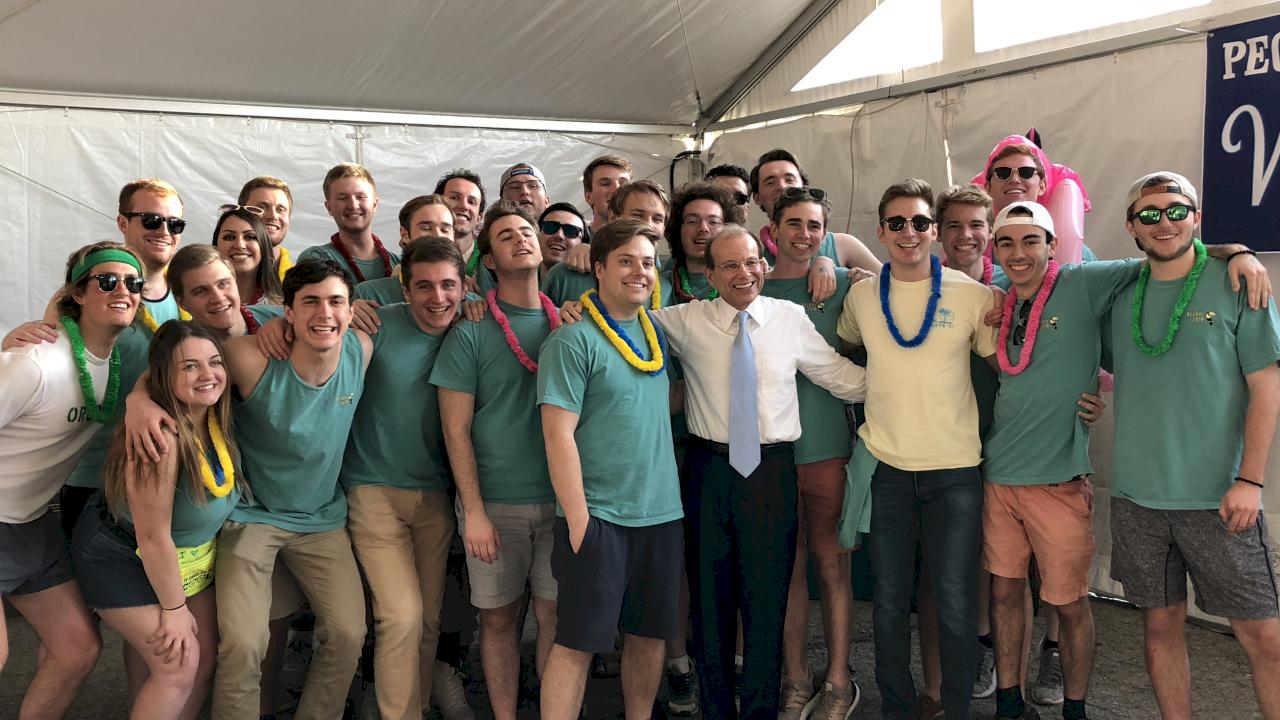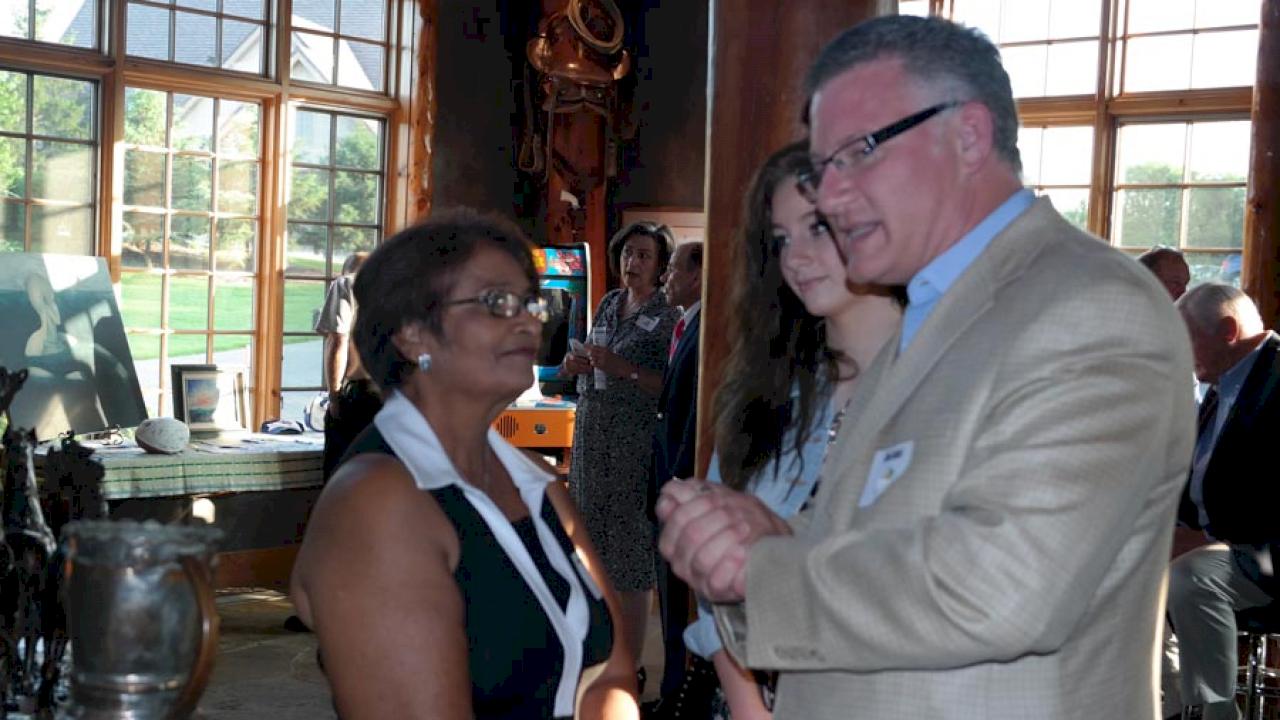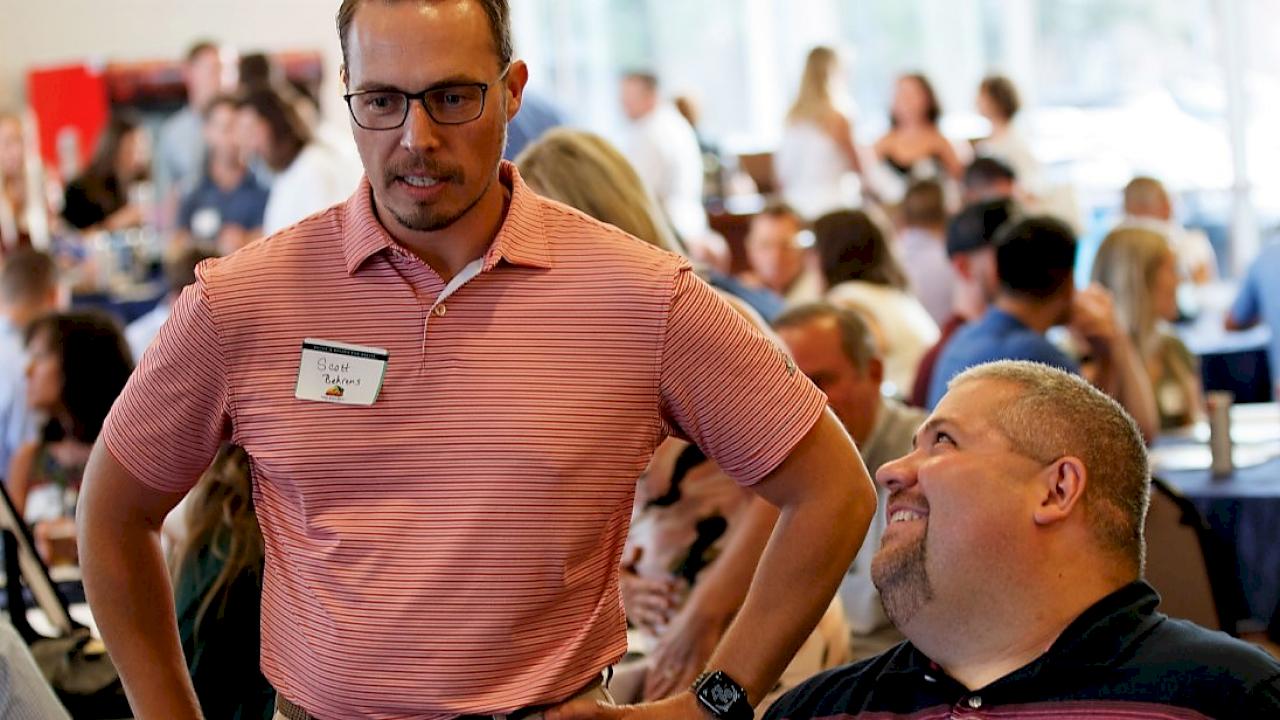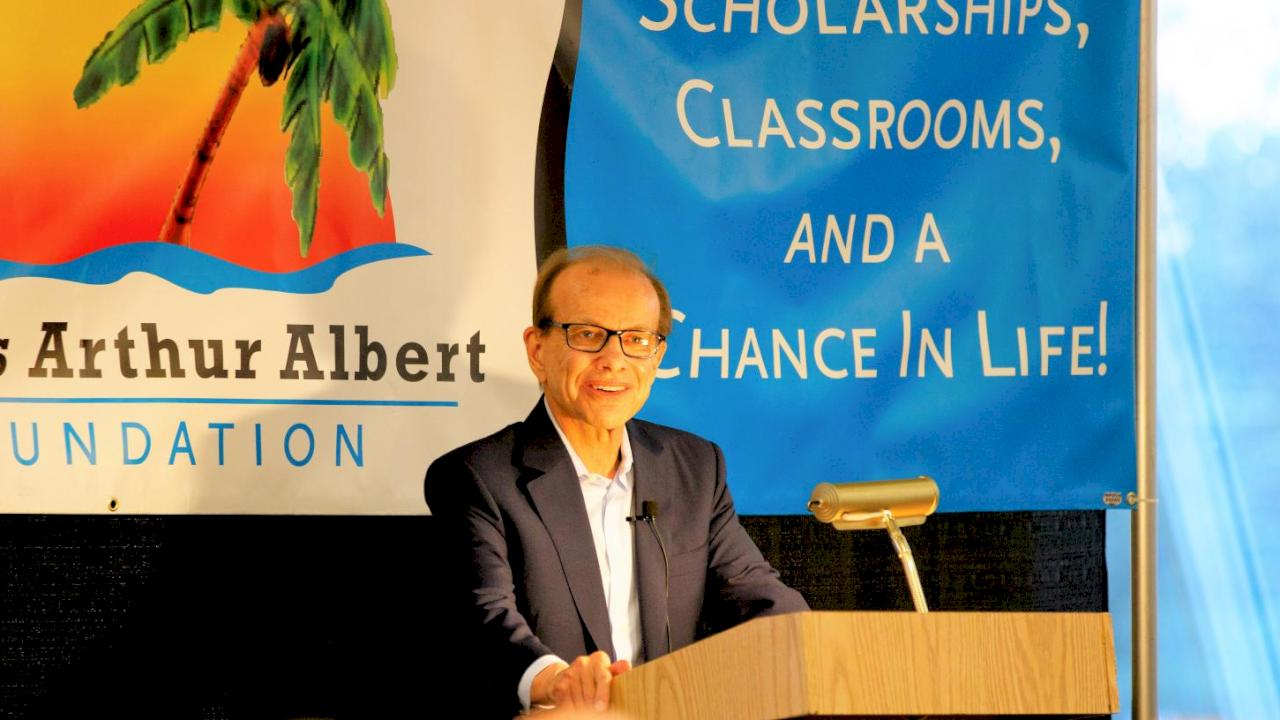 JAMES A. ALBERT | PRESIDENT

Professor James A. Albert has been a Professor of Law for 38 years. He is nationally recognized and has won many awards, including being named Professor of the Year eight times at the Drake University Law School. He was named Delta Theta Phi Law Fraternity's Outstanding Law Professor of the Nation four times. He has written several books, appeared on many national television programs including the "Today Show," and appeared as himself in a Cinemax movie about one of his clients. Professor Albert has traveled to Belize 14 times to personally oversee the foundation's scholarship program. He is a 1976 graduate of Notre Dame Law School, the father of twin sons, and the grandfather of 13-year-old twins.

KALE VAN BRUGGEN | VICE PRESIDENT

Kale Van Bruggen is an attorney with Rinke Noonan Law Firm in St. Cloud, Minnesota. Kale has a regional practice in the upper Midwest, where he represents farmers, watershed districts, and counties on regulatory compliance and litigation matters. He graduated from North Dakota State University in 2009 and Drake University Law School in 2012. While in Law School at Drake, Kale started and led the first two Belize Dance Marathons that attracted 1,000 Drake students. He has been a leader of the Foundation since its inception. Kale has traveled to Belize several times to meet with our scholars and teachers, emailing interviews and photos back to donors in America in real time.

NICHOLAS A. COOPER | VICE PRESIDENT

Nick Cooper has been an attorney for over ten years graduating with high honors from Drake University Law School in 2009. In addition to practicing law Nick coached track & field and cross country for seven years at Norwich University, Drake University and at Boise State University. He was named the Great Northeast Athletic Conference Coach of the Year four times. Nick has traveled to Belize with his wife Dr. Kylie Cooper to visit those helped by the foundation. "I have to say my favorite part of volunteering with the foundation is actually meeting all of our scholarship recipients and their families. The students in Belize could not be happier that we are helping them and many repeatedly tell us that our scholarship has changed their life. It always amazes me at how much good we are able to do with so little."

JOSEPH B. SALURI | DIRECTOR

Joseph Saluri is an entrepreneur who resides in Hudson, Wisconsin. Mr. Saluri served as general counsel and executive vice president for Calyxt, Inc. from June 2017 to March 2018. Prior to his employment with Calyxt, Inc., he served as general counsel for Stine Seed Company and its affiliates from July 1999 to March 2017. Prior to his employment with Stine, he practiced as an attorney and solicitor at law with Nicholas Critelli Associates, PC, in Des Moines, Iowa, and London, England from June 1993 to June 1999. Joe received his J.D. degree from Drake University Law School in 1993 and his B.S.B.A. degree in 1990 from Drake University.

PATRICK V. WALDRON | DIRECTOR

Patrick Waldron is a trial lawyer and partner in the Patterson Law Firm in Des Moines. He graduated, with honors, from the Drake University Law School in 1995. Pat specializes in the areas of civil litigation and workers' compensation, and mediates cases for other attorneys throughout the state. He is a top-rated lawyer by US News and World Report, Best Lawyers and Martindale Hubbell. He is the proud father of four. Pat leads the juggernaut of Drake Law graduates and Iowa attorneys who have been the lawyer champions for thousands of children in Belize.

TODD SENNE | DIRECTOR

Todd Senne is the president of Trilix Marketing Group, which he co-founded in 2005. Trilix has become one of the fastest-growing marketing agencies in Iowa and recently expanded to open a second office in Birmingham, Alabama. Todd serves on the Science Center of Iowa's Executive Board, the West Des Moines Business Incubator Board, and the James Arthur Albert Foundation Board. Todd emcees the foundation's annual auctions at the Stine Barn and has lent his and his company's expertise in planning the annual action and creating marketing materials for several years. When not in the office, Todd can be found spending time with his family, playing golf, planning his next woodworking project or cheering on his alma mater — Iowa State University.

PATRICIA REEVE | DIRECTOR

Patty Reeve graduated from San Diego State University with a degree in accounting. She is a CPA with over 30 years experience in accounting, tax, and business consulting. She has worked with the Tax Department of the Brown Winick Law Firm in Des Moines the last 10 years, in addition to providing consulting services to several Des Moines business clients. Ted and Patty Reeve have been enthusiastic supporters of the Albert Foundation since its inception and are strong believers in the power of education.

TED REEVE | DIRECTOR

Ted Reeve is a Des Moines-area executive home builder and owner of Legacy Homes. He graduated from Iowa State University School of Engineering. Ted has been building and remodeling homes in Des Moines for over twenty years. He reviews and approves the construction plans, budgets, and costs of the classrooms that the Albert Foundation builds in Belize.

JOEL W. BARROWS | DIRECTOR

Hon. Joel W. Barrows is an Iowa District Court Judge located in Davenport. Judge Barrows graduated from the Drake University Law School in 1989 and earned his LL.M. from Georgetown University Law Center, with honors, in 1993. Joel's father, David Barrows, a Clinton County entrepreneur, retired to Belize in the 1980s. Judge Barrows spent much of his youth in Belize, traveling to that country nearly 40 times and traversing its width and breadth with his father.

NICK SHAULL

Nick Shaull is an attorney at Spaulding and Shaull law firm in Des Moines. Nick attended Drake University Law School, where he took Torts, Advanced Torts, and Administrative Law with Professor Albert. Through their classroom work, Nick got to know Professor Albert, a relationship which continued and grew after Nick graduated from Drake Law in 2009. It was through this relationship that Nick initially became involved in and inspired by the work being done by Professor Albert and the Books for Belize Foundation. What started with attending the Foundation's auction in year-one, gradually developed into more activity each year: helping secure donations and advertising; attending monthly meetings to plan for the Foundation's annual event; and eventually becoming a member of the board ten years later. Each year's participation grew with the passion of helping more and more children attend school—an opportunity otherwise unafforded—and thereby, helping them reach dreams that were previously unimaginable. Thus, the passion and reward of the Foundation's work.

DANETTE L. KENNEDY

Ms. Kennedy is a graduate of Texas Christian University and Drake University Law School, She is an active member of the Iowa Bar as well as a published author, and past board member for the National Association for Fixed Annuities.

Danette is a proven fixed index annuity (FIA) industry veteran with a well-rounded background leading teams in compliance, sales training, product Ideation, strategic sales initiatives, and legal for the industry's leading insurance carriers. Her experience also includes working for a top independent marketing organization (IMO), as well as running her own IMO. Danette has served as the director of a US based diversity program, and as general counsel to a national financial service distribution company, where she also created the industry's first women's mentoring agent network. She has over 20 years' experience in the financial services industry and holds a rich and diverse range of talent.

Danette and her children we first traveled to Belize in 2015 and fell in love with the country's rich culture and wonderful people. As a member of the Foundation's Board she is committed to growing our Foundation's impact and sustainability.